Moscow Poly Students Invited to Take Part in "InterFest"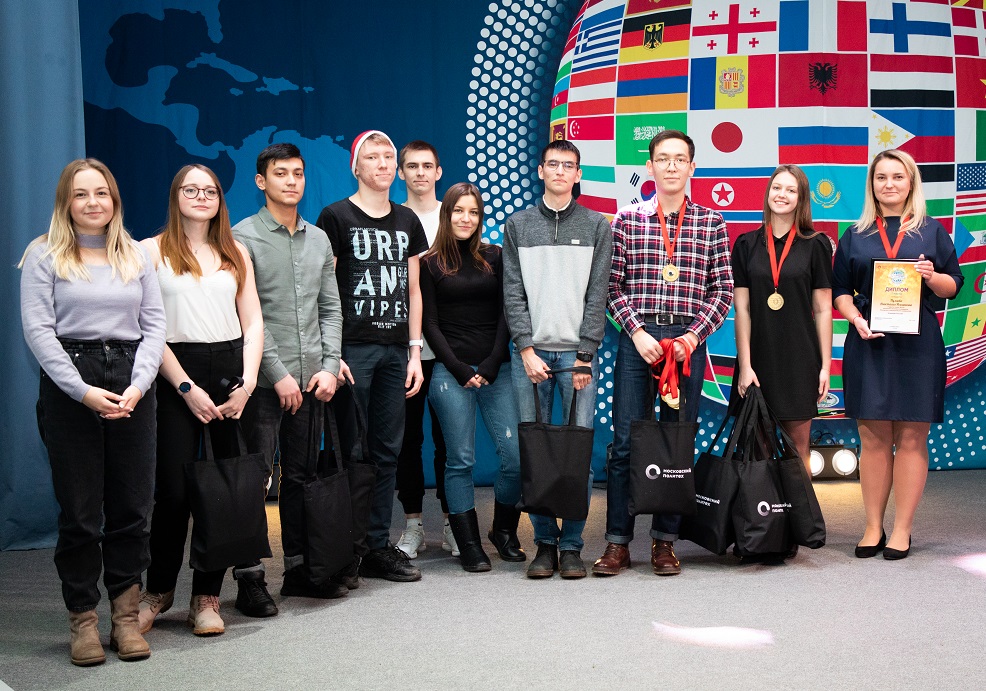 Moscow Poly students are invited to take part in an International Contest Festival for Ethnic Cultures. The contest allows to participate in such nominations as "National Cuisine", "Creative Performance", "National Crafts Exhibition", and nomination for essays on "What is Russia to Me?"
One team shouldn`t exceed 10 people (Moscow Poly students)
To participate, one has to register until 7 November 2022.
The selective round will be held on 19 November at the academic building on Pavla Korchagina st., 22, "ПК-240" office.
12:00 to 14:00 – "National Cuisine" nomination;
14:30 5o 18:00 – "Creative Performance" nomination.
Also, on 22 November the venue (Pavla Korchagina st., 22, "ПК-240" office) will hold the gala-concert
Those participating in the "National Cuisine" nomination may decorate their dishes with everyday domestic items, use musical accompaniments or animation to present their culture. The slide show itself shouldn`t exceed 1-2 mins which is enough to uncover the concept of the dish, its background and recipe.
Participants of the "Creative Performance" nomination will have to perform a song or a dance that has been specially prepared and rehearsed by the team. The performance should reflect national identity of the team members and shouldn`t exceed 5 minutes.
In their turn, the candidates in the "Folk Crafts Exhibition" nomination should introduce the audience to the diversity of historical, cultural and spiritual values in the people. The national craft items and goods should express the distinctive features and national uniqueness. The folk crafts include crockery paintings, pottery and much more. For the "Folk Crafts Exhibition" nomination, one can submit an unlimited number of items that fall under the following categories: paintings (on wood, metal; artistic paintings); embroidery; folk toys and dolls (wooden, ceramic, fabric), folk weaving and belt braiding; lacemaking; wood engraving; folk ceramics; fur and leather goods and etc.
The "What is Russia to Me?" essay nomination is will instill such qualities as "friendship", "tolerance", "sympathy", "peace" and "moral values" among students. The contest is held in a online form, the participation evokes the feelings of mutual respect to each other, customs and traditions, and various cultures in general. The essay should be written in Russian and sent to konkurs@mospolytech.ru.
Photo: "InterFest", 2020