Moscow Poly Students Invited to Perform Waltz at VDNKHa and Set Record for Russia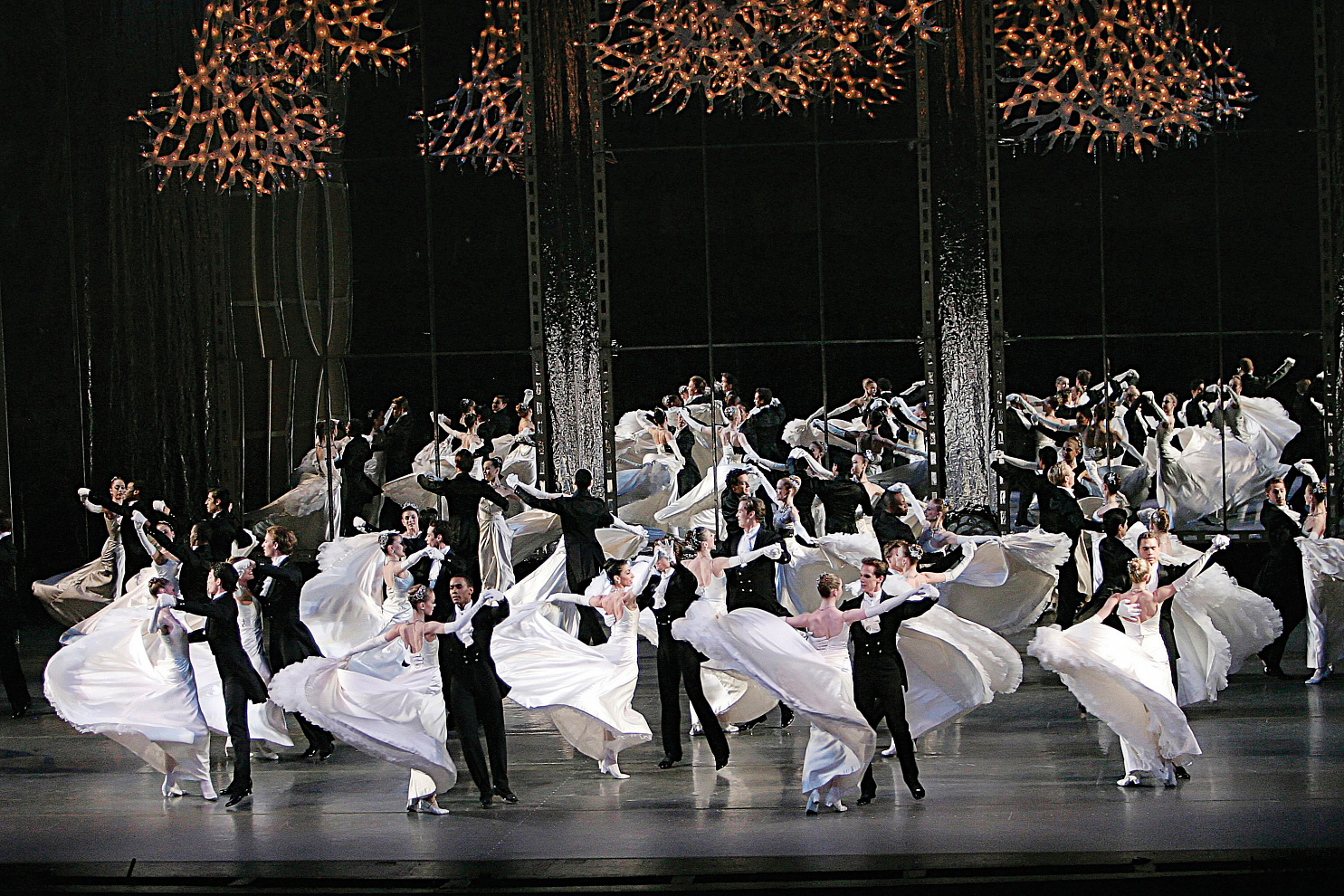 On the International Peace Day that will be on September 21, over 5,000 couples will participate in "Waltz by Russian Peoples" campaign. Moscow Poly is one of the participants and invites its students to join the event.
2022 is announced the Year of the Cultural Heritage of Peoples of Russia. In its course all Russian cultural institution hold plenty of events dedicated to uniting peoples and ethnic communities, as well as reviving memory about historical cultural and art monuments.
Among special events held under the theme of the year there is "Waltz by Russian Peoples" campaign that aims at bridging the gaps between generations and bringing people together by means of the language that is understood around the world. The representatives of Russian ethnicities will perform Walts before the Fountain of Friendship under the suite by G. Sviridov`s "Snowstorm" performed live by an orchestra.
The dance of the event will be Waltz with its history that dating back to hundreds of years ago and is an integral part of culture and art.
Moscow Poly students can also participate in the campaign and become personally involved in setting the record for Russia. All willing should register and join the chat in VK where the information of the rehearsal will be announced.
After the performance setting the record there will be a concert starring famous artists held at the VDNKHa for the participants.