Moscow Poly Students Competed in French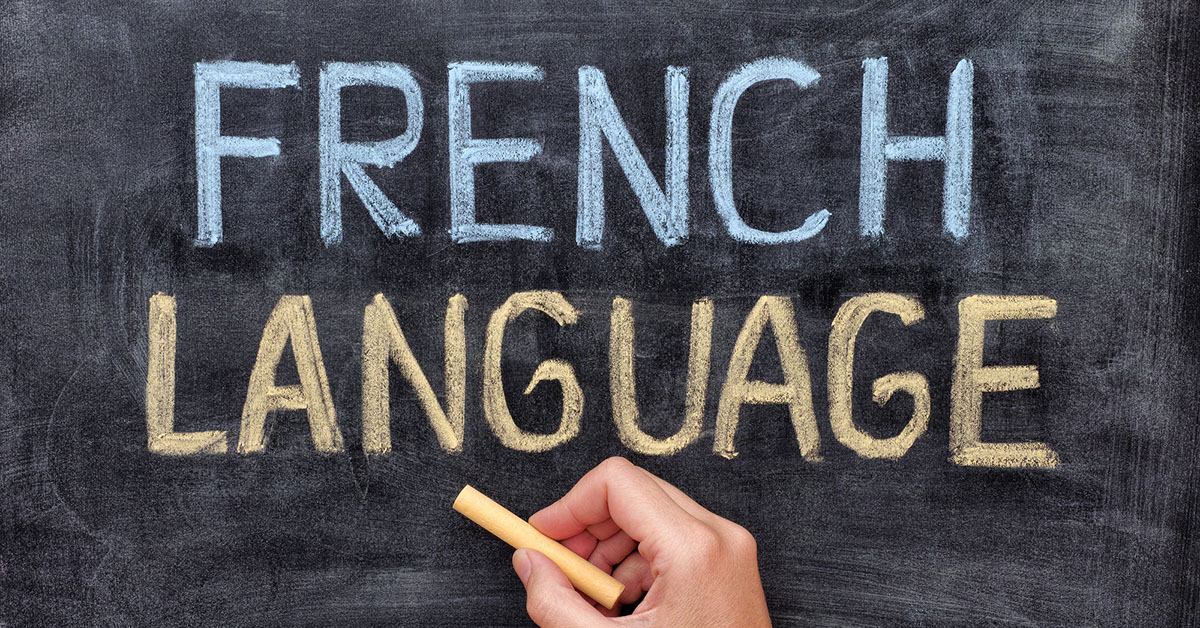 "If you know languages, you`ll feel home anywhere" – that`s the name of the inter-university marathon-olympiad for Moscow Poly students who study or know French.
The first place among the 28 contestants went to the PR student Makar Baulin of the faculty of economics and management.
The olympiad aims to increase the interest in French and enrich students` knowledge in this area. According to the senior teacher of French at the "Foreign Languages" department Nelli Avetisyan, almost all students of Moscow Poly section of French took part in the Olympiad.
"Both Russian- and French-speaking students competed with each other. And it`s interesting that the native speakers received fewer points than Russian students in terms of grammar and regional geography. What makes us happy is they all students acquired higher scores, although all of them are majoring in technologies", – the teacher noted.
Makar Baulin, who took the first place, has been studying French for 13 years – since the first grade with the advanced studies in French.
"Surely, French is not as popular as English but the language is romantic, nice to listen to and is interesting to study".
Makar added that the difficulties he had during the Olympiad were related to French sayings ad questions about Claude Monet and his syle of painting.