Moscow Poly Students Can Undertake Internships and Exchange Programs Abroad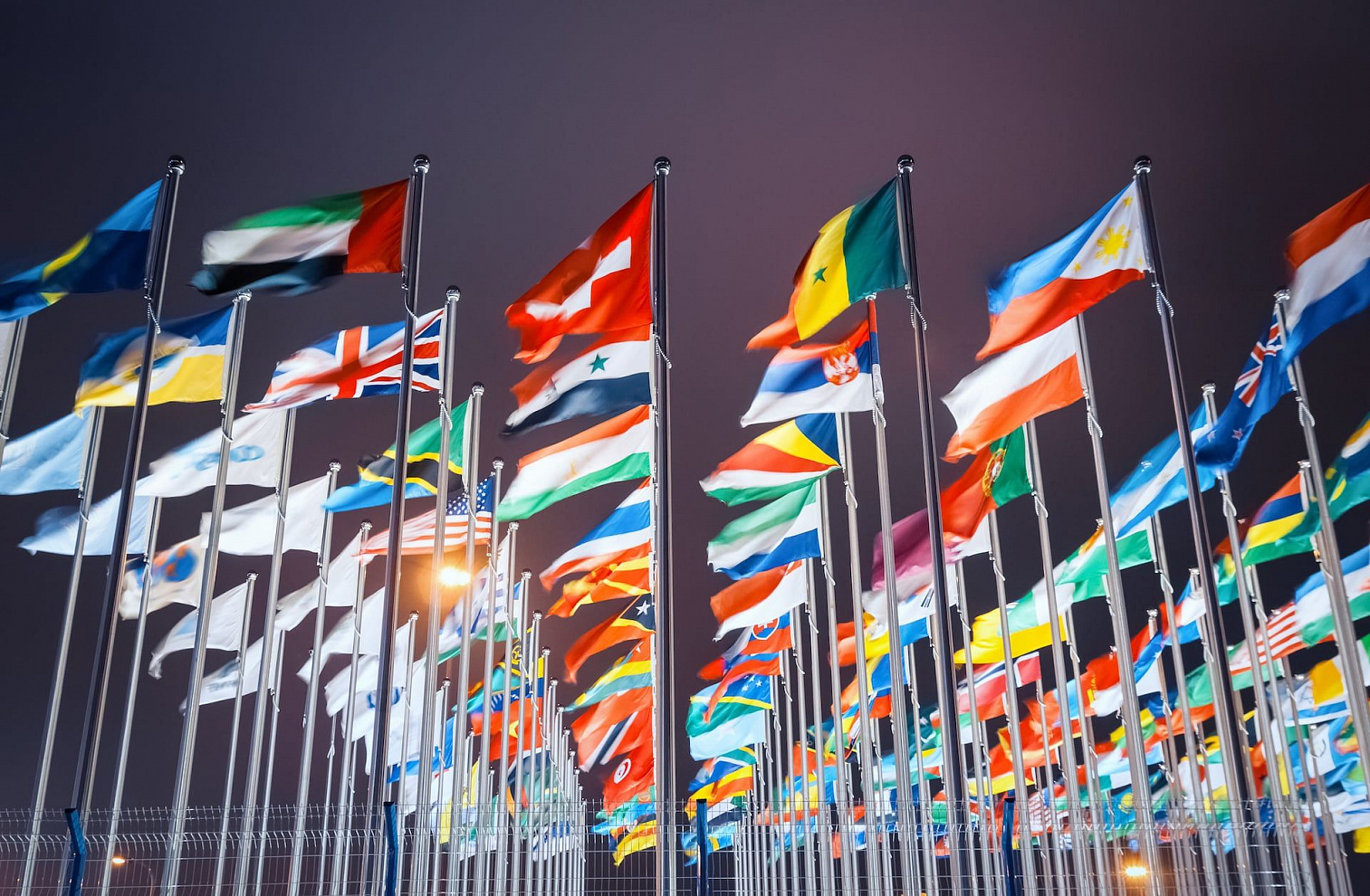 Moscow Poly provides an opportunities to go on exchange programs around the world. The University has 43 educational institutions that accept students for internships in various field areas. This and additional information can be found on the website.

Moscow Poly has been implementing internships and exchange programs for quite some time. For example, over 250 Russian and international students have undertaken exchange programs both abroad and at Moscow Poly during 2022.
The University cooperates with educational organizations around the world – among them are the Universities from Germany, South Korea, China and etc.
All willing Moscow Poly students, irrespective of their specialty, can undertake an exchange program. For that, they have to have a decent command of a foreign language and good academic performance without failures.
The limitations caused by the pandemic allowed students, in addition to in-person internships, to undertake online courses as well. And that increases the number of programs that the University can offer.
According to the head of the international integration WFS directorate, Anastasia Kolesnikova, international education allows students to acquire additional skills and competencies that they acquire upon completion of the program.
"As well as incredible impressions from the trip to another country. And undoubtedly, improving the communicative skills and making new friends, acquaintances and beneficial contacts", - noted Anastasia.
After each similar internship, students receive certificates on mastering an educational program abroad.
All relevant information on international internships and exchange programs is available on Moscow Poly official website and in the University official networks.