Moscow Poly Students Can Choose Their Dormitory Rooms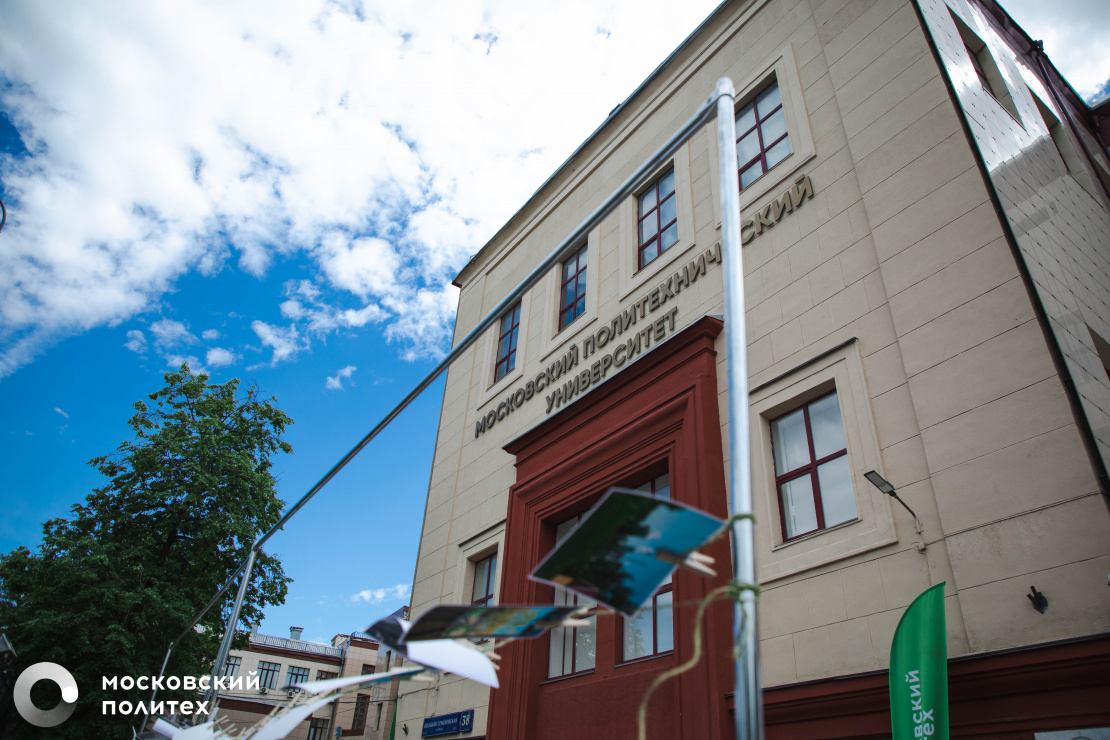 For all freshmen (full-time students) enrolled to the University before August 31, the selection procedure will take place from September 12, 12:00 – September 14, 12:00 (GMT +3, Moscow time).
As a reminder: to be able to participate in the room selection process, according to the housing procedure regulations, students have to sign the declaration on the absence of infectious diseases before September 11:00. It can be done in student personal accounts in the section "Заселение в общежитие ("dormitory housing") section. The students will also have to submit the required medical certificates in the "Сведения поступающих" ("information about student") section.
All students allowed to choose a room will be placed before the start of the academic year (before September 15).
On all accommodation-related questions, please, do contact the head of the academic village Marina Lukashova: +7 (985) 351-77-82.