Moscow Poly Students Can Apply for Scholarship from "Selectel"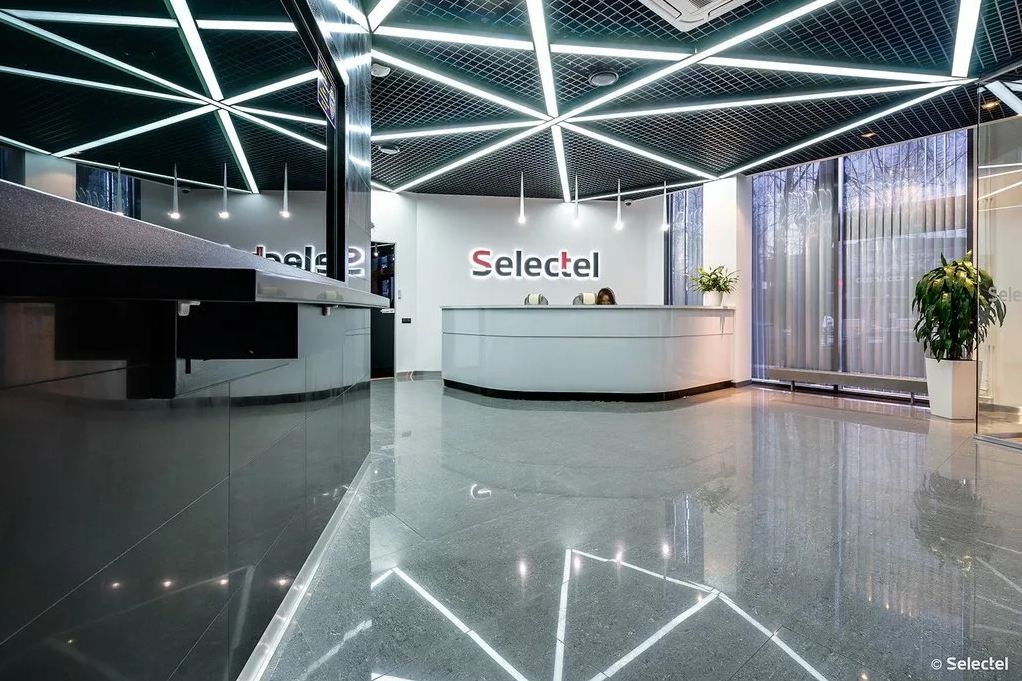 Moscow Poly IT students may apply for scholarship in the amount of 15,000 RUB fr om "Selectel". The scholarship is to be paid monthly in the course of one term.
"Selectel" today is the fastest growing cloud provider in Russia that has their own data centers. The number of employees is 800 persons who produce comfortable complex products made of iron, networks and software, large businesses, start ups and even universities, all merged into one.
Moscow Poly is the only university in Moscow wh ere the "Selecteal" crew launched their contest for talented IT students. So, feel free to apply if your CV has one of the following:
Individual projects on GitHub
Individual DIY projects
Articles on Habr, TProger and other IT resources
Contribution to open-source projects
Participation in hackathons, meet ups, conferences
Achievements for answering questionnaires on Stack Overflow
In addition, scholarship holders will be taken on tours to the company`s data centers, attend career workshops from the company`s HRs, as well as given exclusive merch. Read here in more detail.
It`s worth noting that last term 10 Moscow Poly students received scholarships Selectel.