Moscow Poly Students Build Entrepreneurship Thinking at "I v Dele" Project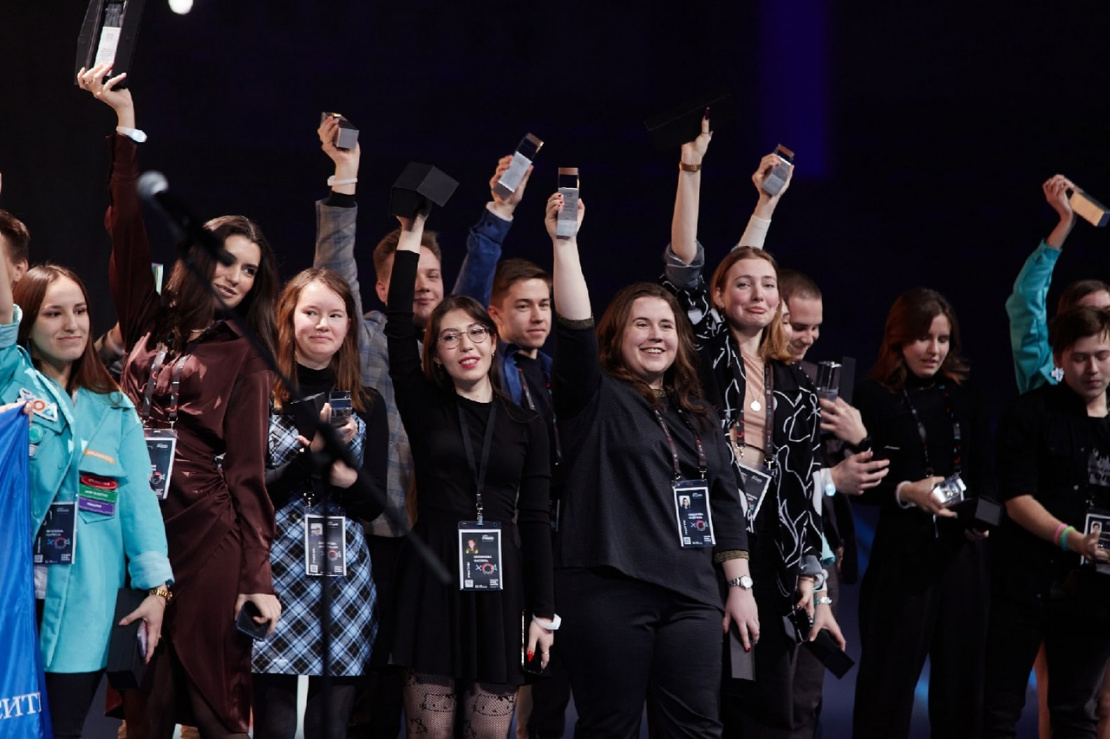 At Moscow Poly, students get an opportunity to implement turn their entrepreneurship initiatives into projects thanks to their participation in the "I v Dele" [I`m in] inter-university entrepreneurship tournament.
The first round of the tournament took place on 17 December on the base of Moscow Poly will Dobro.Center. The university students met the vice-president and learnt about the entrepreneurial tasks that they have to meet. Among the chosen tasks that need to be implemented are developing online service for collecting feedback, establishing women society and working on eco trail.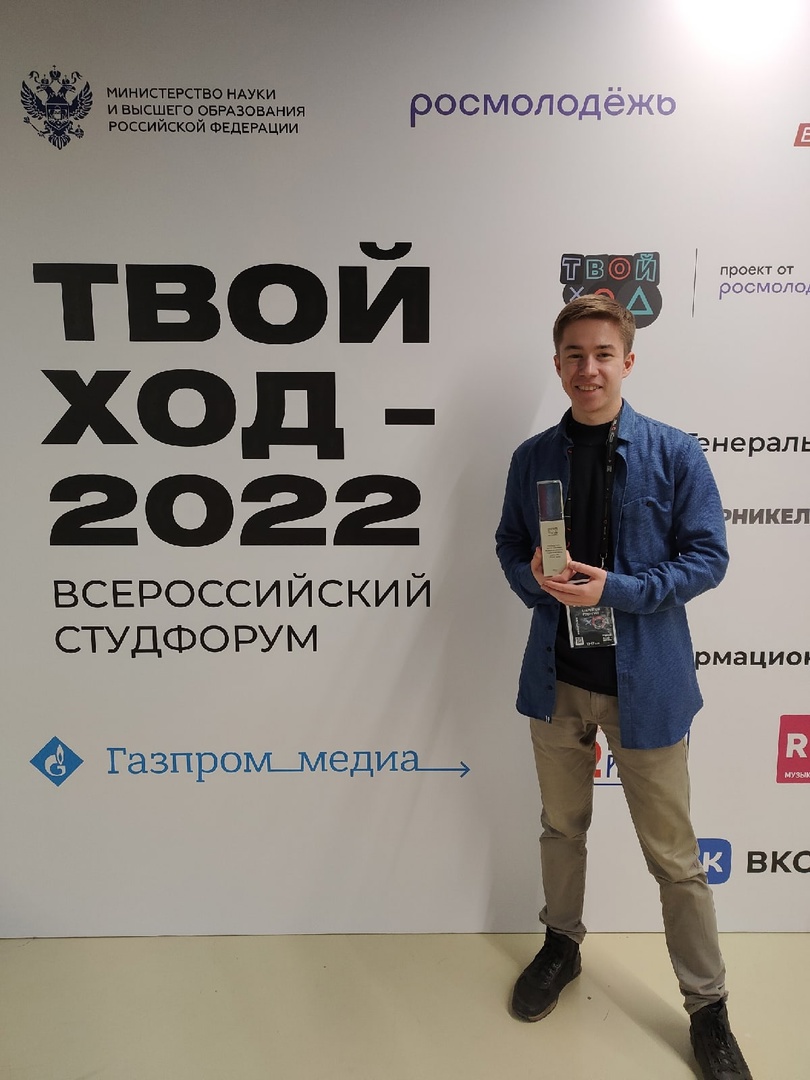 After that on 3 December, there was a workshop held with the participation of individual entrepreneurs. The speakers shared their entrepreneurship experience and gave feedback for student`s projects.
The next workshop was held on 22 December. There, the students presented their own projects and compete with several Moscow universities. The best will make it to the finals and consequently a special entrepreneurship session with participation of federal-level businessmen where the winners will be able to come up with or think through their business project ideas.