Moscow Poly Students Became Winners in Contest By Yandex Academy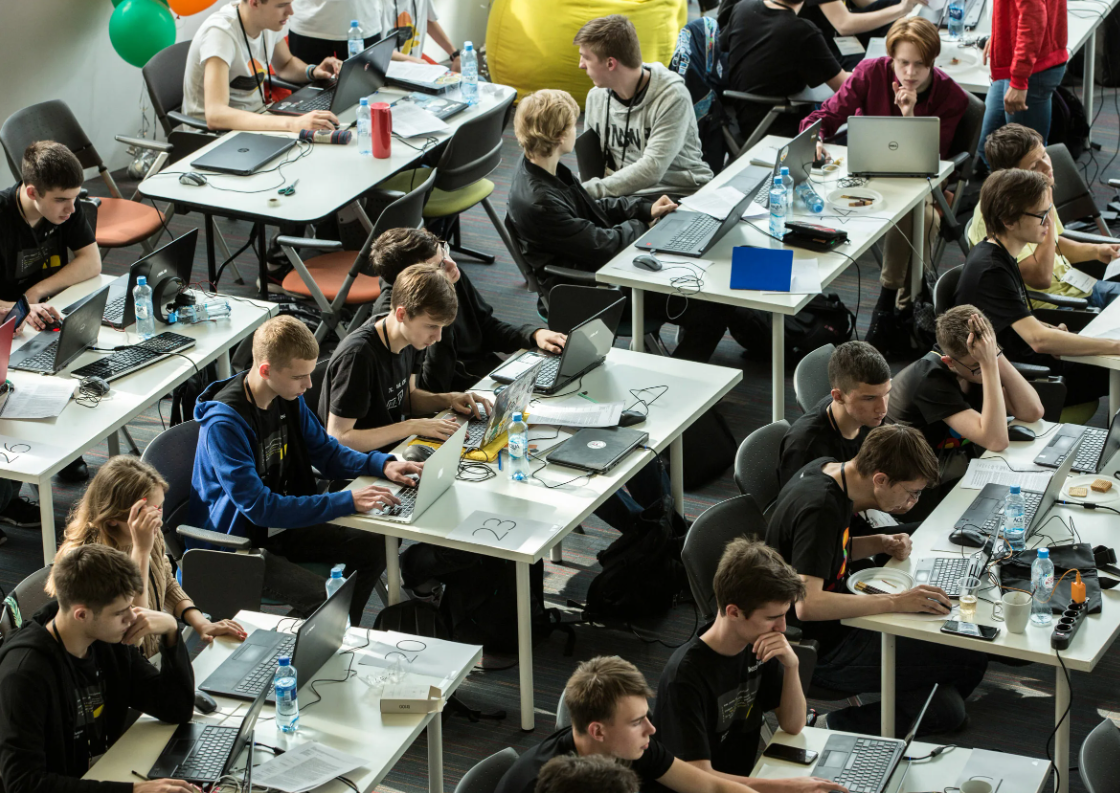 Yandex Academy has published the list of the winners of the contest held within the support program for teaching assistants working in IT. Fours Moscow Poly students studying at the faculty of Information Technologies were on the list. They`re to take on an educational program at the Yandex Academy for assistants and receive scholarship fr om the company for the period of study.
In 2023, Yandex Academy announced the launch of a new field of cooperation with Universities – program of training assistants for IT disciplines.
The project aims at decreasing deficit of IT teaching staff and training a pool of specialists for the Universities. The selection is carried out in the contest form among 2-year students and higher. To pass the selection, students sent their CVs and cover letters to the Academy, as well as their teachers` consent for a joint work with the student.
Yandex Academy will teach the winners mentorship practices, goal setting and strategic planning of their educational activity. The students will acquire the skills of teaching and assessing, learn to structure lessons correctly and provide feedbacks, as well as in a competent manner build "teacher-student" relations. After the education, they`ll proceed with working as assistants.
Among the winners from Moscow Poly are:
Vyacheslav Shakhnazarov and Roman Dovgii (scientific advisor – Department for "Infocognitive Technologies", assistant professor, Vladislav Vereschagin)
Andrei Tkachev (Department for "Infocognitive Technologies", teacher Irina Nikishina)
Roman Dubovskoi (Department for "Infocognitive Technologies", teacher Alexander Petrosian)
Vyacheslav Shakhnazarov and Roman Dovgii are somewhat experience in the field of mentorship. In the course of the "Project Activity" discipline they are engaged in the "Mentorship in WEB" under supervision of Vladislav Vereschagin.
"As for our project, we invite senior students to help freshmen. For the senior students, it`s a good chance to work with people and strengthen their knowledge according with the Feynman method. We`ve got a discord server wh ere the mentors are holding their consultations but the communication is also active in our telegram chat, so the freshmen are given a choice of interaction format. In addition to that, acting as mentors, senior students make streams of students` elaborations", – notes Vladimir Vereschagin.