Moscow Poly Students Became the Winners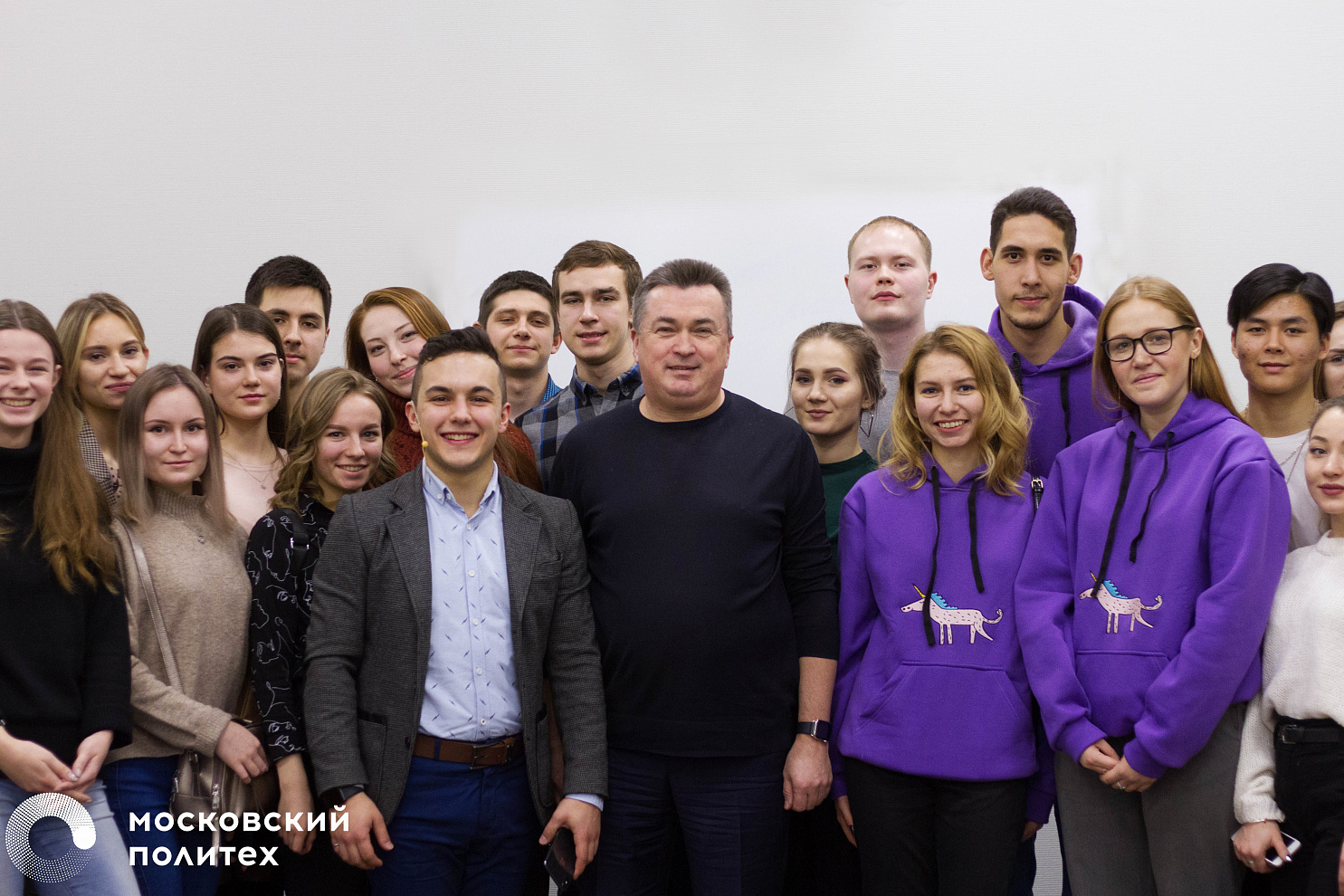 3 projects of students of Moscow Polytechnic University became the winners of the all-Russian competition of youth projects Rosmolodezh @rosmolodez for a total amount of 9,900,000 rubles!
All-Russian Festival of Student Sports among women's teams dedicated to the 155th Anniversary of Moscow Polytechnic University at the amount of 1,500,000 Rubles.
All-Russian Forum of the all-Russian Patriotic Campaign "Snow Troop RSG" at the amount of 2,500,000 Rubles, which will be implemented jointly with @rso_official @mosrso .
VI all-Russian Contest of Intelligence, Creativity and Sports "Mr. Student of Russia-2020" at the amount of 5,900,000 Rubles which will be implemented jointly with our partner @rsm_official .
We wish the winners the very best in the implementation of the project!