Moscow Poly Students and Post Graduates Invited to Take Part in Contest by Ministry of Education of Russia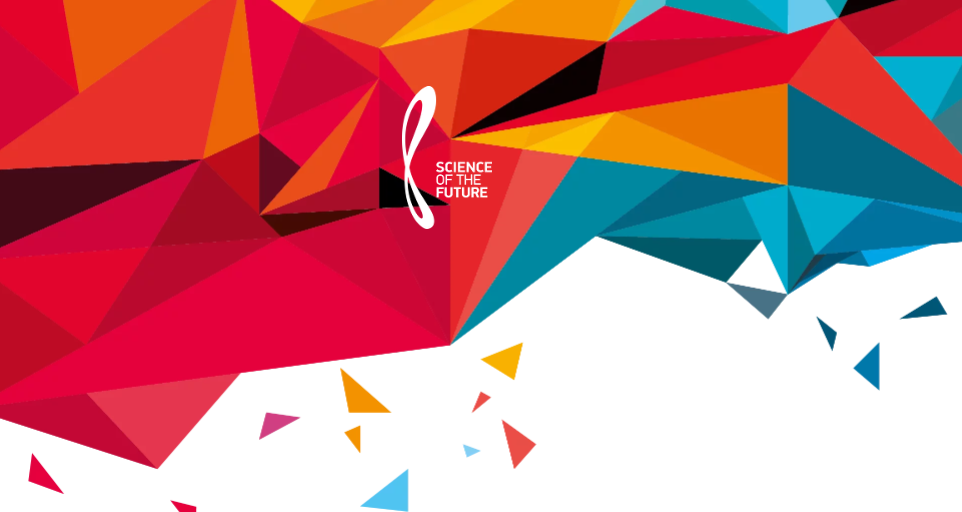 The Ministry of Science and Higher Education of the Russian Federation announces the VIII Russian National Contest for Scientific-Research Works for Students and Post-Graduates Started. Invited for participation are young scientists under 35 years old. The application period will last until April 17, 2023.
This year, the contest supposes 10 scientific areas:
1. Transportation systems, mechanical engineering and power engineering;
2. Humanitarian science;
3. Information technologies and mathematics;
4. New materials and construction technology;
5. Physics and astrology;
6. Chemistry and chemistry technologies;
7. Social studies;;
8. Agri-, bio- and food technology;
9. Biosciences and medicine;
10. Geosciences, environmental studies and rational natural resource use.
The project presentation and the awarding ceremony will be held on September 20-23 within "Science of the Future – Science for the Young" Russian National Youth Scientific Forum. The participants` works will be published in the form of a scientific collection.
According to the organization committee, the "Science of the Future – Science for the Young" forum is characteristic in its interdisciplinary scientific agenda that gives young scientists an opportunity to participate in events both in specific field area, as well as interdisciplinary areas.
The applications are made on the official website of the contest. Any questions may be forwarded to konkurs@sfy-conf.ru, or +7 (495) 989-73-76. One can also learn more in Moscow Poly Student Scientific Community in VK.