Moscow Poly Students and Graduates to Learn How to Take Job Interview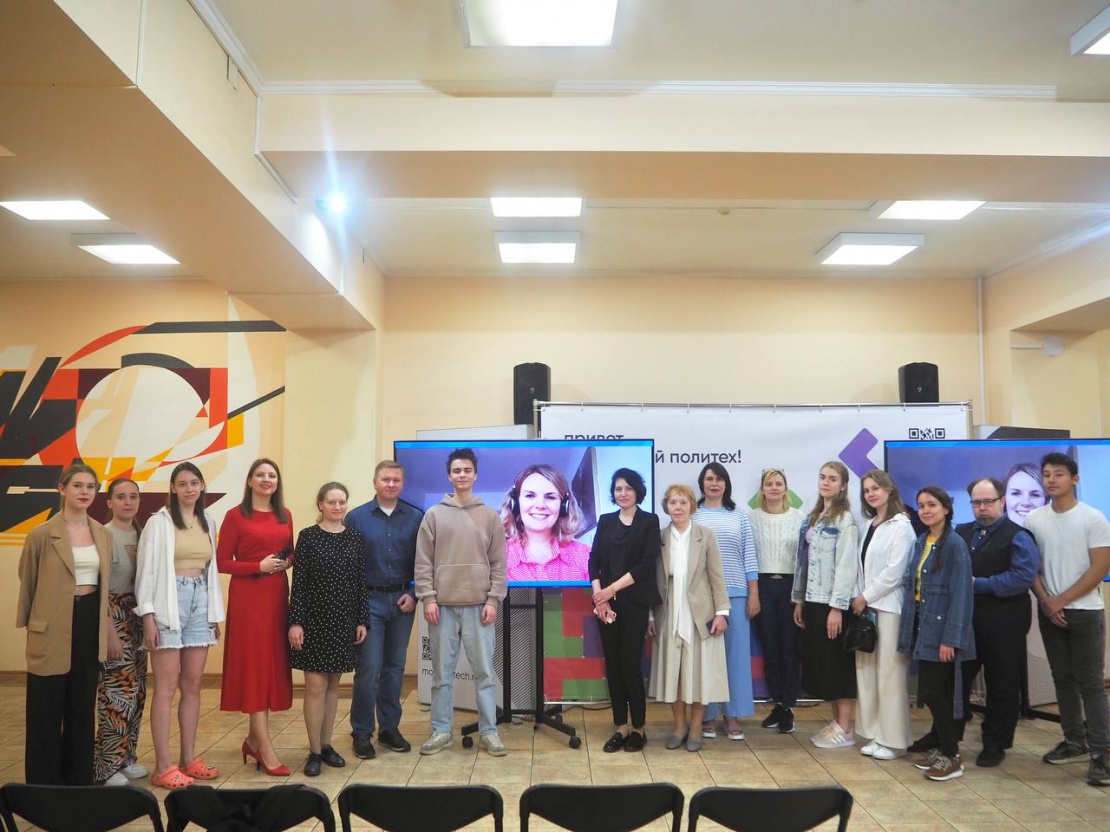 Moscow Poly held a VIII International link up – "Science Beyond Borders". The broadcast is available for the University students and employees. The invited guest of the event is the head of the department for IT-solution implementation to the medical equipment in the Latam region in Panama.
37:28 – how to compile a CV and take job interviews;
59:30 – interactive with audience.
The choice of the speaker invited and the theme – "Fr om a Student to a Business Leader in a Large International Pharmaceutical Company" – are not a coincidence. Marina Radcig has built a successful career in the largest pharmaceutical company. She is now in charge of a big team that is working with Latin America.
Marina`s experience sparked big interest among the audience, many questions were asked. According to the participants, 2 hours passed in a wink of an eye.
The topic of building a career is always relevant. Especially, when graduates start actively searching for a job. We received a wide feedback after the meeting. The participants paid special attention to the part where a job interview, employment and interactive with the audience in "Tochka Kipeniya" were discussed: "Marina simulated the a real interview with an employer with a candidate, and reflected on it afterwards", – said a producer and moderator of the "Science Beyond Borders" project, "Infocognitive Technologies" department under the faculty of information technologies under Moscow Poly.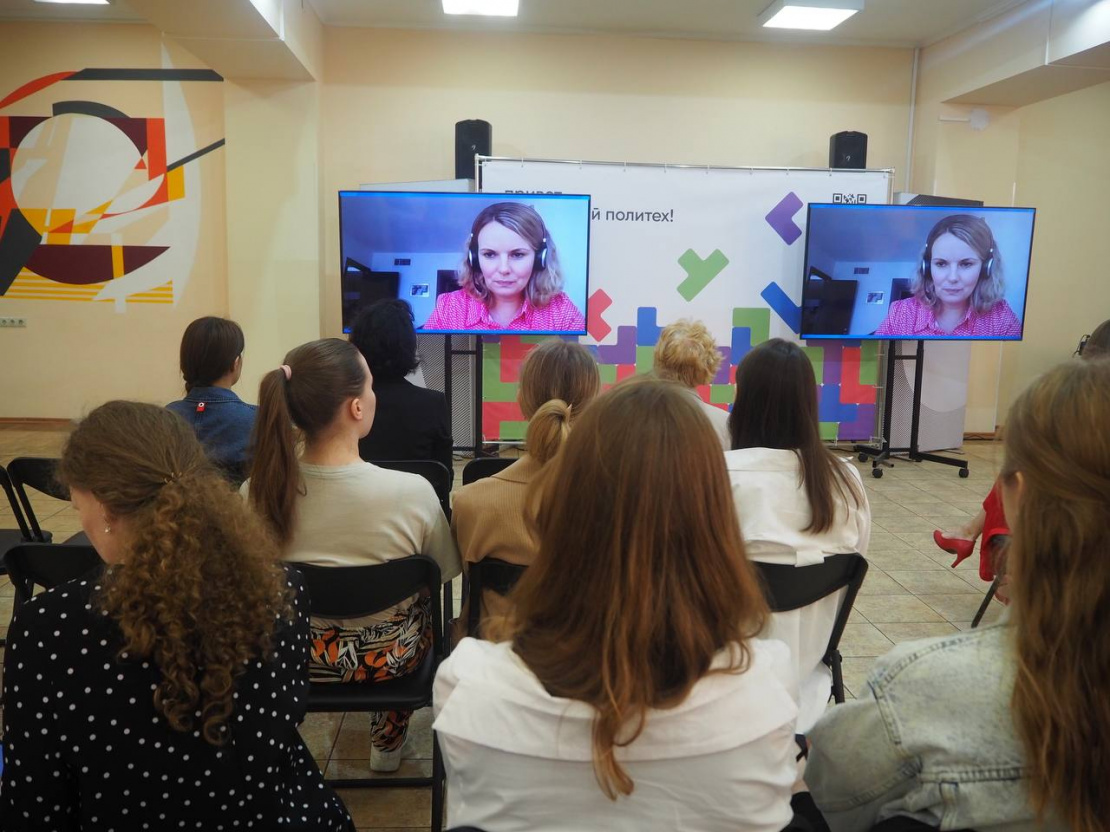 The international link up with the representatives of CIS and non-CIS countries is a serious scientific-popular project wh ere, for a long period of time, representatives of the USA, Germany, Denmark, France, Russia, Kazakhstan and Belorus participated.
"Our project is well-known in many universities in Russia, Belorus and Kazakhstan, and every time the list of participants expands. In our turn, we do everything possible to ensure that the project meets the goals that were set: unite knowledge and technologies and share best practices surpassing any borders", – noted Olesya Zmazneva.