Moscow Poly Students and Graduates Become Interns at Russian Ministry of Science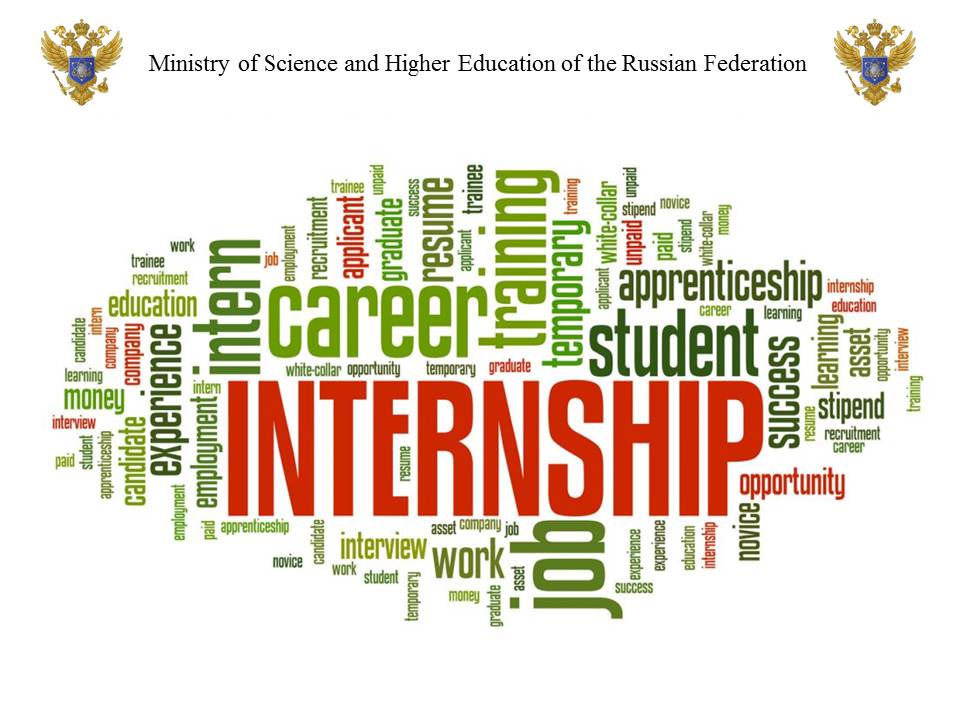 Moscow Poly last year students and graduates may apply for the "Intern at the Ministry of Science [and Higher Education of the Russian Federation]" civil service workforce training program for the authority up to 31 December.
One can apply on the official project website up to 31 December.
The project will be implemented in the course of the 2023 announced by the president as the year of teachers and coaches.
The form of study doesn`t matter, the stage of training – specialist, bachelor or master. During the selection process, recommendation letters from the University, participation in various conferences and publications in scientific journals will be counted as additional bonuses.
The further participation and progress with the project can be determined by the results of the each contest stage, as follows:
testing for knowledge of the Russian knowledge, history, laws of state civil service and fighting corruption (from 16 January to 6 February 2023)
Completing professional case (finding solutions to a problem of professional content based on real matter, 15-17 February 2023);
Presenting a video portfolio (27 February – 2 March 2023)
participation in "Personnel Training Lab" business game, 6-7 March 2023;
30 winners of the contest will be announced in the period between 9 to 10 March 2023. In the course of 4,5 months they`ll be undertaking internship at the departments of the Ministry of Science and Higher Education of the Russian Federation, that will be divided into 3 stages:
from March to May – academic internship;
from July to September — internship under the guidance of coaches represented by federal state officers among the heads and deputy heads/ directors of the departments;
in September the interns are to take the final examination.
Announcing the results of the program and forming the candidates pool is planned for September 2023.