Moscow Poly Student Took Part in "The Balkan Dialogue 2022"
Moscow Poly faculty of information technologies student Klevis Rreshka took part in "The Balkan Dialogue 2022" forum held in Serbia. The event has gathered over 80 leading researchers from more than 15 countries – Russia, post-Soviet countries, and countries in the regions, as well as non-CIS countries.
The annual forum aims at creating platform for holding dialogue between the experts and young specialists studying Balkan countries. There, the participants discuss the pending geopolitical, economic, scientific issues; stability and security challenges, and much more.
"During the sessions that took place in Belgrad and Novi-Sad I had a chance to discuss the most burning issues of the region with the ambassadors of Russia to in Balkan countries, experts in economics, law, security, energetics, media and international relations. I`ve broadened my knowledge on several matters met new colleagues and like-minded people. I think this experience will be helpful in when organizing the work of the International Club that we`re planning to establish at Moscow Poly", - shared the student.
It`s worth noting that young specialists, activists, students and postgraduates, teacher and journalists were eligible for participation. The main criteria was specialization or an interest in Balkan agenda.
Klevis Rreshka came to study at Moscow Poly from Albania – a country in the western part of the Balkan Peninsula.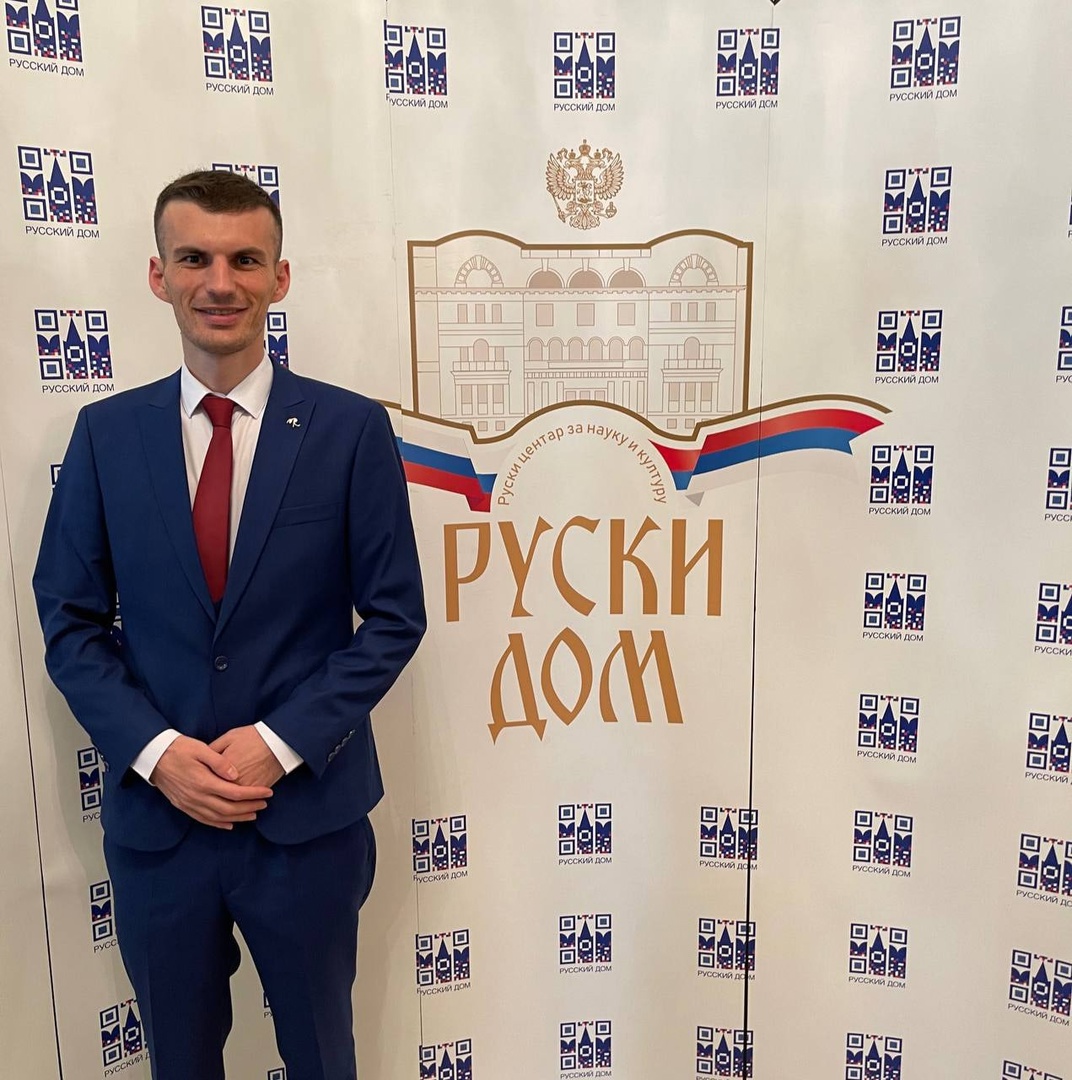 The student said that during his studies at Moscow Poly Russia has become very dear to him: "That`s important to me to strengthen any kind of connections between Russia and the Balkan countries – historical, cultural and economic".
Now, Klevis Rreshka is invited to take part and represent Moscow Poly at the "Caucasus Dialogue 2022" that will take place in Dagestan from 20 to 24 November 2022. The Forum is organized by the Gorchakov Foundation and the Dagestan Ministry for Youth Affairs.
For reference: "The Balkan Dialogue" is an annual educational program by the Gorchakov Foundation. This year the event was held under the assistance of the Institute for European Studies. The A.M. Gorchakov Foundation for Support to Public Diplomacy was established in 2010 as per order of the Russian president. The event is held by the Ministry of Internal Affairs of the Russian Federation. Alexander Mikhailovich Gorchakov is a prominent Russian diplomat of the XIX century, head of the Russian external political agency under Alexander II, last chancellor of the Russian empire.