Moscow Poly Student Represented Capital City of "Student Leader" Contest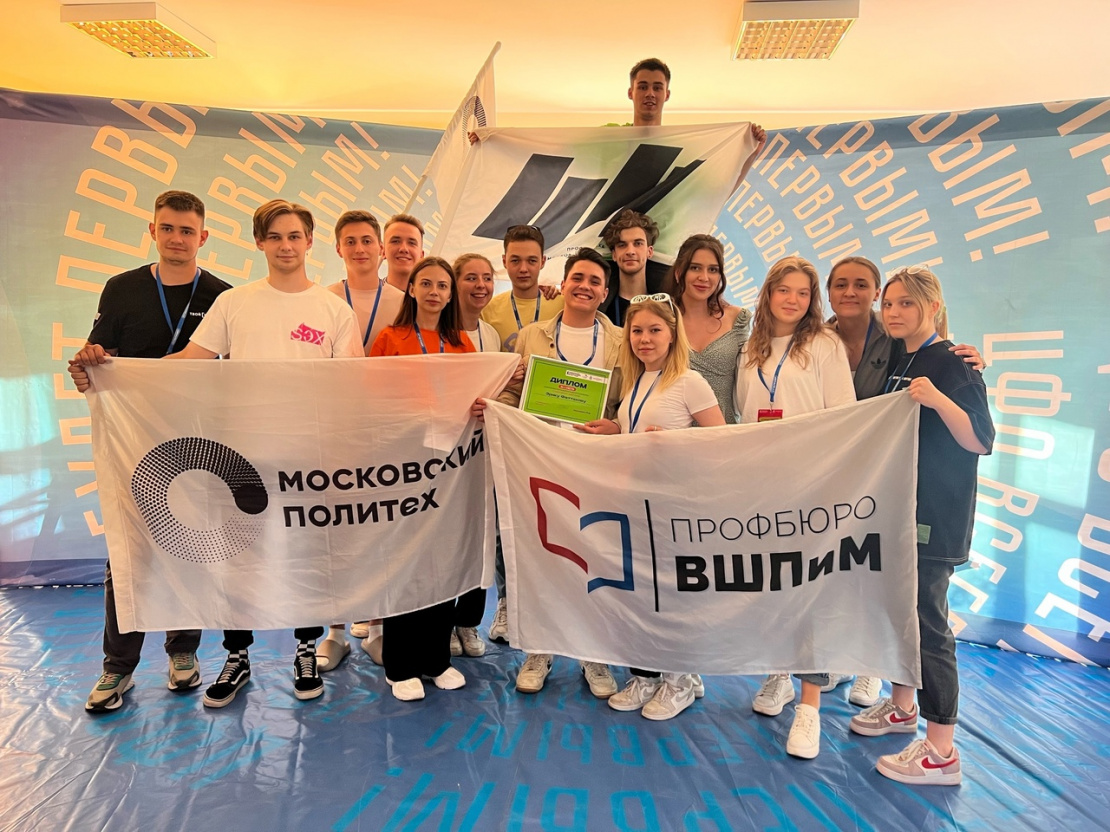 In the city of Orel the regional stage of the "Student Leader" contest took place. In the course of two day the participants passed seven contest assignments, and based on these results, Moscow Poly representative Eric Fattakhov was chosen the 4th one in a overall standing for the Central Federal District.
Eric Fattakhov is a 3-year Information Technologies student and Moscow Poly trade union activist. He is the president of the united trade union under the Higher Schoold of Printing and Media Industries. Eric`s been working at the trade union for 2 years and 9 months.
As a reminder, the students has successfully passed 2 previous stages of the contest: he was chosen as the best student of Moscow Poly and took the first place at the Moscow level of the event.
For reference: "Student Leader" is an annual Russian national contest for representatives of student and trade union activists. Students get a chance to demonstrate public speaking skills, knowledge of educational legislation and project activity and other competencies. The Contest helps to train highly qualifies specialists who are bale to represent students` interests not only at the University level but also authorities. The Contest is organized and held by Moscow Poly activists and trade union team under MADI.