Moscow Poly Student Received Presidential Scholarship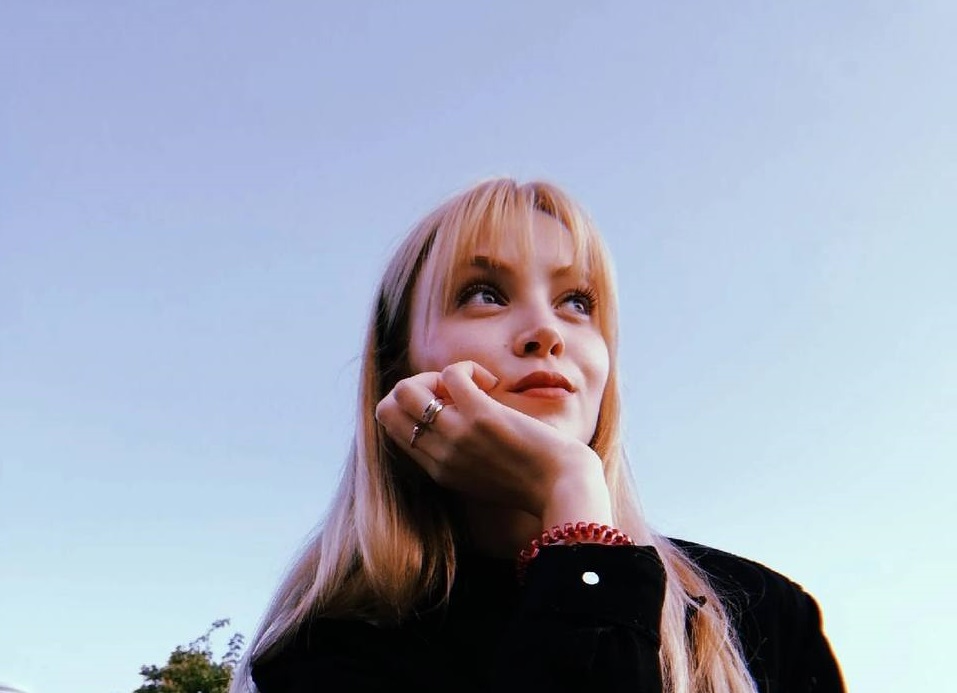 Ekaterina Bogodukhova, a second-year "Additive Manufacturing" master student, has received the presidential scholarship for her great achievements in scientific work. The field of study Ekaterina works in is the development of additive technologies in various industries, as well as alternative energy and power efficiency.
Ekaterina engaged in science back when she was a first-year student having only entered the "Material Pressure Processing and Additive Technologies" program under the Faculty of Mechanical Engineering.
She says she was thrilled to perform her scientific results to the experts for the first time. However, the scholarship holder is sure everyone should always strive for something new as that`s the only way to fill the life with experiences that can drastically change it.
After new performances and publications, she felt passion. Nowadays Ekaterina's scientific portfolio includes participation and numerous victories in conferences of various levels, as well as publications in such magazines as RSCI, HAC and Scopus.
"By acquiring master`s today I reinforce the knowledge that I got over the four previous years and learn new subtleties of my future profession (design engineer). In addition, I delve into the study of additive equipment and industrial quality management. Acquiring master degree is a new stage that allows me to become a full-fledged specialist,"- says Ekaterina. "I like our university, the teachers at the department and their approach to teaching. Yes, sometimes there are some difficulties, but I get tremendous experience. Therefore, I did not even think what university to choose, I knew that I would continue my studies at Moscow Poly. As for my specialty, sometimes it is impossible to climb the career ladder if you do not have master's degree. So I need to apply to be able to carry out projects my own projects".
Ekaterina's graduation paper is entitled "The development and research of a microscrew head for 3D printing with polymer material granules". During her bachelor studies, she also worked in this field area under the guidance of Pavel Petrov, head of the "Materials Processing and Additive Technologies" department.
"Most likely, in the future I will continue to engage in science, because that`s what I really love, and I want to work in my field area as well," - says Ekaterina.
She still combines together work and studying. Wheareas, during her BAs, she managed to do cheerleading and vocals.
"In this sense, Moscow Poly allows you to grow in all spheres, it never gets boring here", – notes that master student.