Moscow Poly Student Olga Paculo Became the 3rd Place Winner at the Quality 'Management' National Student Olympiad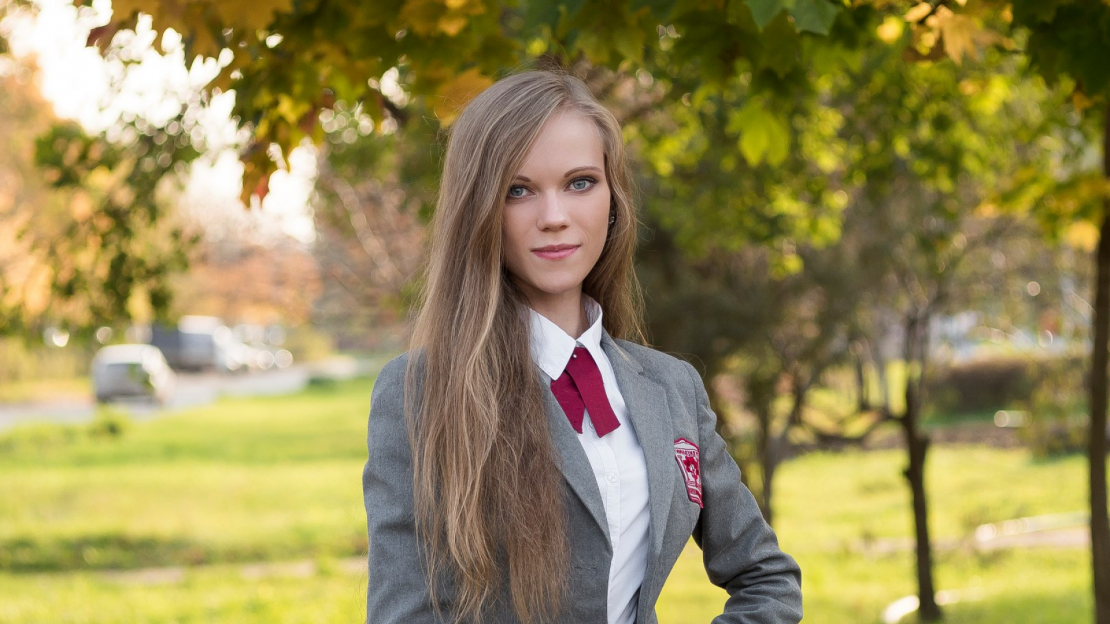 Reshetnev Siberian State University of Science and Technology held a "Quality Management" National student olympiad on 21-23 March 2022. The event was aimed to improve training of specialists by creating space for self-realization, as well as students` participation in solving the relevant issues in the field of quality management. More than 200 students from 22 Russian Universities participated in the Championship.
A team formed from 2-year master students studying "Quality Management", "Business Process Management" represented "Management" department under Moscow Poly Faculty of Economics and Management at the Championship.
The third place in "Masters" nomination went to Olga Paculo.
Olga gained as many points as the 2nd place winner. She was awarded the 3rd place only because she completed the task 4 minutes later than her rival.
The team will also be participating in the Olympiad next year setting the most ambitious goals before themselves.
Elena Alyonina, the candidate of economic sciences, assistant professor, head of 'Management' department took the role of the team`s scientific advisor.
"I liked participating in the Olympiad. The tasks were interesting. What I liked was that the tasks were both theoretically and practically oriented. They tested our knowledge and skills on how to apply ISO 9001 standart and other regulatory documents, quality control instruments, knowledge of 'guru' concept in the field of quality management, etc." – shared Olga Paculo.