Moscow Poly Student in the Competition "Creative Person of the Year"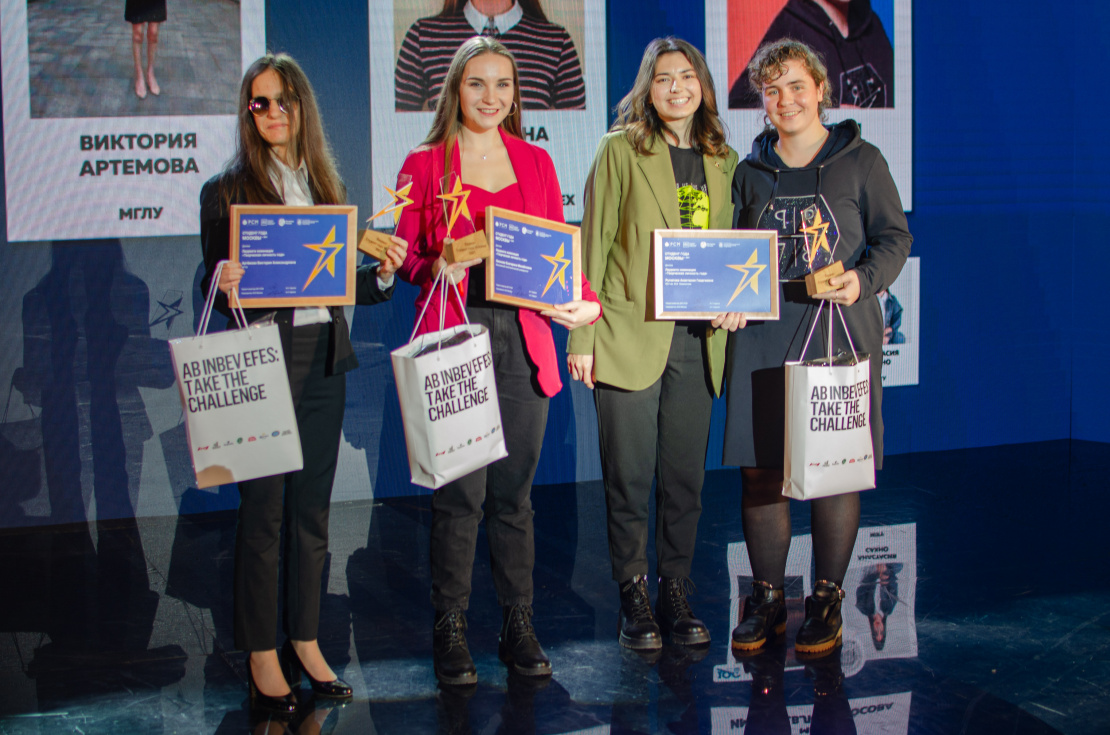 The final of the 1st National Award "Student of the Year" has finally taken place.

Ekaterina Leonova, a student of the Economy and Management faculty, became a prize winner in the nomination "Creative Person of the Year".
⠀
"Frankly speaking, I had a lot of second thoughts about participation this year. I already participated in this competition back in 2019 and received a special prize. Therefore, I was afraid that I would not be able to repeat my success this year, but then I realized – if I did not believe in myself, I would not achieve anything at all. So, I pulled myself together and applied to compete and do my best.

I wrote a script and filmed a small video for the first stage and made it to the second one. There I had to go through an interview and case solving. I held my ground during the commission interview and received nice feedback from them.
⠀
I received an unusual case for the nomination "Creative Person of the Year" – I had to organize a so-called litter pick. It was a completely new experience for me, but I succeeded.
⠀
When I was going to the award ceremony, I was really worried that I will not win anything and haven't gained anything in the professional field. When I heard my name, I couldn't hold a scream of joy. I was extremely happy that I managed to make this step forward achieve a higher result. Now I am completely sure, that more victories await me in the future", – says Ekaterina.
⠀
"Student of the Year" is the 1st National Award, aimed at identification, support and recognition of students' achievements in the field of creativity, sport, journalism, youth politics, student leadership and social activity.