Moscow Poly Student Became Finalist at Moscow City Hack 2022 Hackathon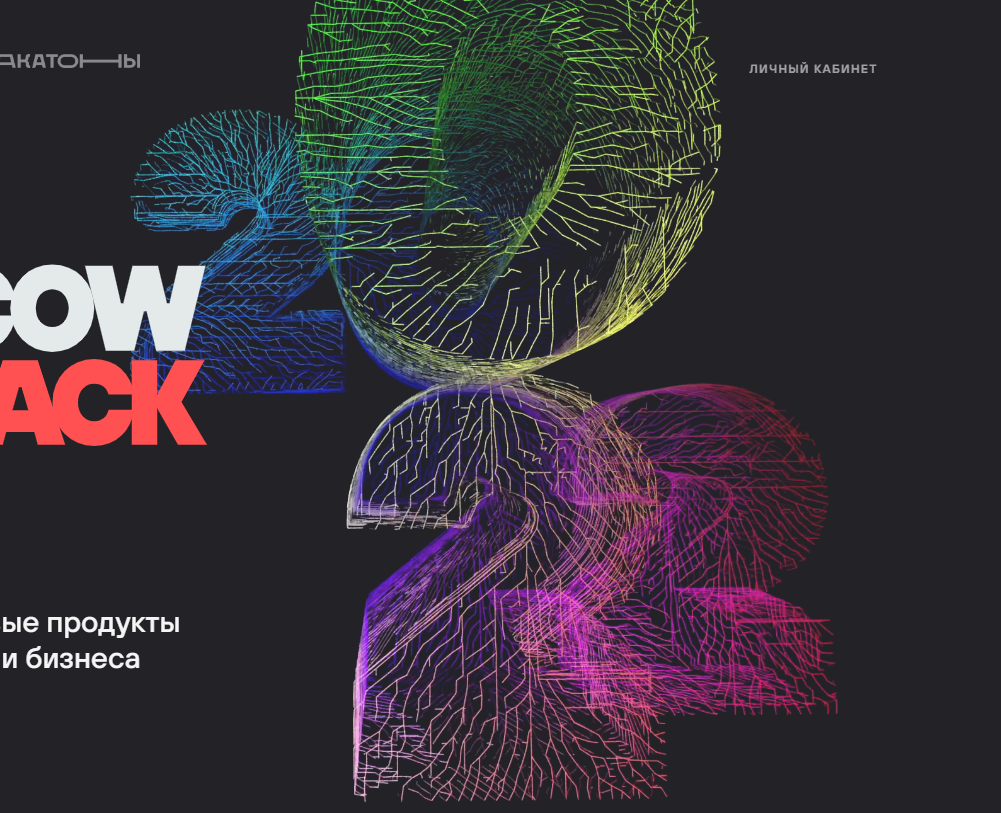 Moscow Poly student, Danila Egorenko being a member of LowCatOrNot has made it to the Moscow City Hack 2022 online-hackathon finals. The prize funding equals 2,4 million rubles that was divided between 12 teams. Overall, 2,400 developers fr om 65 Russian regions and 30 countries around the world have submitted their applications.
The large-scale Moscow City Hack 2022 online hackathon took place in Moscow Poly in June 2022. The IT-contest was held online wh ere 3 best solutions for each of the 5 tasks have been singled out by the jury
Among other participants was Moscow Poly student majoring in "Web-Technologies", Danila Egorenko.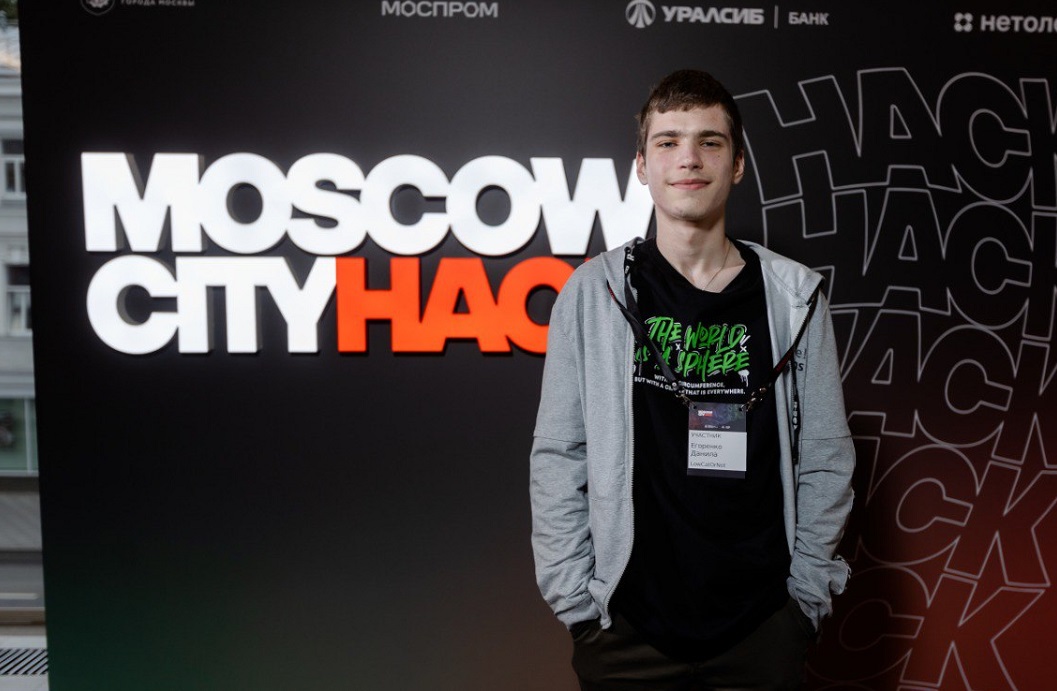 According to the rules, the participants had to put forward digital solutions for improving the urban environment and increasing the level of comfort for Moscow residents.
The developers had an opportunity to present their projects to the Moscow administration experts and large business companies representatives, and receive valuable feedbacks. Besides, the participants could use a unique chance to become a part of the best international IT-community, form strong teams and find like-minded people.
The LowCatOrNot team representing Moscow Poly was curated by the senior teacher at the "Infocognitive Technologies" department, Irina Nikishina.
At the request of Moscow Department for Investment and Industrial Policy and the "MosProm" center, the team had to create a service platform to collect and process the information on innovative products created by Moscow enterprises to phase out the imported analogues.