Moscow Poly student at Euro Media Star Group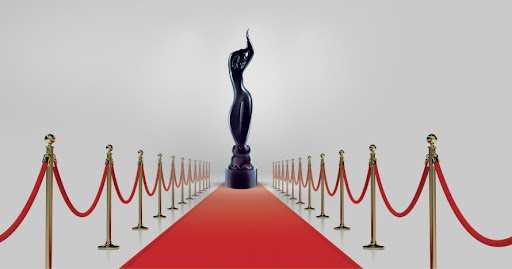 Anastasia Samoilova, Moscow Poly Mechanical Engineering Faculty, was listed in the "Golden Book of Honors" of leading French press-holding Euro Media Star Group – one of the biggest organizers of European competitions and festivals.
Anastasia has won a lot of awards in Russian and abroad, moreover, she has become a winner of many Olympiads and conferences. Furthermore, now she has made it to the Book and won a certificate and a figurine.
Congratulations!