Moscow Poly Student about USA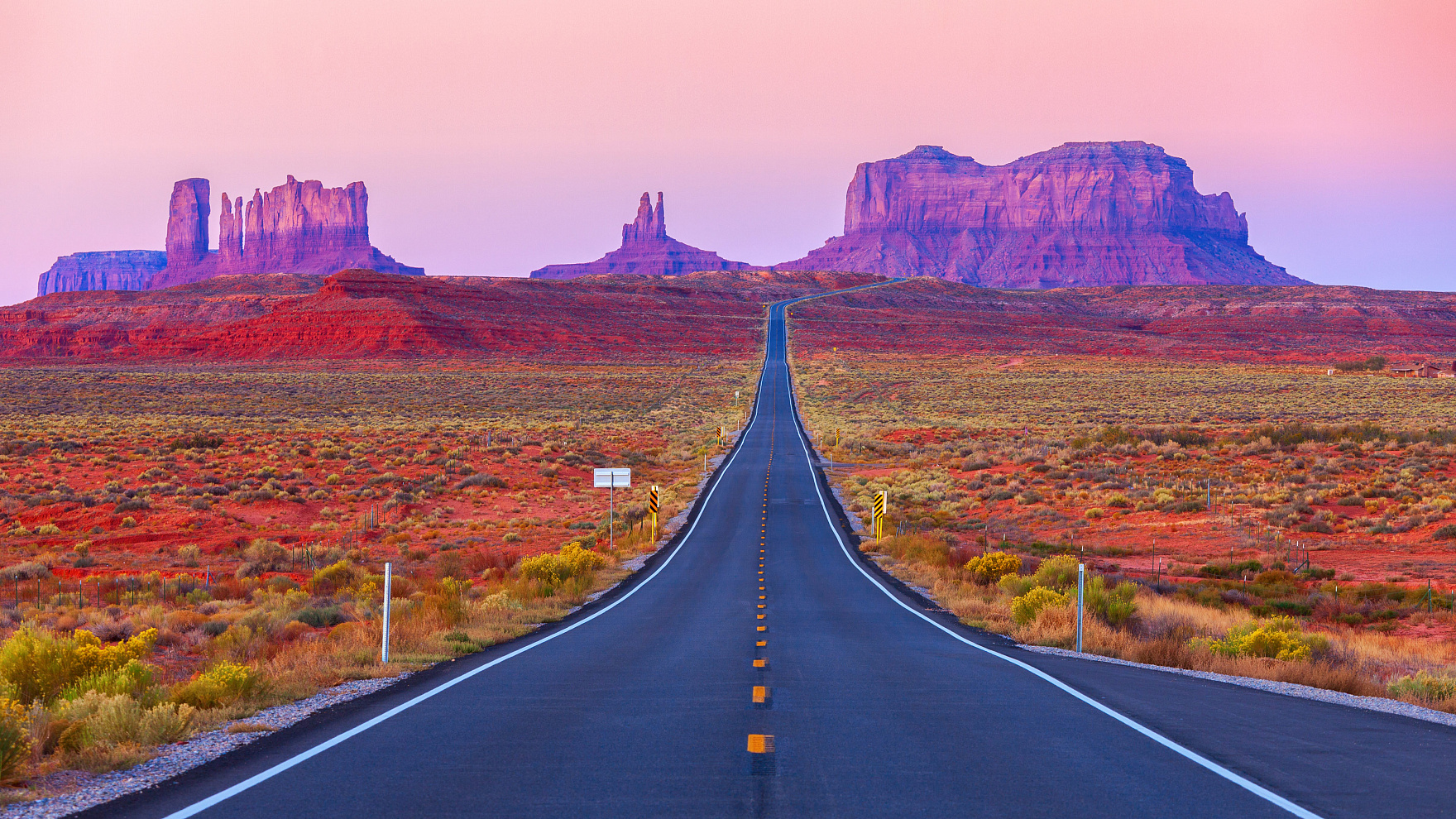 Anna Andreeva, a 3rd-year student of Moscow Poly Mechanical Engineering Faculty, spoke about how she went to the USA in the terms of an exchange program.
I have always been telling that I do love my Department and my professors, because they were the ones who have developed my passion to the disciplines, where I want to work in my future career. If we speak about extracurricular activities, everybody knows me for my golden voice – I finally managed to win the grant-prix in 2020.
I have always dreamt about diving into the American culture. My favorite director is Adam Mckay, my favorite singer is Kanye West and my favorite actor is Adam Sandler. All these factors were just bringing me closer to my future visit to this amazing country. That is why the decision to go was not a big deal for me and my parents have also supported me, like they always do.
The selection process was really challenging, I applied as a participant of an exchange program, thus I needed to collect an enormous pack of documents, write a motivational letter and pass an interview (even several of them). The main challenge for me was English, as despite my B2-C1 level, my native language is Russian and I didn't always understand what they wanted from me.
Currently I am in a small town in Colorado and I have a feeling that I am among film decorations, which we all are used to watch on TV. America is an absolutely different country, different culture, food, climate and every new day is a new challenge for me. However, I do like that, because this way I learn to communicate, find so-called middle ground and I also constantly develop.
My main advice to all of you, who got interested in this post – listen to your heart and to nothing else. Want to study in the USA? Go for it! Want to get a job in a famous company? Go for it! Start your own business? All doors are open!
P.S. If you want to know more about the selection process, visa, American educational system and other entertaining facts – Anna waits for you here @andreevaanne. She reveals all the secrets in her posts and stories.