Moscow Poly Starts Cooperation with BFU in Engineering and HighTech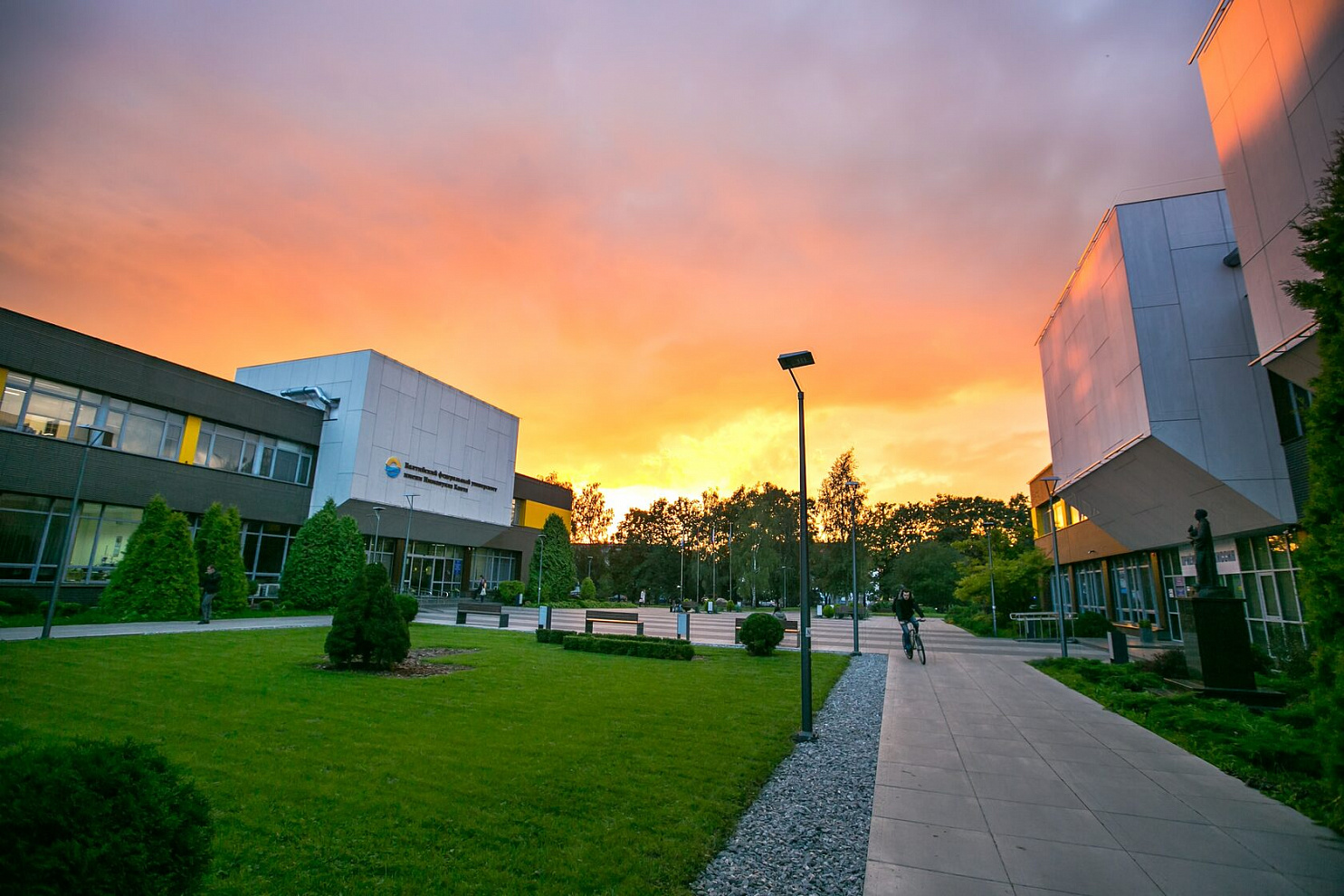 Heads of Moscow Poly and Baltic Federal University (BFU) n.a. Immanuel Kant have signed the agreement on cooperation between the Universities. The documents was signed by the president Vladimir Miklushevskii and rector Alexander Fyodorov. The signing procedure took place during the business visit of Moscow Poly representatives to Kaliningrad.
The Parties have agreed to develop cooperation in higher education in engineering and high technologies. Among joint areas are implementation of scientific and educational projects and events, developing student and teacher academic mobility, as well as realization of network educational programs.
During the visit, Moscow Poly delegation was introduced to elaborations made by the "Fabrika" center for multiple-access operations. This business accelerator under Moscow Poly unites scientific-research labs specializing in various field areas. It focuses on elaborations in physics, material science, biomedicine and others.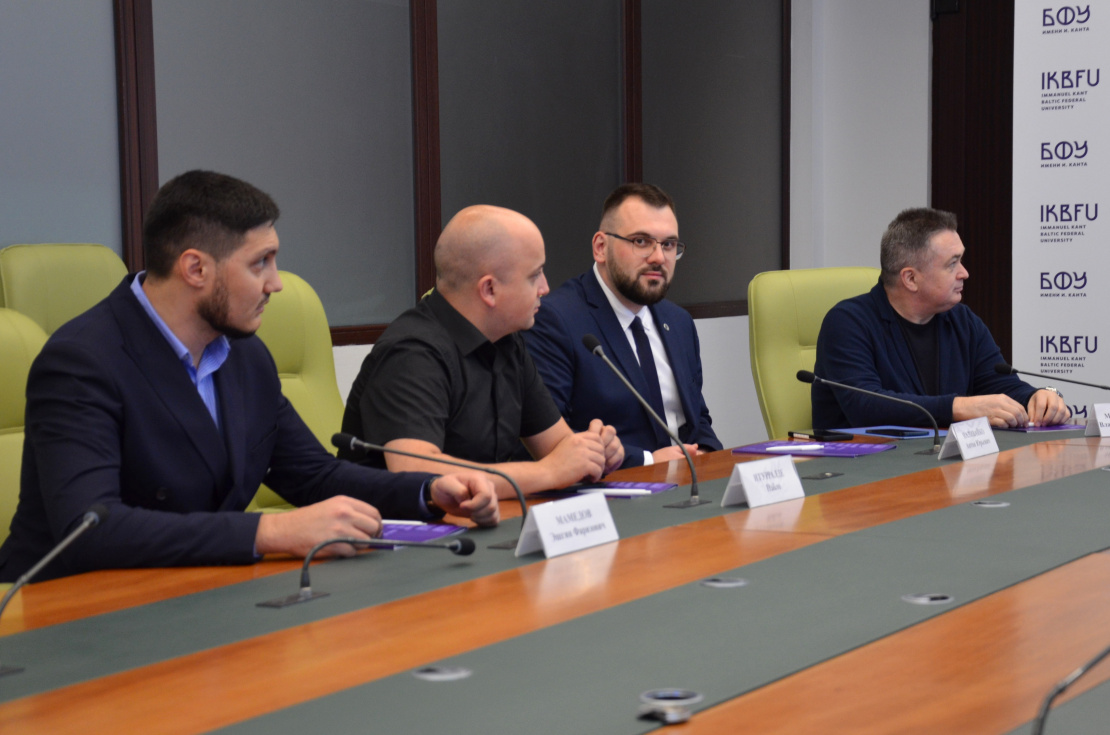 According to the vice president for research and elaborations Anton Nalivaiko, the synergy of production premises and competencies acquired at Moscow Poly and BFT may contribute to solving complex practical tasks that the country is facing today, including the university key partner – "Avtotor Holding" large vehicle manufacturer located in Kaliningrad.
"We hope for a long and lasting cooperation with BFU both in educational and research spheres", - noted Anton Nalivaiko.
As a reminder, the Cooperation Agreement was signed with the administration of the Kiliningrad region.
Together with "Avtotor Holding", Moscow Poly is implementing an "Available Car" strategic project under the "Priority 2030" federal program.