Moscow Poly Staff and Student Can Give Blood on "Donor Day"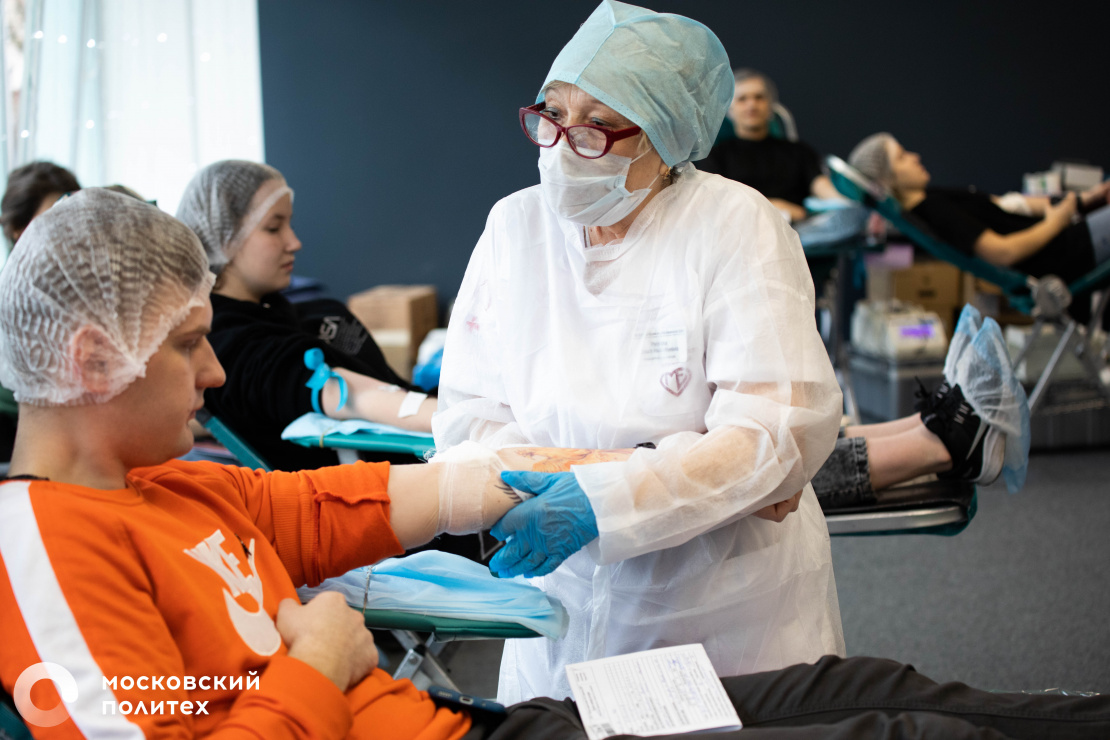 On the Donor Day (28 February), Moscow Poly will hold a charity blood giving campaign. All University employees and students are invited to take part. Eligible for participation are Moscow Poly employees and students who have been residing on the territory of the Russian Federation over a year. Donors will have to submit their passports.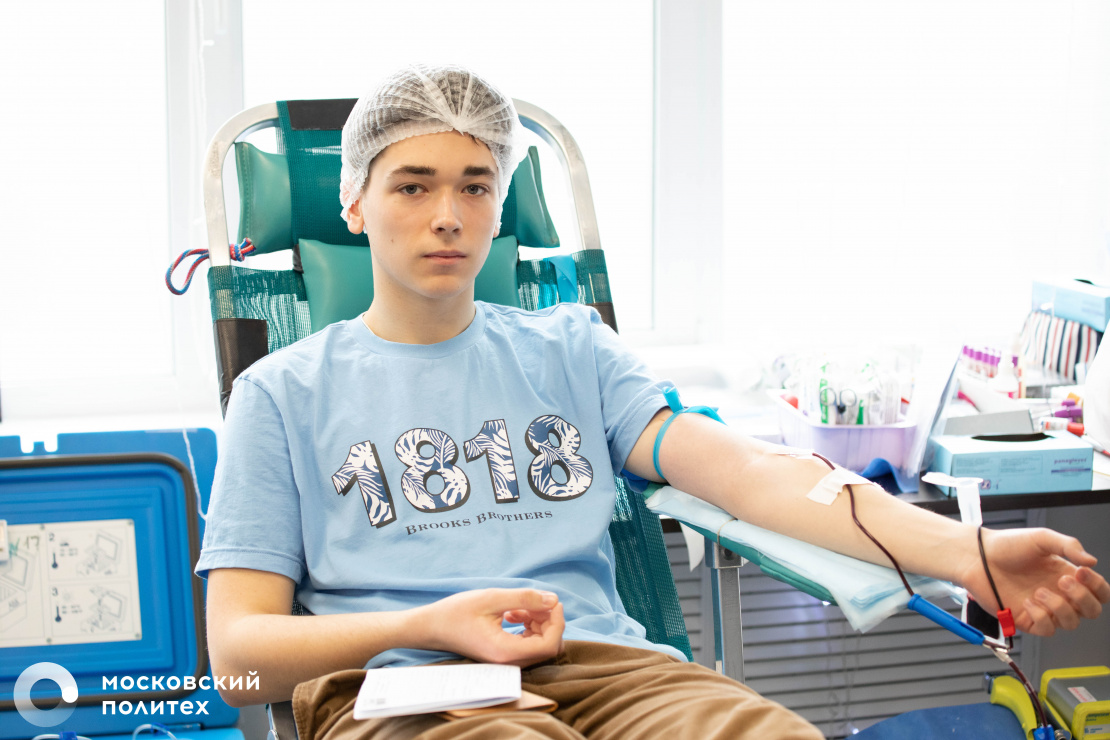 Every Moscow Poly donor will receive a financial compensation for meals, as well as two-day sick leave: for the day of donation and any other day.
The blood donation campaign will take place on 28 February at 13:00 at the venue of Dobro.Center on Pavla Korchagina street, 22.
One has to register in advance.
The organization committee kindly reminds about the importance of the correct preparation for blood donation: resting and dietary regime, intake of medicines. Find details on the website. One can also get familiar with the contradictions to the blood donation.
For reference: in 2022, there were two campaigns held. Over 200 people donated their blood, as a result over 80l of blood was collected.