Moscow Poly Sport Teams` Sequence Number of Successes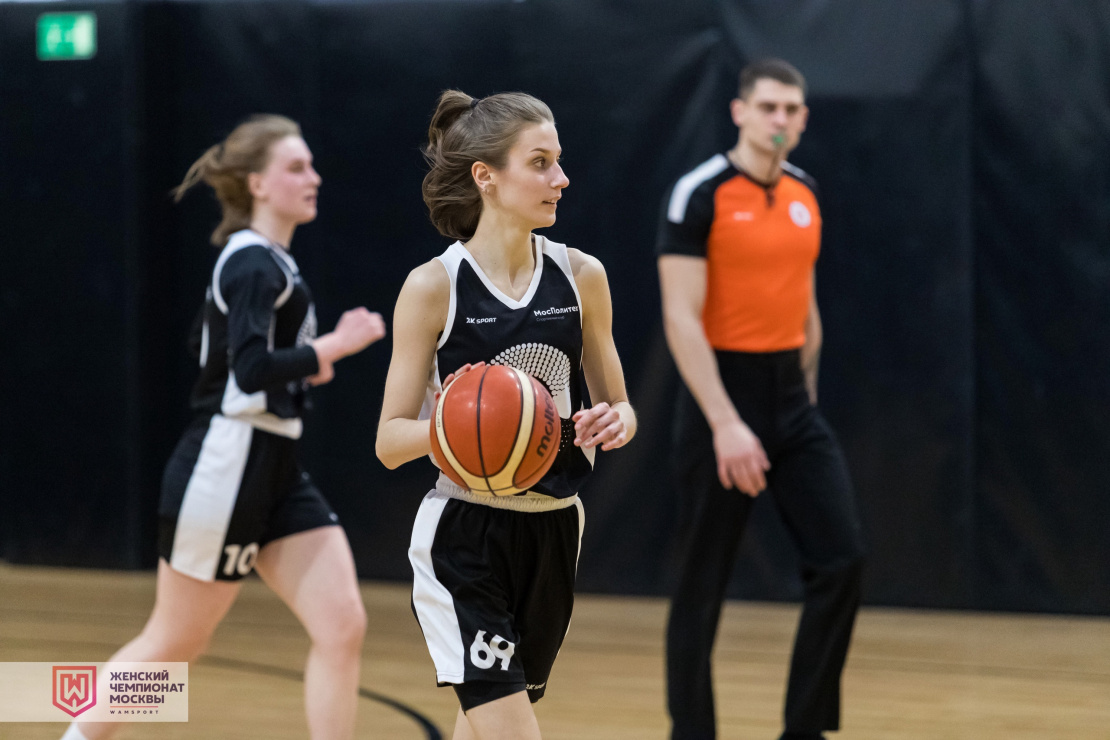 'MosPolytech' Moscow Poly
mini-football
women`s t
eam has outplayed "Laguna-UOR" from Pensa by a score of 3:1. The victory at home allowed girls to make it to the Russian Mini-football Championship 2021-2022 finals.
A series of final match games is to start on the next week. Moscow Poly will play against 'Normanochka' team from Nizhny Novgorod.
In their turn, 'MosPolytech' Moscow Poly basketball women`s team have outplayed 'Fleur Alpine' by a score of 52:49 and made it to the Moscow Championship Finals among amateur teams in 'WAMSPORT' League.
When it comes to powerlifting contest between Moscow Poly faculties, the winners are:
Anna Zhirnova: 40 kg
Sophia Litvinova: 35 kg
Alina Kiselyova: 52,5 kg
Kirill Rodnov: 70 kg
Nikita Savelyev: 127,5 kg
Anwar Abdullaev: 120 kg
Maxim Zykov: 137,5 kg
Vladimir Koshelev: 100 kg
Ruslan Askerov: kg
Our congrats!!