Moscow Poly Sport Car Placed 2nd in Endurance Race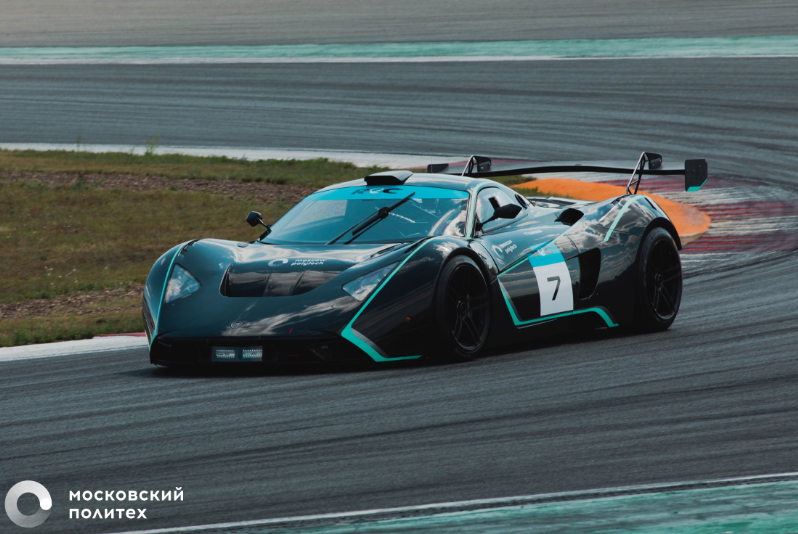 Moscow Poly and IY Engineering sport car "Marussia GT" is placed 3rd in the "Russia Endurance Challenge" 4-hour endurance race, GT PRO track. The professional pilot, Vitaly Larionov managed to go 83 laps for the whole time, as quoted by the "5 Wheel" portal.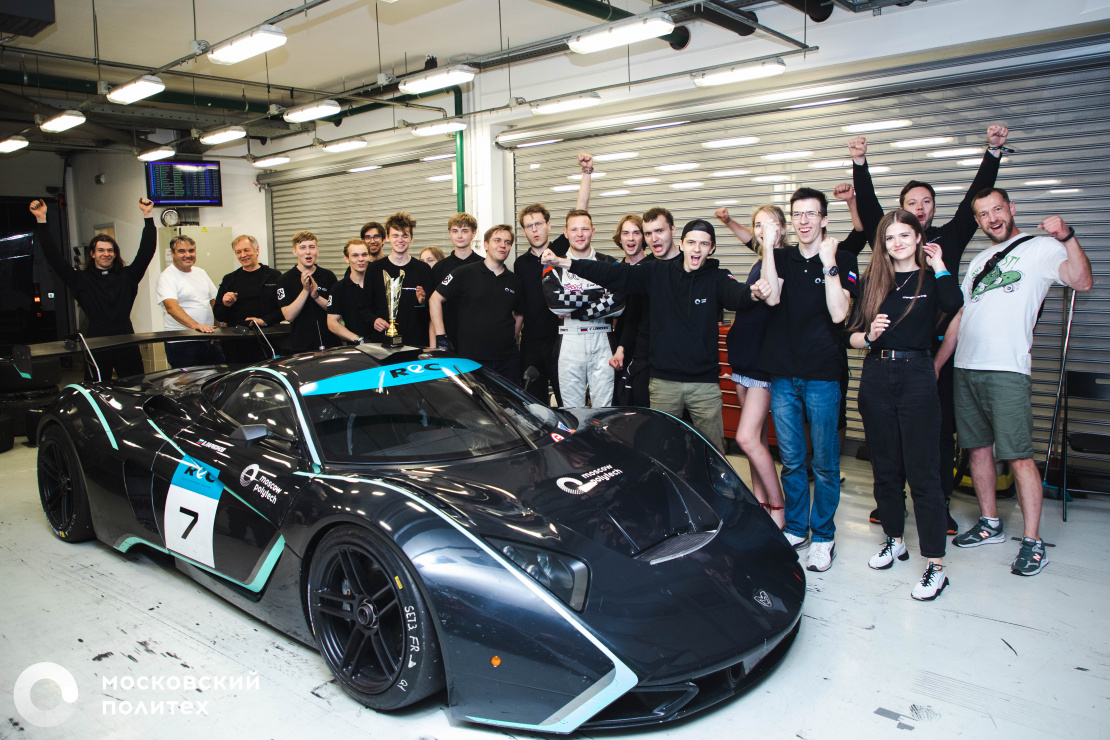 Moscow Poly presented its two cars at the race – Marussi GT and Fenix race car. According to developers, the very participation in the race allowed to test technical parameters on the run. The results gained will serve the basis for making further modifications.
Marussia weights 1180kgs with the installed it Audi R8 power unit of 430 horsepower. There is 6 speed automatic gearbox, as well as the fire extinguishing system and ABS. The maximum speed that the car may reach 250kg/h.
Initially, in 2010, the Marussia GT project was intended to participate in FIA GT and adjust the car to public roads. In 2020, within the framework of a shared project between Moscow Poly and IY Engineering the car was modified in the lab for sport car design. In the course of one year, the engineers managed to improve the car, and in the beginning of the season 2021 it was brought to the Moscow Raceway track for first trials.