Moscow Poly Site is the Best in the Runet-2020 Rating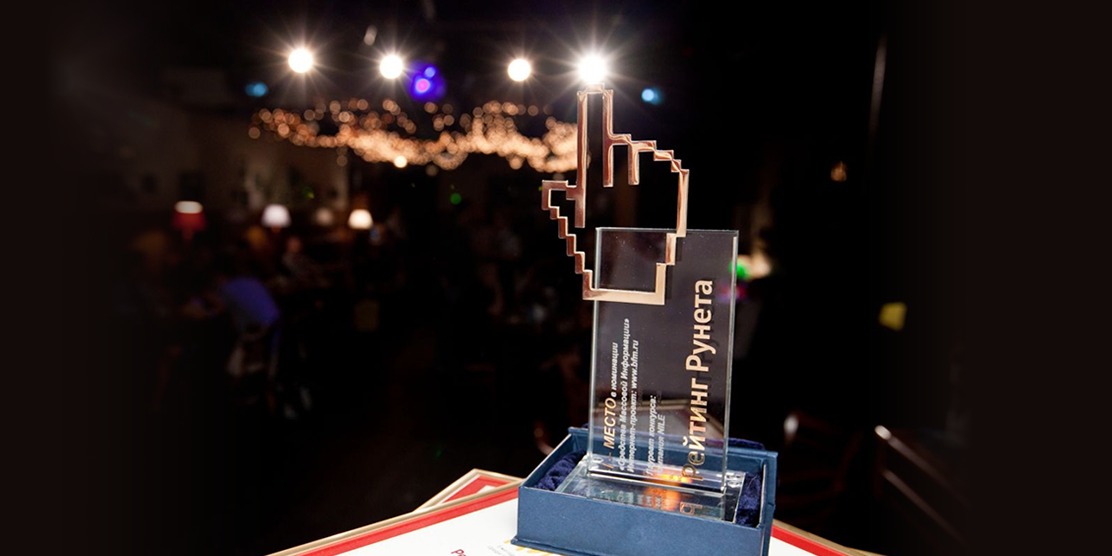 A solemn ceremony of awarding the winners of the All-Russian competition of sites and mobile applications "Runet Rating 2020" was held in Moscow. The site of Moscow Poly was awarded a statuette and a diploma for the first place in the "Education" nomination and for the second place in the "Non-profit and state organizations" nomination.

The All-Russian Contest of Websites and Mobile Applications has been held annually since 2010.

This year, the jury evaluated 1080 projects submitted in 37 nominations (27 for websites and 10 for applications).

Congratulations and thanks to the Uplab digital agency team!