Moscow Poly Representatives Visited Bauman University Center for National Technological Initiative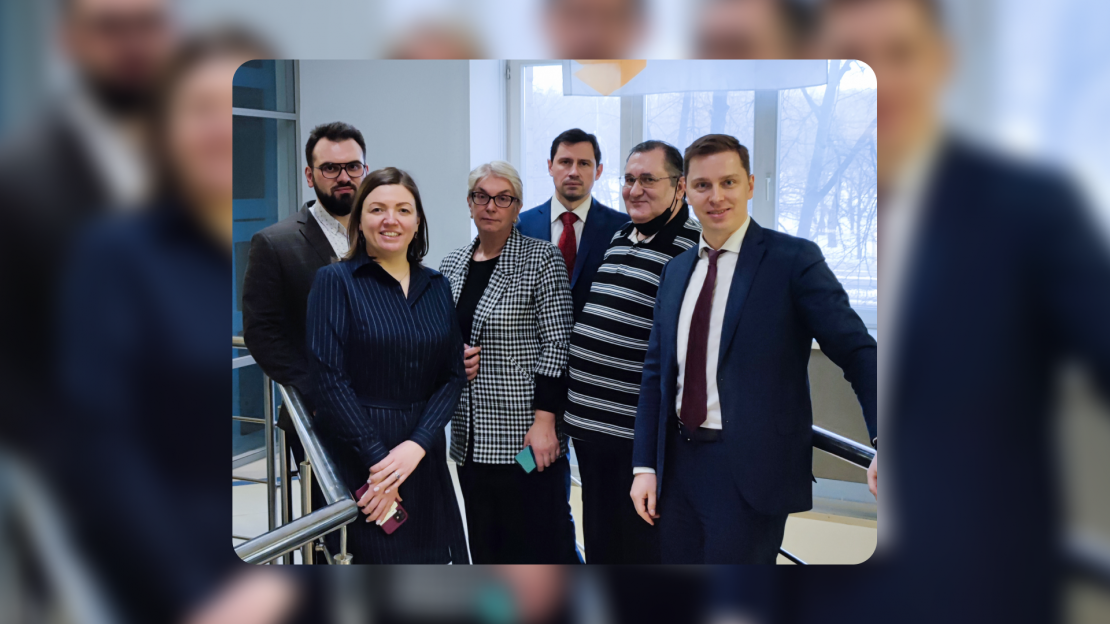 Moscow Poly delegation headed by the vice-president for academic affairs Gyuzel Sharipzyanova visited Center for National Technological Initiative under Bauman University to develop educational programs under Bauman DeepTech "Priority 2030" ("AI Services" and "Material Services" tracks).
Colleagues from Bauman University demonstrated the key elaborations in the fields of AI technologies; big data storage and processing systems, composition materials and material science.
In particular, it refers to the "Digital Cyber Range" hardware and software complex that ensures storage of data related to materials and their processing, computer material modeling, visual testing and process of product obtaining.
As a result of the meeting, the parties settled on preparing the joint scientific projects and establishing the pass-through module educational trajectories that would allow students to get the maximum coverage of the disciplines using the possibilities of majoring master programs offered at Bauman University.
The educational program will encompass both theoretical disciplines necessary to study the pending issues in the field, as well as the practical ones. Moscow Poly students will get a chance to improve their practical skills under the supervision of Bauman leading scientists and professors, and later be recruited by the leading enterprises in Moscow.