Moscow Poly Received Special Funding under "Priority 2030" Program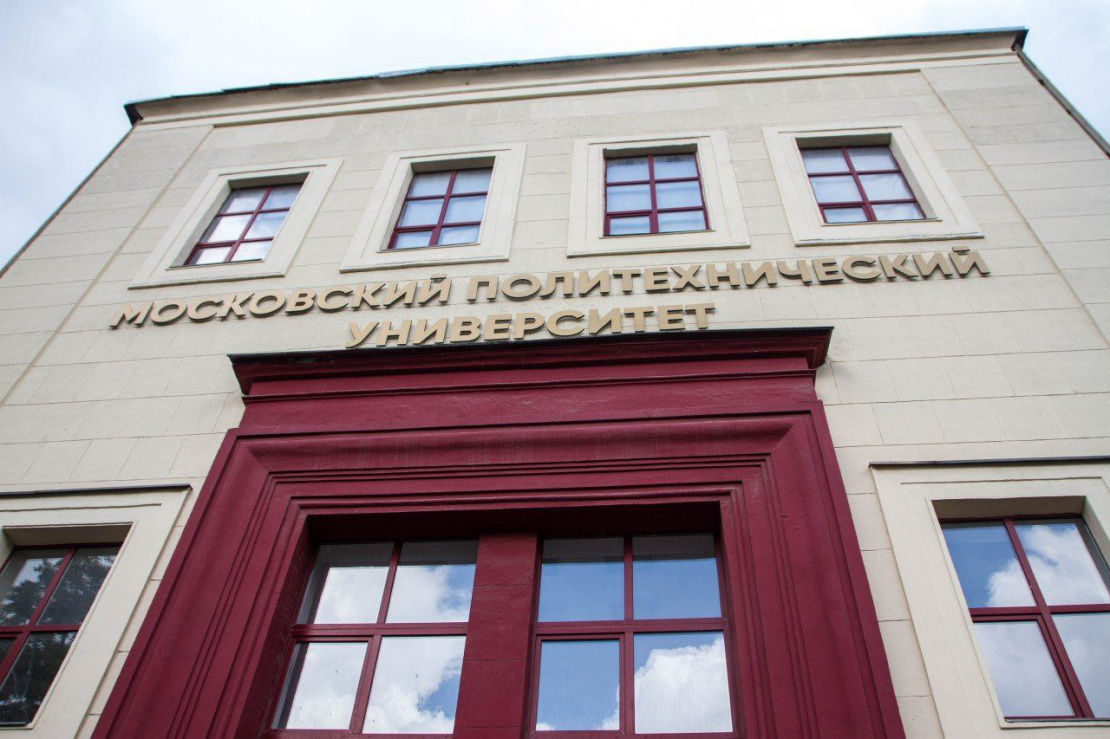 Moscow Poly has underwent a contest selection for allocation of special part of the fundings under the "Priority 2030" program in "Sector-Specific and/ or Territorial Leadership" track, as reported by the press service of the Ministry of Science [and Education of the Russian Federation].
"As a result of the selection, the list of the recipients of the special part of the allocations has been expanded. Four universities that were enlisted among the recipients of the base part of the grant (100 million rubles each) have shown decent performance results this year and were transferred to the recipients of a special part of the fundings", – Ministry of Science and Priority 2030 quoted as saying.
Allocations under the "Sector-Specific and/ or Territorial Leadership" track aim to strengthen human resource and scientific potential, developing technologies and knowledge-intensive products, integration into the real economic sector.
For participation, the University has presented the "Electric Car" strategic project. In the framework of the project, the University holds plans to establish a national engineering school foe electric mechanical engineering, thus contributing to building technological sovereignty of Russia.
"We have a serious ground in all field areas. We`ve got a solid base, the University team is big and units professionals who have been working in the sphere engineering and industrial design for the last 25 years. Today we`re going on a new level – we` won`t be just developing prototypes but products ready to be industrially implemented", – Moscow Poly president Vladimir Miklushevskii says.
The key goal that Moscow Poly sets before itself is moving from prototypes to pre-production that will be taken to mass production. The following lines have already been approved by the partners:
– Chassis, CAN-tire and engineering elements for L-7 class car – for "Avtotor" by 2024;
– Road utilities electrification solutions – for "Merkator Holding" by 2024;
– Full-fledged platform for 5 stage self-driving N1 vehicles is to be established by 2030.
As a reminder, as a result of selection held in 2021 Moscow Poly has received funding in the amound of 100 million rubles and successfully presented the results of performance in fall of 2022. The "Priority 2030" is the most large-scale program to support universities in Russian history. It aims at increasing the Russian competitiveness level in education, science and technologies. The program was launched on 24 June 2021, the projected implementation period is 10 years.