Moscow Poly Provides Dormitories for All Admitted Students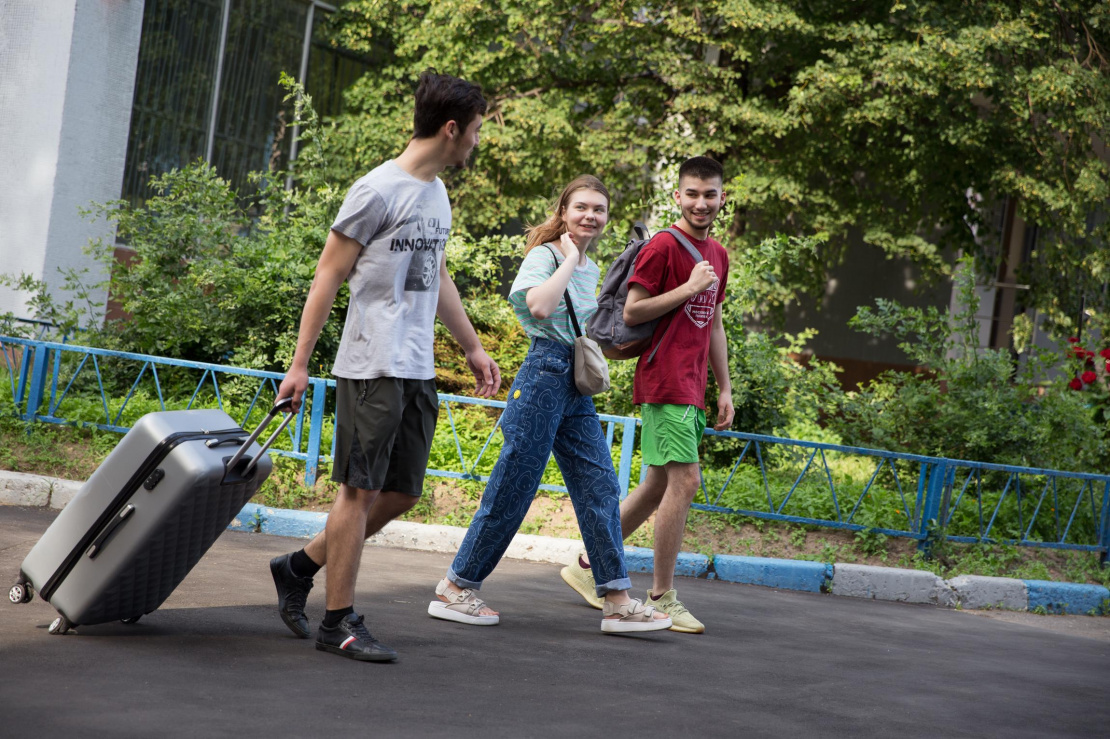 Moscow Poly has includes 10 dormitories. They are conveniently located and have a developed infrastructure and all the necessary living amenities. In the upcoming academic year all 1 year bachelor and master students in need of accommodation will be settled.
"Usually 50-60% of enrollees applying to Moscow Poly are students fr om the Moscow region and other regions of Russia. The number of places that Moscow Poly has allows to provide all 'new" students with accommodation", - said the admission committee executive secretary, Yury Anfimov.
Moscow Poly dormitories provide housing to students from various faculties and schools. That allows students not to clam up in their field areas. Undoubtedly, that`s a plus in terms of the project activity that each and every Moscow Poly student is engaged in, too. Many project works acquire the relevant interdisciplinary nature due to the fact the representatives of different field areas know each other.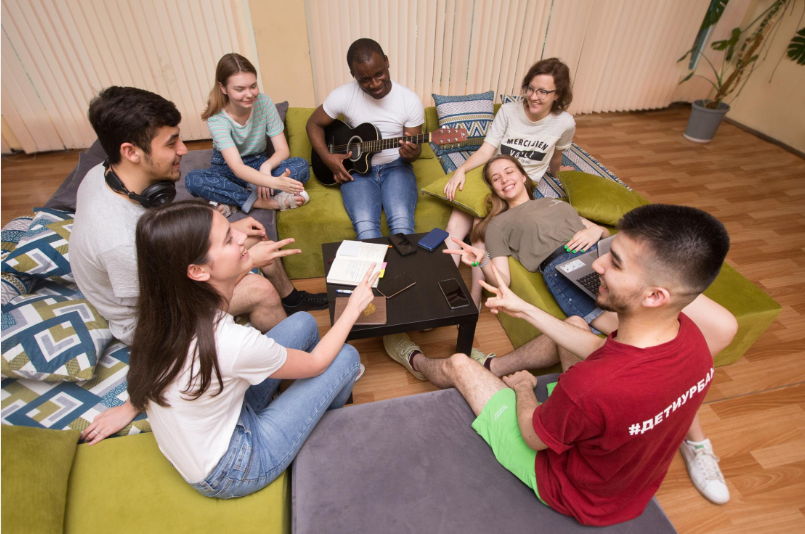 For all questions that future students and their parents might have, contact dormitory administrarion.
Moscow Poly has prepared a detailed guide book wh ere one can find all about the location of dormitories, settlement procedure and accommodation rules. Here are the video review on each Moscow Poly dormitory.
One can also read the students` feedback on accommodation that Moscow Poly provides.

In addition to that, there is a reminder on what to take to the accommodation.



For reference: Moscow Poly admission campaign office is located on Bolshaya Semyonovskaya st.,38, block "B", office B-105. Enrollees an submit their documents in person, online on the "SuperService" platform or on the official Moscow Poly website, as well as send their documents by post. Moscow Poly offers over 100 bachelor and specialist programs, and over 30 master programs. On all questions regarding admission enrollees may contact +7 (495) 223-05-23, or via e-mail: priem@mospolytech.ru
All the information relevant for enrollees can be found the "Admission" section.