Moscow Poly President Vladimir Miklushevskii Shared What Professions will Be Popular Soon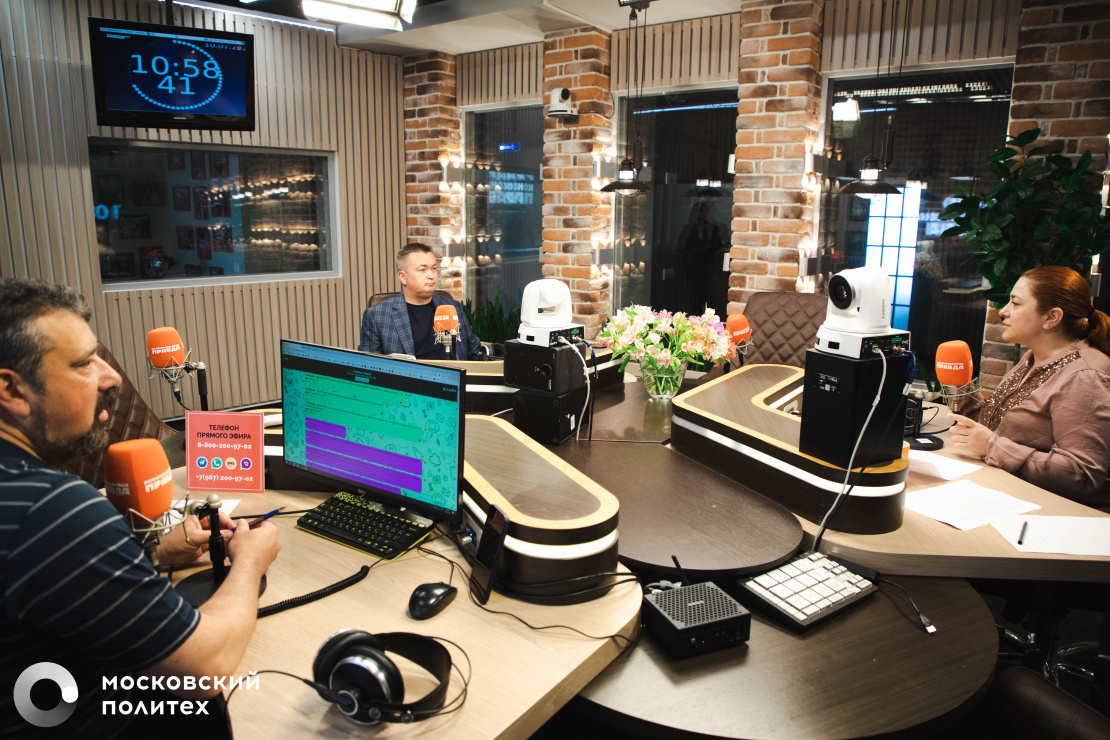 Moscow Poly offers over 100 bachelor and specialist programs to its enrollees, as well as over 30 master programs. The choice is big: from design to heat power engineering. In the 'Question by Parents' program aired on 'Komsomolskaya Pravda' radio, Vladimir Miklushevskii talked on what will be especially demanded in the near future.
"Mechanical Engineering might not be currently as popular as our other programs, but the future belongs to this field area", - noted the president: "One should always look forward when choosing a career, the country will continue exploring the area so, many specialists will soon become highly demanded. Four years will pass before the current enrollees graduate. During this period big changes will take place in the sphere of mechanical engineering. Experts share the opinion, and I tend to agree with them, that we have to create critical technologies ourselves. 'Critical' means the technologies that no one is going to sell to us, including mechanical engineering and electric vehicle industry. That`s what we already do at Moscow Poly and what we`re ready to teach you. You`ll be in demand as specialists and that`s the most important thing".
At the same time, the University president advised students to follow their dreams: "Do apply for the programs you`d like to study, don`t be afraid of anything. Yes, you might not get the state-funded place but there is always a chance to be transferred to the state-funded form during the education".
For reference: Moscow Poly admission office is located on Bolshaya Semyonovskaya st., 38, building 'B', office B-105. Enrollees can submit their documents in person, on the SuperService platform, on the official Moscow Poly website or send the documents to the University by post. Moscow Poly offers over 100 bachelor/ specialist programs to its enrollees, as well as over 30 master programs. On all questions regarding admission, please, contact: +7 (495) 223-05-23, or e-mail: international@mospolytech.ru.


Enrollees can find all the relevant information regarding details in 'Admission' section.