Moscow Poly President Vladimir Miklushevskii Congratulates Students on National Unity Day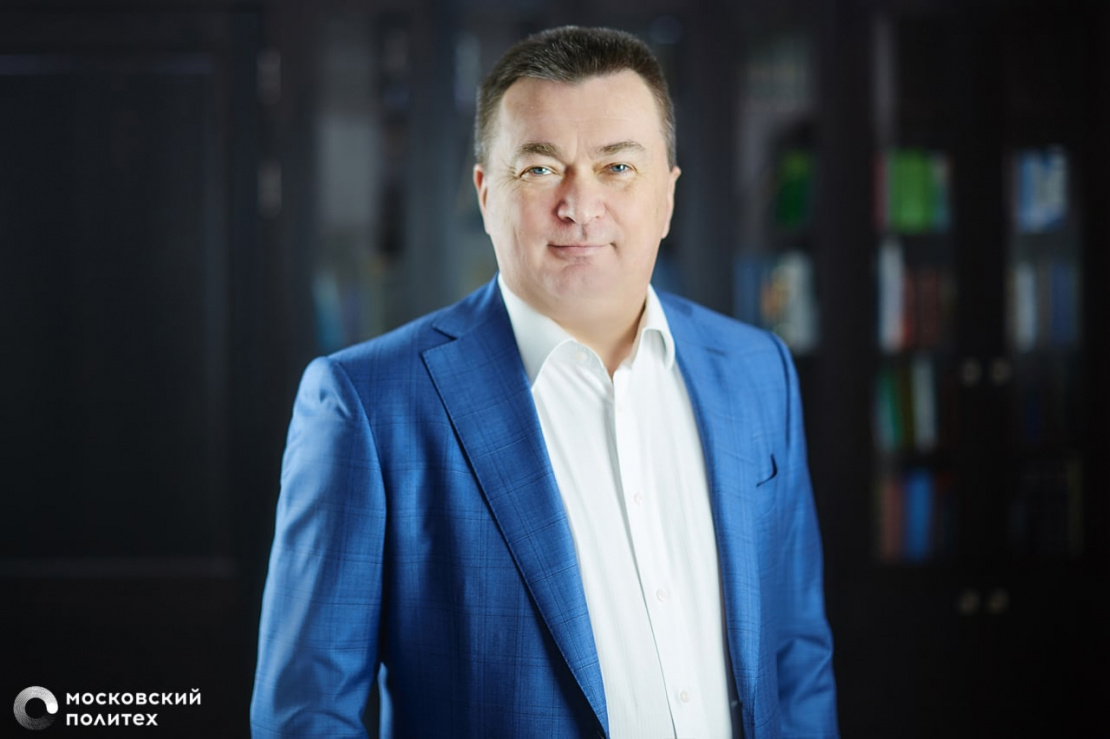 Moscow Poly president Vladimir Miklushevskii congratulates the University students and employees on a National Unity Day.
"Dear friends, I`d like to wish you a happy National Unity Day!
This holiday reminds us how great the history of our country is. It reminds us about the unity and solidarity of the Russian people. We remember the deeds of our heroes and cherish the values that our culture holds – patriotism, serving the Motherland and responsibility for its destiny! We value the past and think about the future of our great country.
Moscow Poly students and employees are united by respect to our University and love for Russia. Together, we advance science, make discoveries and achieve new heights cherishing at the same time our traditions and moral values of our people. The future of Russia is being created today and together we`ll be able ensure the dynamic development of the country and its prosperity!
I wish all Moscow Poly students, employees and teachers health, happiness and well-being! Happy National Unity Day!"