Moscow Poly President Joined "Rector`s Office" Program on OTR Channel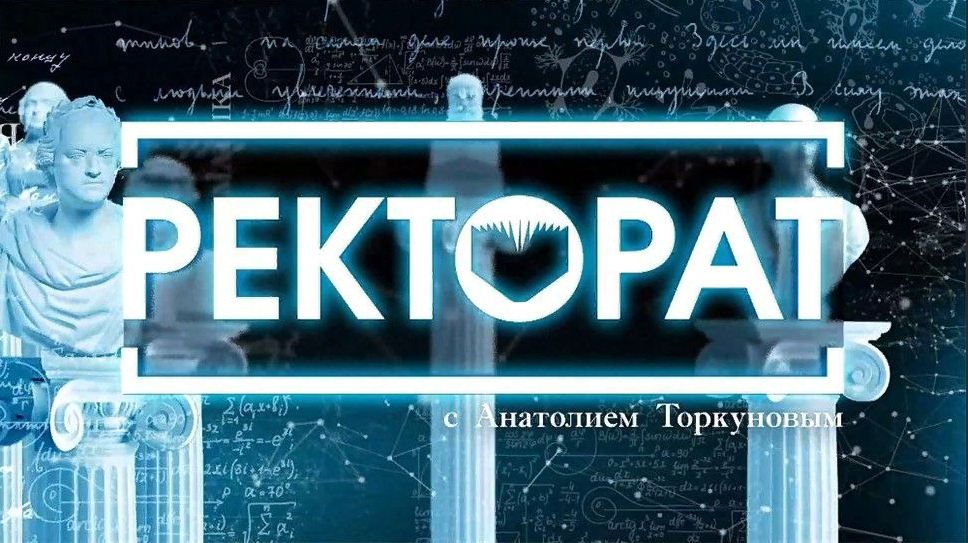 The OTR [Russian Public Television] channel launched a new program entitled "Rector`s Office" and devoted to the subject "Physics and/or Lyricism" hosted by MGIMO rector, academician Anatoly Torkunov.
The guests appeared on the program were Moscow Poly president Vladimir Miklushevskii; St.Petersburg Polytechnic University n.a. Peter the Great rector Andrei Rudskoy; Russian State University for Humanities Ephim Pivovar; "Kribrum" analytical company director, member of the Council for Development of Civil Society and Human Rights under the president of the Russian Federation Igor Ashmanov.
The speakers discussed how relevant are technical and humanitarian spheres for training the specialist. The discussion also focused on the following issues: is it possible to create in the higher education a synergy in the form of a complex interdisciplinary approach for training universal specialists, as well as what project activity and extracurricular work for students majoring in various fields will look like.
Watch the "Rector`s Office" here.