Moscow Poly President Discussed with Students Their Engagement in University Management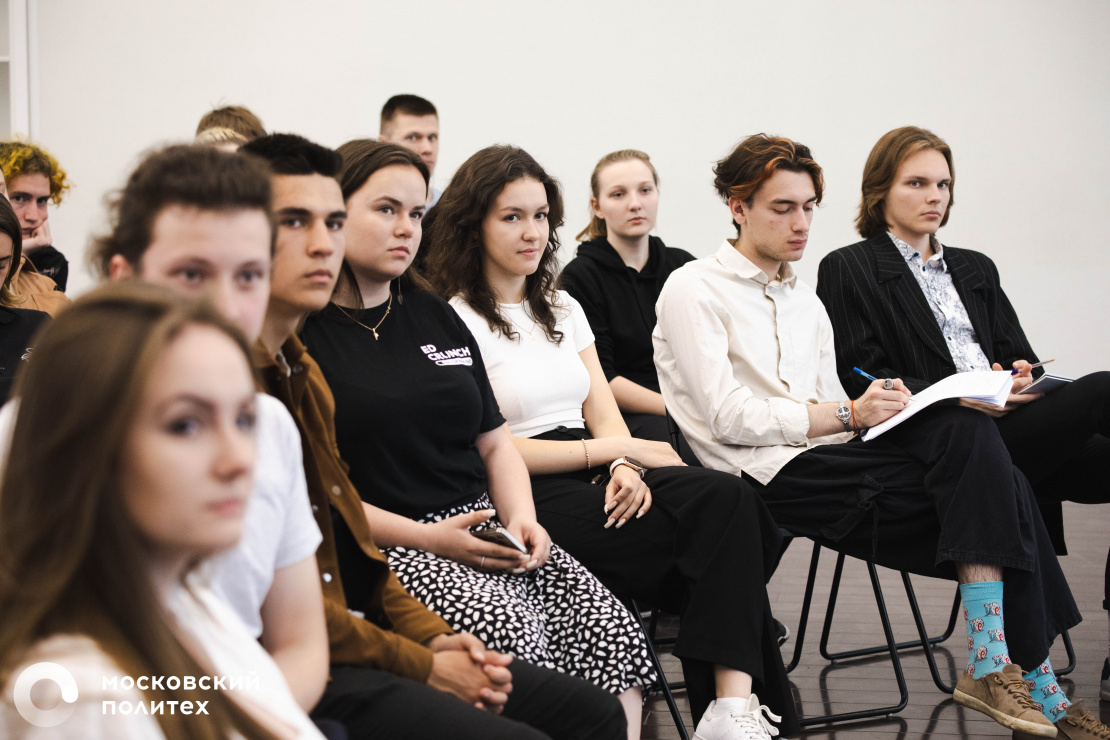 Moscow Poly president, Vladimir Miklushevskii held a traditional meeting with the students of the University. The main subject of the evening became students` deeper engagement in university management.
Besides, the participants of the meeting discussed modernization of the academic village services and the opportunities to make various kinds of extracurricular activities even more available for a big number of Moscow Poly students.
"Our shared goal is to turn the dormitories into places where people want to visit", - noted the president of the University.
The President has suggested moving a certain amount of activities fr om the academic village infrastructure so that the students would have more opportunities to engage in sports, take part in cultural mass and creative events, as well as social and club life, and would also take the responsibility for some management issues.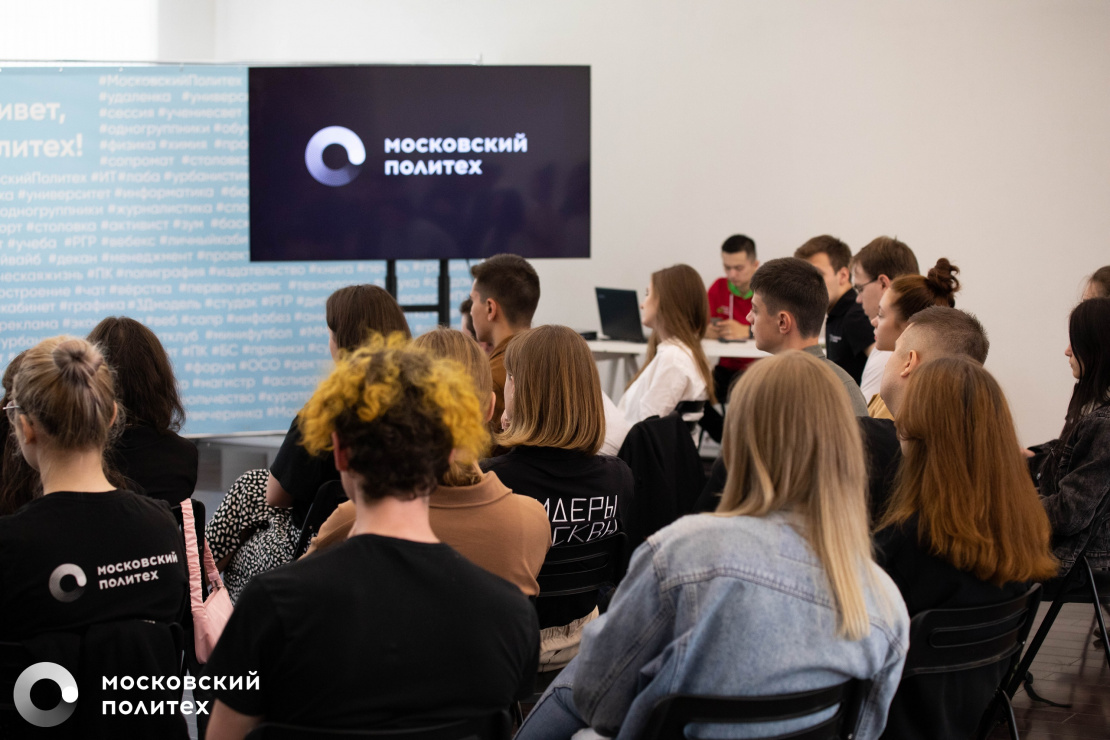 "The extent to which students will be engaged in the management processes of the university will depend on how we restructure the university services, including those that ensure the work of the dormitories", - highlighted Vladimir Miklushevskii.
The head of the academic village directorate, Marina Lukashova has taken the floor with the specific suggestions on how to improve dormitory services.
Among the ideas was students` engagement in the work of the Center for hotel services, dormitory improvement and work with the residents. At the premises of one only center that can be the site reception specialists because it`s much easier for students to communicate with their peers, at the other [centers] a resident council will start its work. In addition to that, it is thought that there will be a student construction team that will be responsible solely for repairs at the dormitory premises.
"We`re striving to change the way dormitories are perceived, to change the way they look on the outside, as well as the inside atmosphere so that the dormitories could be called a second home wh ere not only is it comfortable to live in domestic terms but other senses, too", - said Marina Lukashova.
In the course of the meeting, it was also suggested to implement students` initiatives for managing the University in the framework of project activity, create for each dormitory infrastructure a field of specialization in certain extracurricular activity, use libraries as creative venues and much more.