Moscow Poly Presented Its Elaborations at "Big Change" Festival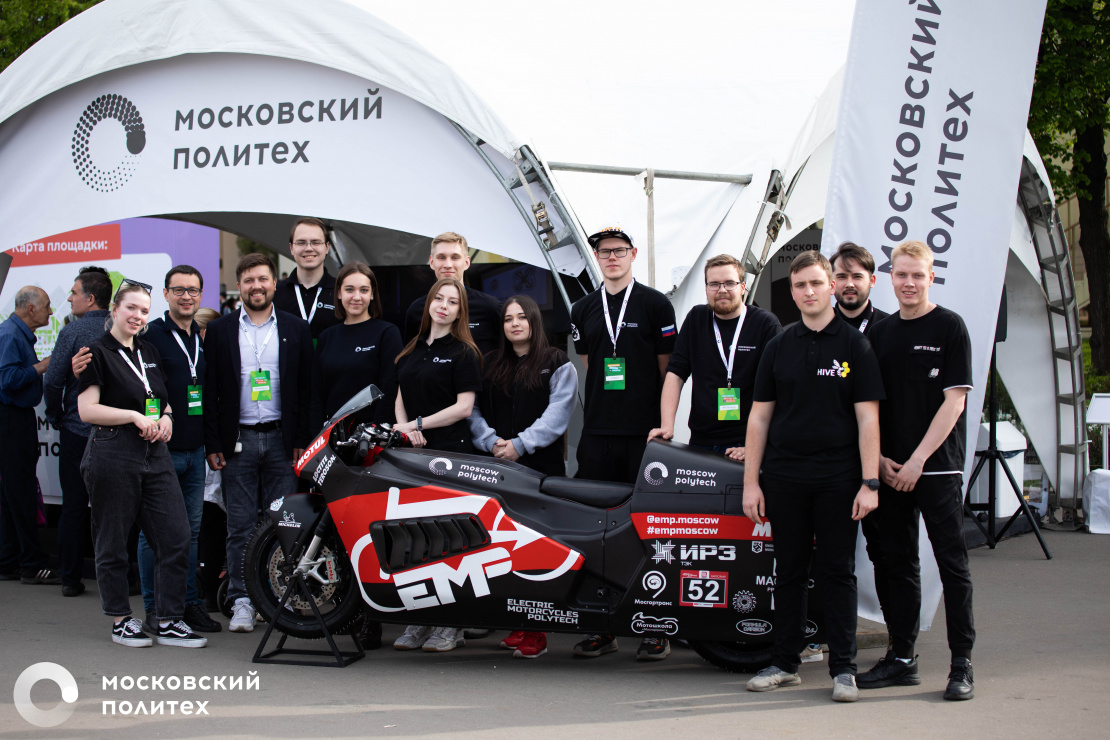 On the Children`s Day, VDNKHa held a "Big Change" childhood and youth festival that has united more than 7,000 children and from adolescents from all over Russia at the festival entertainment, sports and educational venues. Moscow Poly displayed its own exposition at the festival venue.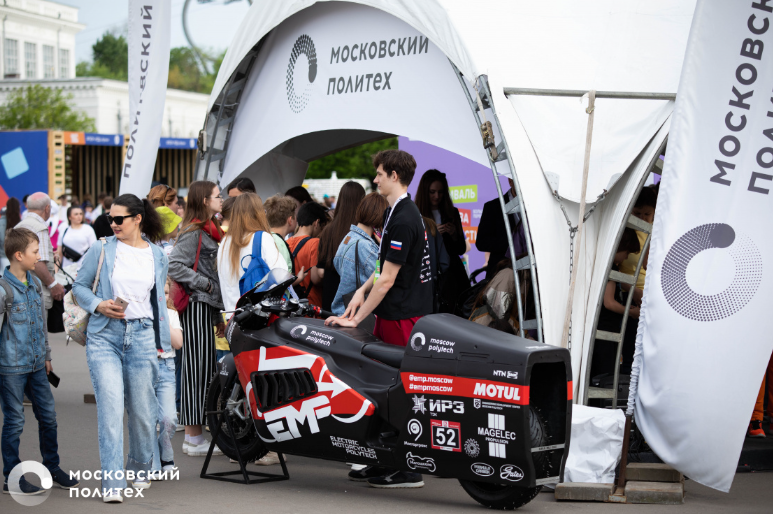 At the pavilion, the University presented various engineering elaborations and interactive entertainment for visitors. The University engineers shared with the audience the details on how MIG R2 was constructed. Experts from the "Aerial Robotics" lab helped young guests analyze drones and quadcopter. The University students demonstrated the possibilities of a polymer 3D printer: technique and the real figures that it printed.
The head of Moscow Poly congress and exhibition activity Pavel Arkatov noted that the University tried to display at the festival all educational opportunities that the University offers.
"We`re demonstrating the elaborations that our students make within their "project activity". From the day one Moscow Poly students cooperate with our industrial partners and carry out various projects commissioned by industry representatives and get feedback. Starting from 2 and 3 year of studies students serve internships and get employed. All of that allows us to train highly-demanded and top-tier specialists", - said the host.
"I hope that all participants that managed to design their unmanned vehicle that would meet the customer`s demand felt all the benefits of the project work. It allows to identify the problem, set the goals and find solutions to the problem, and what`s more important – achieve the result. All Moscow Poly students without exceptions are engaged in the project activity. It teaches them to learn to work in teams but at the same time demonstrate personal responsibility for their part of work, as well as teaches them to turn their ideas into reality", - noted Ivan Petukhov.
In addition to that, the future students have participated in the "Experts in Advertising" quiz and visited the VR dimension through wearing special VR glasses. For the active participation and taking the prize-winning places the young participants received special gifts - Moscow Poly merch.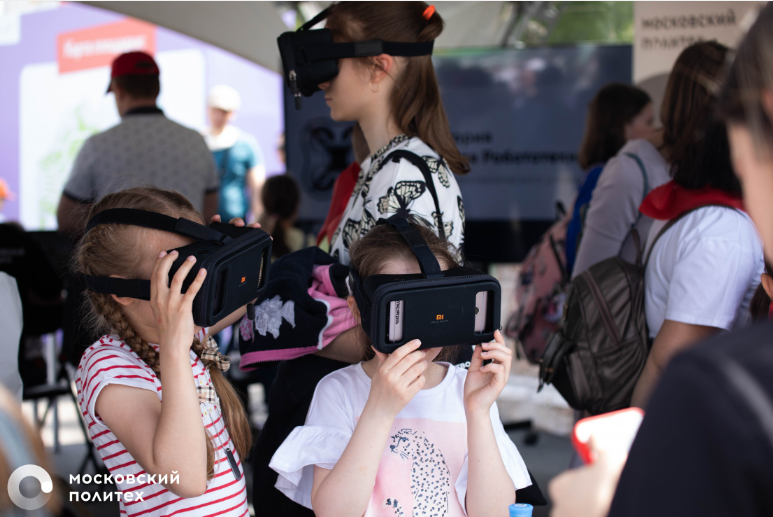 In the course of the 12 hours that the festival lasted the admission campaign members held consultations both for adults and children on how to apply for Moscow and acquire a diploma of higher education at the University, as well as further training and retraining prospects.