Moscow Poly Presented 'Advanced Engineering School' Concept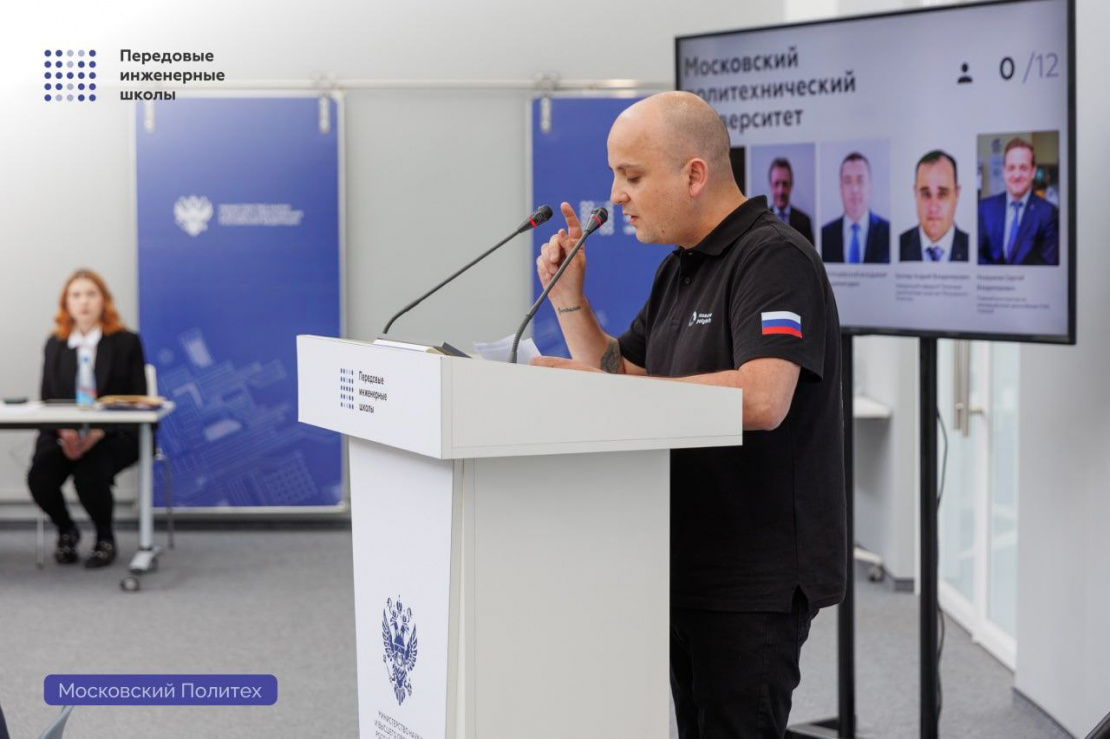 Moscow Poly Presented 'Advanced Engineering School' (AES) Concept to the project expert board. The key areas for AES will be creation of critical technical platforms and intelligent system.
The University delegation comprised of Moscow Poly Vladimir Miklushevskii, dean of the transport faculty Pablo Iturralde, deputy director general
Central Scientific Research Automobile and Automotive Engines Institute Andrei Keller, AVTOTOR director general Alexander Sorokin and KAMAZ leading designer for innovative cars Sergei Nazarenko.
"We`re creating an A-TECH to bring automotive industry to a new technological mode and contribute to shaping electric vehicle industry in Russia. A-TECH is a new subdivision headquatered at a separate building, new personnel and autonomous control system. We are focused on two tasks – platform solutions and AI systems. As a result, there will be a finished product", - shared the Head of the Advanced Engineering School development program, Pablo Iturrralde.
According to the speaker, the team will formed from practicing engineers who have a real experience in creating and designing potential cars.
Moscow Poly Advanced Engineering School will attract motivated people and allow to train leaders in automotive industry. The University is planning to establish a construction bureau and pursue developing "final mile science". By 2030 the University will acquire a full elaboration line attracting high-tech companies, among which there are Avtotor, NAMI, KAMAZ.
Moscow Poly will be providing the industry with new specialists that possess managing competencies and vision of the future based on the changes in the [automotive] industry. Students will become the driving force for developing Russian automotive industry and continue developing research areas, as well as implementing new products.
Reference: the "Advanced Engineering Schools" project was launched in 2022 at the initiative of the Ministry of Science and Higher Education of the Russian Federation. It focuses on training qualified engineers for high-tech economic areas. AES is one of 42 initiatives by the Russian government aimed at increasing living standarts. It`s implemented within the "Scientific Technological Development of the Russian Federation" national program.