Moscow Poly powerlifting victories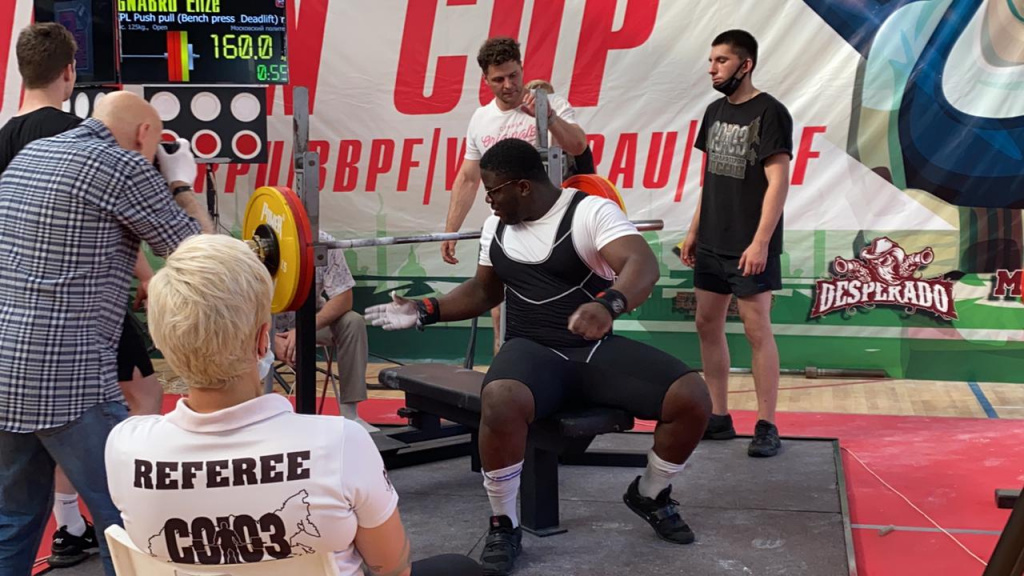 Moscow Poly participated in powerlifting European Open Cup, multi-repeat bench press and power-sport in IPL and Russian Union of Powerlifters/ANO SPR versions in Saint-Petersburg.
Our sportsmen did their best and took award-winning places. Our winners: Daria Semykina (powerlifting, passed the Master of Sports standard) and Elize Gnabro (powerlifting combination, passed the Master of Sports standard).
Moscow Poly also participated in All-Russian master tournament "Castellation of Power" in street-lifting in WSF version in Jukovskiy.
Our students has protected the honor of our University once again.
Vlad Petrov and Roman Bordov took award-winning places.
"All these competitions have unleashed our potential. A lot of strong competitors with astonishing achievements won't let us rest on our laurels. We will continue improving our results and conquer new summits", – says Sergey Rumyantsev, the coach of Moscow Poly powerlifting team.
Congratulations and further victories!