Moscow Poly Personae: "I See Teaching My Discipline as Teaching Music"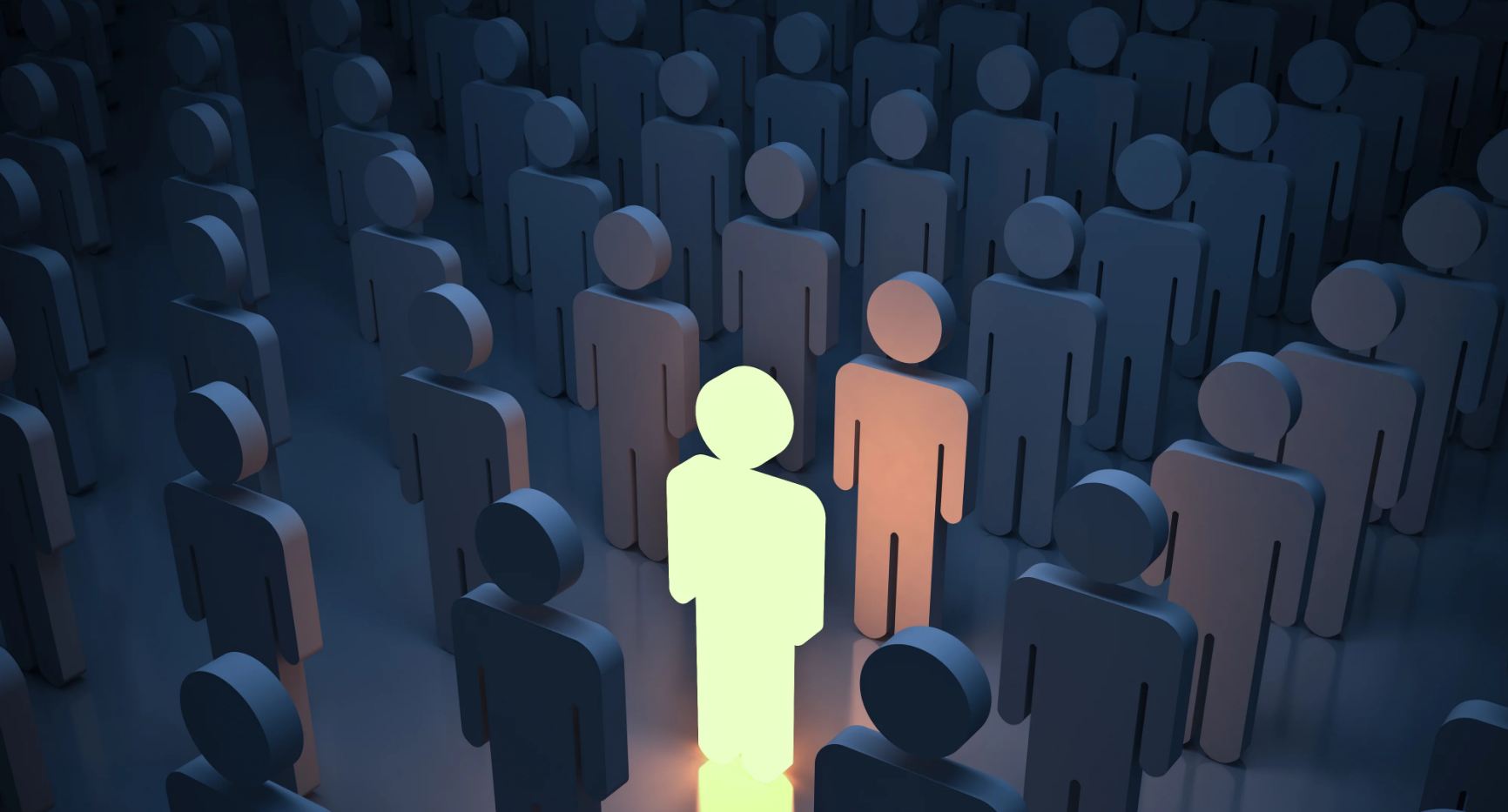 The heroine of this "Moscow Poly Personae" rubrics is the assistant professor at the University faculty of mechanical engineering Irina Kurbatova. As a reminder, the rubrics is about the University staff who devoted their life to their students, teaching and science.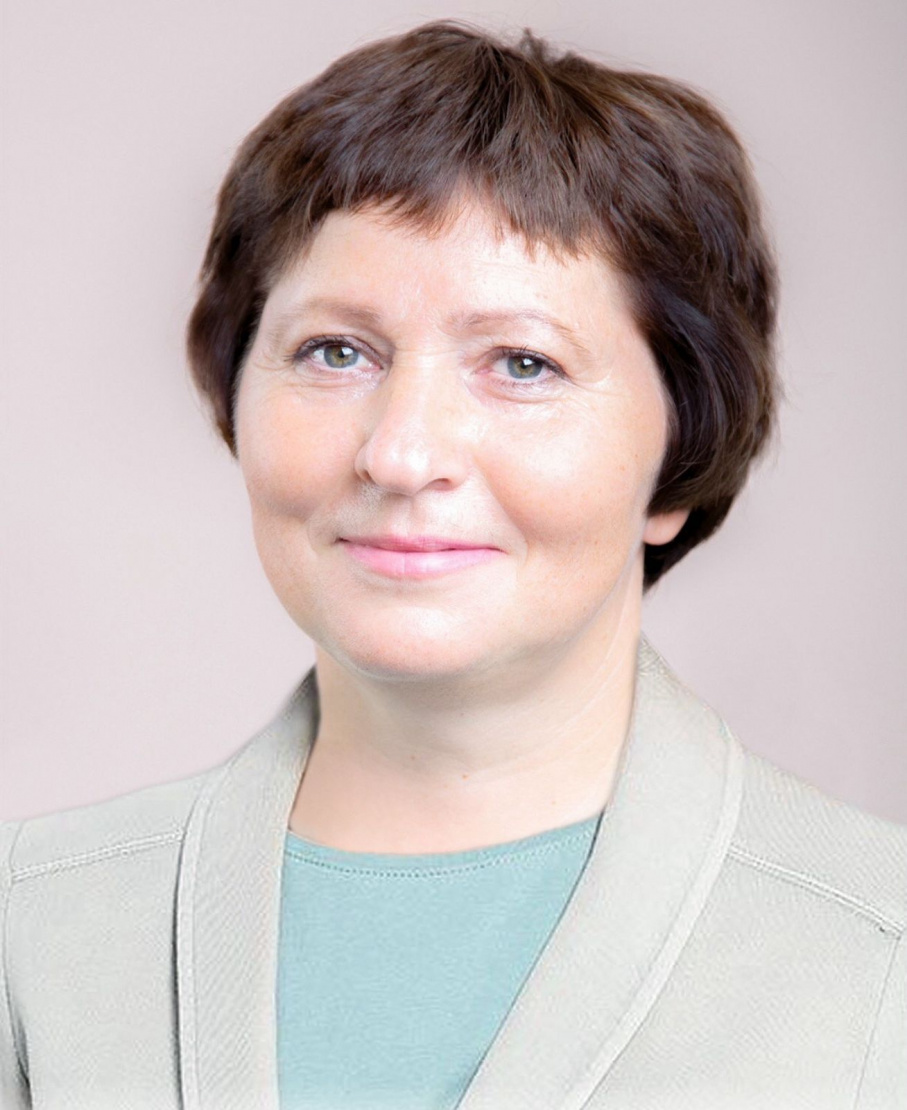 According to Irina Kurbatova, there has been nothing unusual in the history of profession acquisition: after graduating fr om school – college and postgraduate studies. However, back when the professor-to-be studied at the department of metallurgy (currently the department of material science) where
At the department of material science (back then – department of metallurgy) wh ere the professor-to-be studied the classes were held by wonderful people, prominent professionals and the same time, really kind and open people. That`s what 'conquered' Irina so that she wanted to get acquainted with this collective, learn profession from them. Today she remembers her teachers with great gratitude when applying in her works the techniques that she learnt from them.
"What teaching is to me? Huge satisfaction. Only narrow specialists know what physical-chemical processes take place in a person`s brain when learning. But knowing that after your classes the students become a little more intelligent, know a little more cause happiness, pride and joy. I realize that I`ve managed to pass a part I know to my students."
Do you see them showing interest in the professional field? What are they like – modern students?
– I find teaching my discipline similar to teaching, say, music when students are offered a complex symphony that captivates the audience right away and charms with its beauty. But hardly do students understand that the road to performing such a masterpiece starts with learning the basic gammas . So do we have material in our disciplines that is hard to grasp. And my task as a teacher is to ignite in students the desire to study these "gammas" that will eventually help them perform any complex "symphony". The big importance is given to the teacher`s personality: if they`re interested in delivering to the audience the importance and depth of the subject, it will definitely cause interest among students.
Do you have any secrets of mastership?
– To love your work, students and be proud of what you do. And at the same time do what brings you joy.