Moscow Poly Participates in AI Conference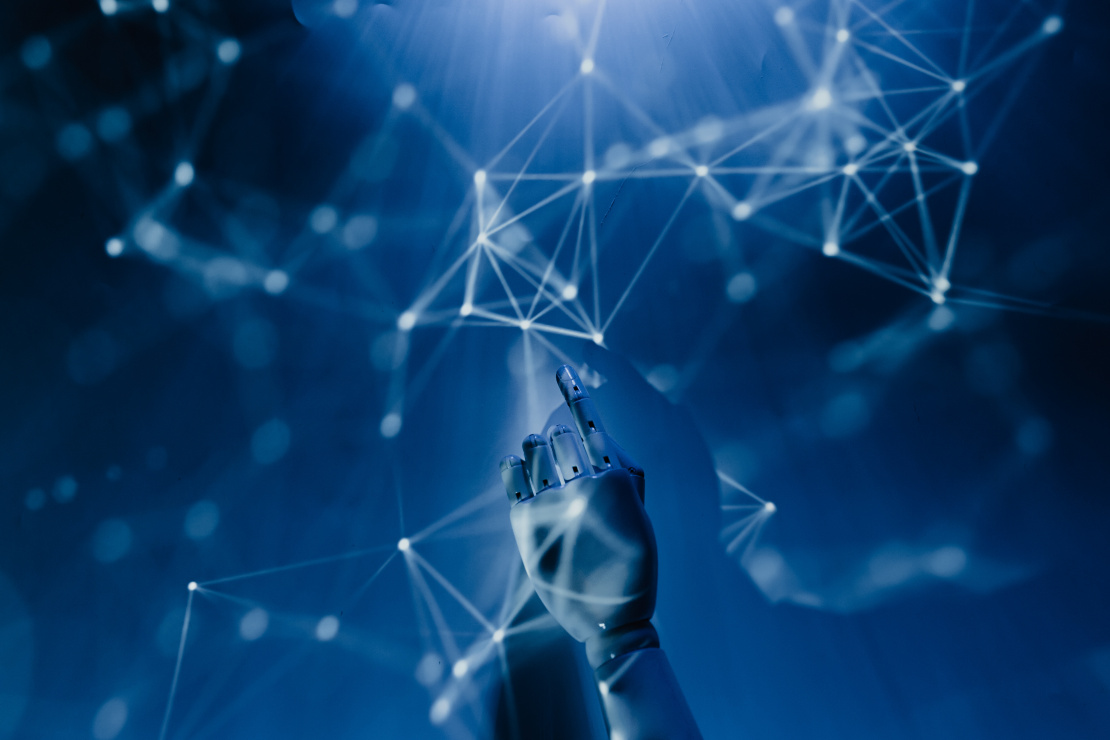 "Integrated models and soft computing in AI" annual scientific-practical conference has been launched in Kolomna on 16 May. This year, the Forum is taking place for the 411th time. Moscow Poly Kolomenskoye subdivision is one of the leading organizers of the Forum.

On the first day, a "AI technologies of industrial and dual application" round table was held.

According to Moscow Poly acting vice-president for research and development, Anton Nalivaiko, during the round table, requirements for AI-based solutions under development were discussed.

"Generally, they can be formulated into three theses: security control of in-put and out-put data; and verification of models under development, efficacy and ensuring unification of AI software platforms", - Nalivaiko pointed out.

The Conference will be held until 19 May. The participants will share their opinions on synergetic AI development, hybrid intellectual systems, soft computing, measurements and evaluation, as well as neural-net technologies and computer-assistant learning. The reports presented will be compiled and published in RSCI.