Moscow Poly Opened Up New Self-Study Rooms for Students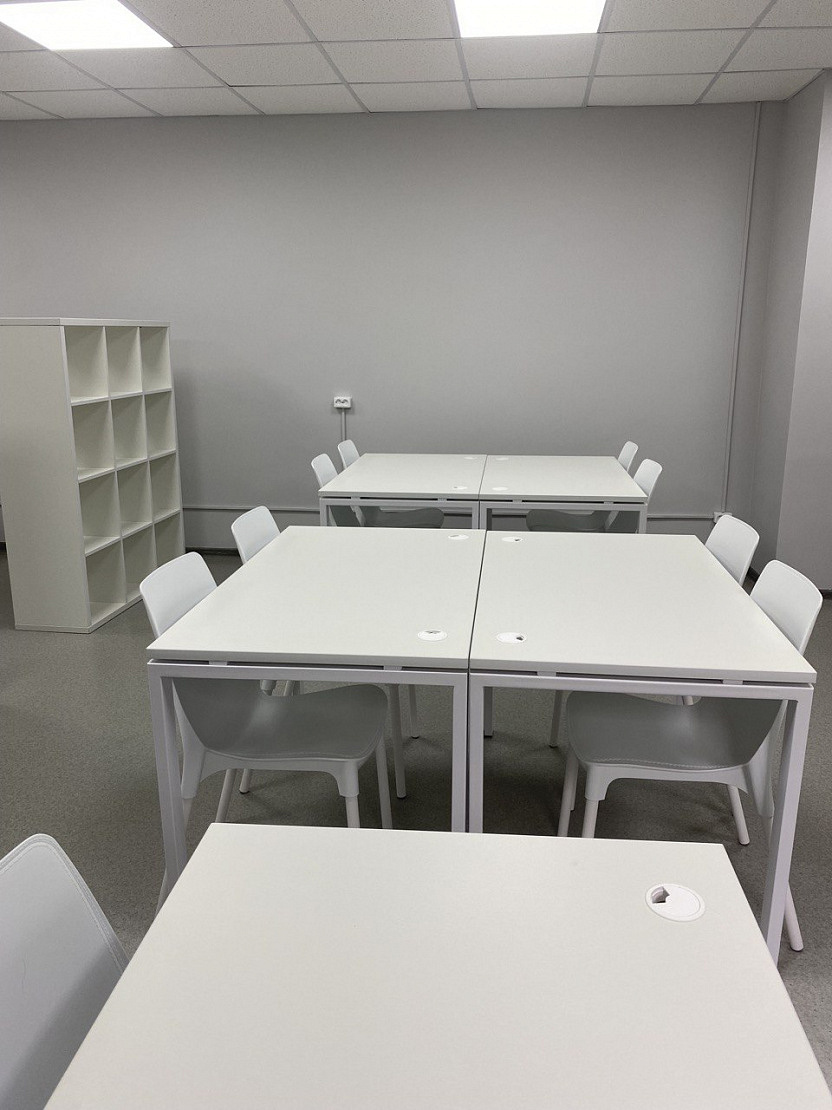 Moscow Poly has established new recreational areas for students – dormitory residents.
Moscow Poly residents can visit the recreational rooms located on the first floor and study. The areas are equipped with everything necessary for working on projects, curriculums and other tasks: desks, chairs, sockets for electrical devices and shelves.
The rooms are located on the first floor of each of the following dormitories:
Dormitory №1 located on Malaya Semyonovskaya st., 12;

Dormitory №3 located on 1-ya Dubrovskaya st. 16Ab2;

Dormitory №6 located on Borísa Golúshkina st., 9.



"It`s crucial for us to establish similar areas to make people become closer, unite students and inspire them for new achievements in their studies and extracurricular activities", - commented the director for student dormitory development Marina Lukashova.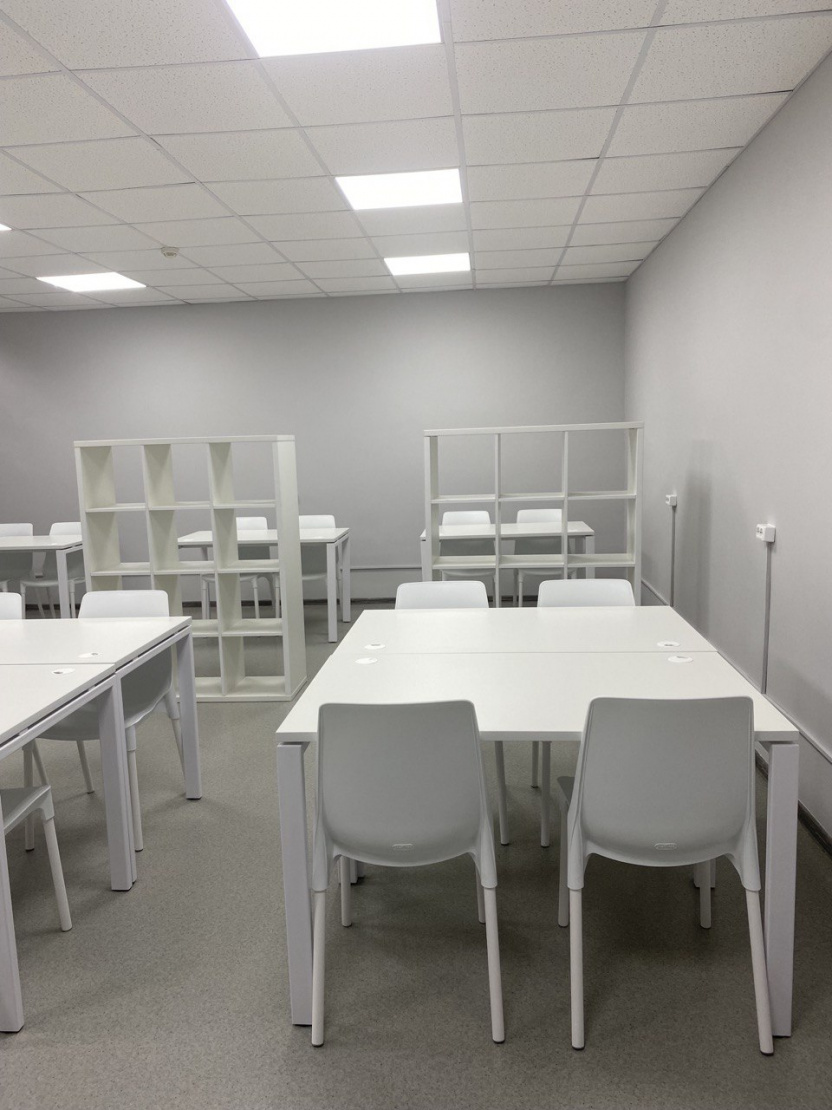 The new self-study rooms will also allow students to exchange books for shared reading. For that, it`s necessary to leave your own book at the shelves and borrow a book left by another student.