Moscow Poly Open Day 2022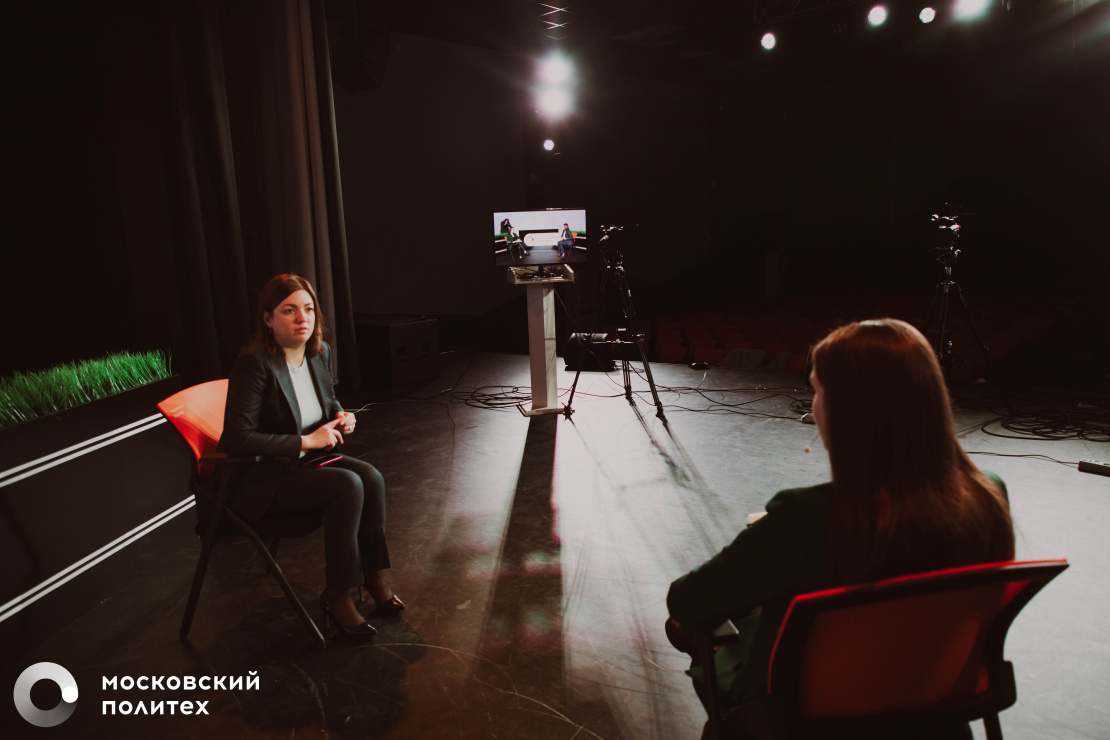 Moscow Poly Open Day 2022 took place on our YouTube channel last week.
During the stream our guests could find out more about the university, its industrial partners, information on the application and watch the interviews with our students.
Our broadcast began with a speech of Vladimir Miklushevskii, the president of Moscow Poly. He welcomed all of our guests to come to Moscow Poly for the next Open Day and told our viewers about the advantages of studying at Moscow Polytechnic University:
"Many of you wonder which university to choose from. I can tell you that Moscow Poly is first and foremost a practice oriented institution. You will work on your projects under the tuition of future employees and teachers, therefore you will receive all necessary knowledge and will be able to determine you future job preferences during the 3-4 year of study."
The next guest of the broadcast, Gyuzel Sharipzyanova, the Vice-President for Academic Affairs, talked about the application to Moscow Poly, and a new Smart Polytech program. This format allows a swift introduction to the university and an opportunity to try your chosen specialty.
A lot of our students also visited the Open Day and shared their opinion and thoughts on studying at Moscow Poly, as well as our partner from CUSTIS and "Mehatronika" companies, who told about internships, successful projects and future possibilities.
Moscow Poly will be glad to see you at the next Open Day!
The recording of the broadcast can be found on our YouTube channel. (Recording in Russian)