Moscow Poly Online Graduate Ceremony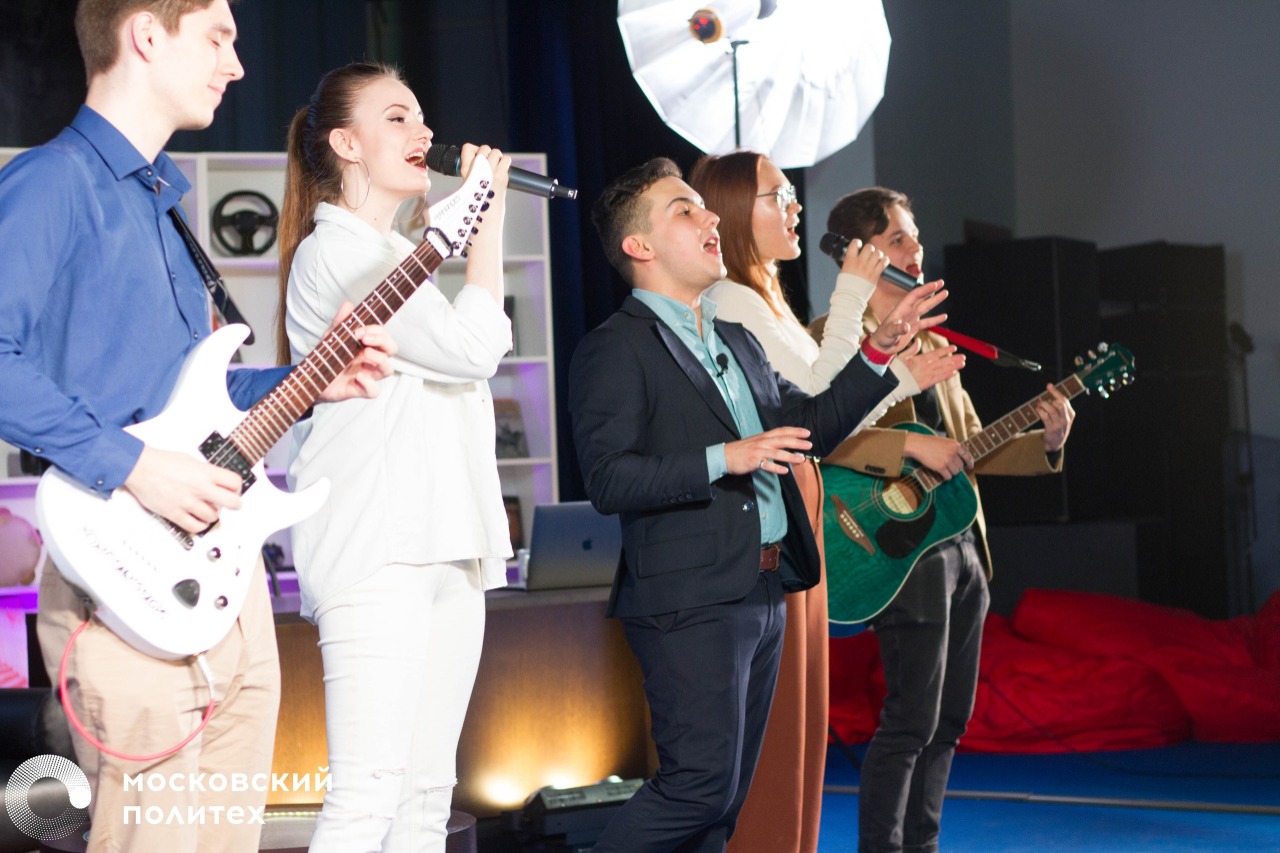 On July 25, the graduation ceremony of Moscow Poly took place online. A fantastic evening show was organized for the graduates, and the best entertainment headings were presented.

The program "Polytech for Graduation" was attended by the President of Moscow Poly, Vladimir V. Miklushevskii, the Vice-president for Academic Affairs Guzel Kh. Sharipzyanova and the Vice-president for Educational and Social Work Alexander Yu. Kaidanovich, as well as graduates of Moscow Poly.

The event included entertainment activities for graduates:

"A Graduate of Shazam" - guessing the continuation of a popular song from the first lines;
"Call me quietly, but strangely" - guessing the veracity of the strange titles of thesis;
"Tummy heart attack" - guessing the calories in the presented dishes;
"Fight in tongues" is a test for real polyglots;
"I know myself" is an unusual blitz poll with the President of Moscow Poly.

And also, the Instax camera was presented to the winner!


Congratulations to all graduates and wish you success!