Moscow Poly on "Digital Industry of Commercial Russia" exhibition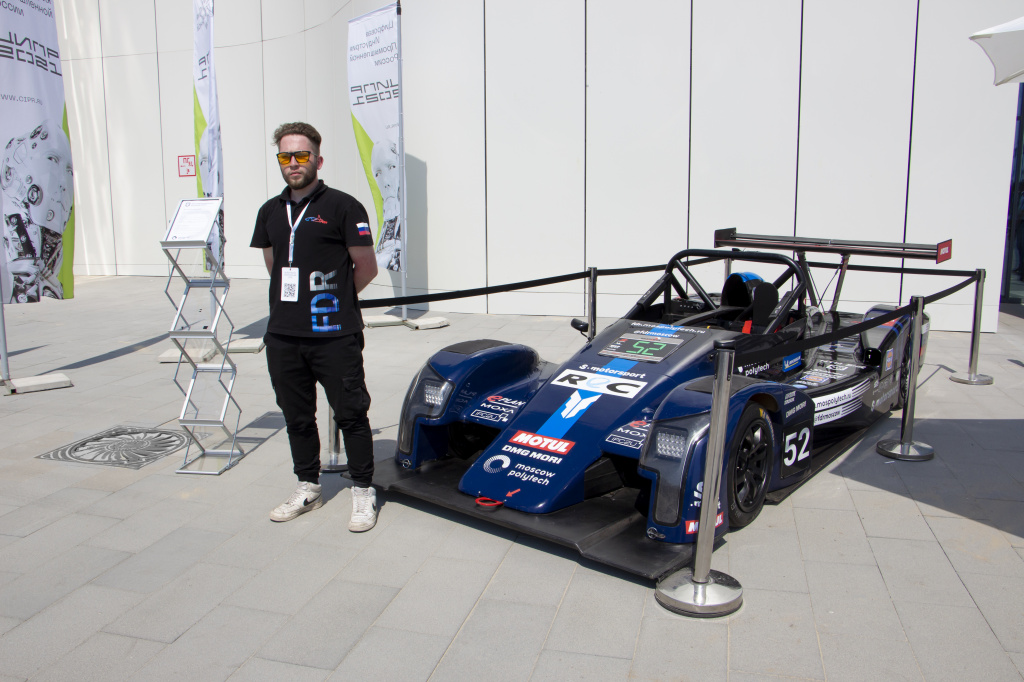 IV annual conference "Digital Industry of Commercial Russia" (DICR) took place in Moscow, where Moscow Poly was presented by the Center of Engineering development.
DICR is the first Russian conference for global dialogue and state and business cooperation in the domain of digital economy development and industry's digital transformation. This conference also contributes to the implementation of the national program "Digital Economy of the Russian Federation" and the development of Russian hi-tech export and cyber-security.
The first exhibition-fair of digital art and technologies – Disartive, took place in the terms of the conference. Exhibition consultants presented Blockchain technologies to the visitors and told them how to buy and collect digital art.
The Center of Engineering Development presented Fenix racing prototype (class CN 2.0) from FDR Moscow racing team and electro-motorcycle MIG R from EMP Moscow, which set the world speed record on ice (210 km/h) on the exhibition.
Moreover, more than 50 famous and successful modern artists took part in the exhibition (e.g. Pokras Lampas, Nikita Replyanskiy, Oleg Soroko, Andrey Turin, Brickspaces, Eduard Mikhailov).