Moscow Poly Launches "MosPoly-Moscow" Acceleration Program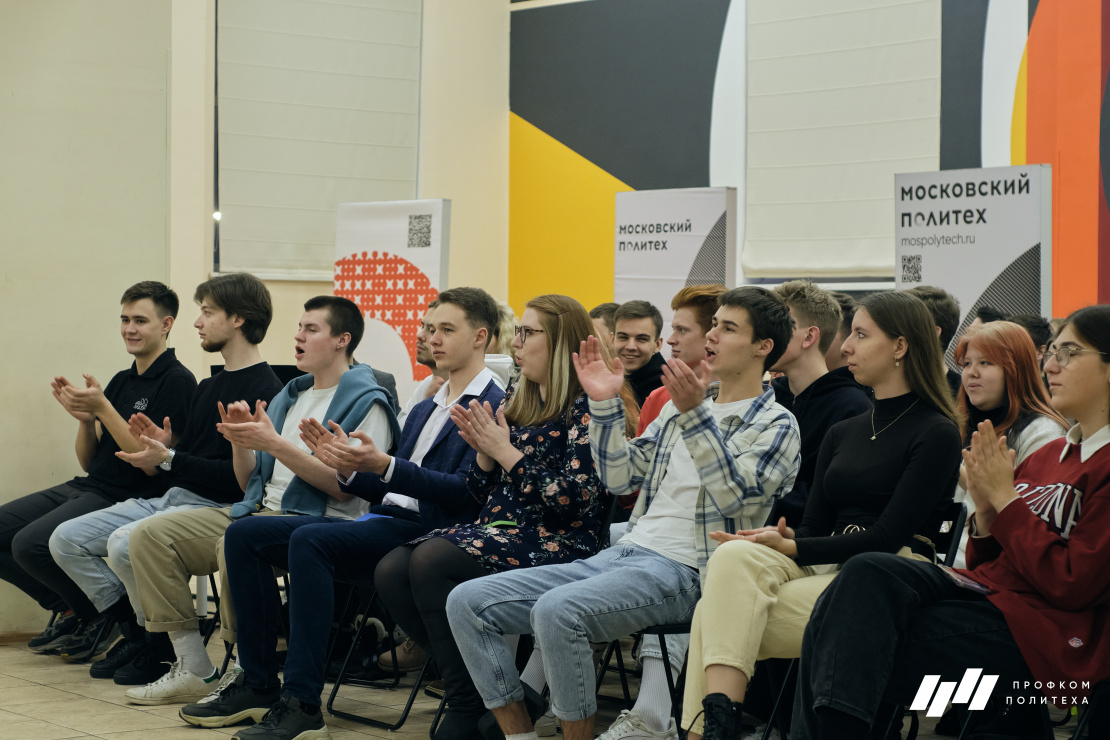 Moscow Poly launches "MosPoly-Moscow" Accelerator Program. It consists of a series of events until December. The educational clock starts on September 18. "Generating Startup Ideas" will be the first offline-format seminar.
Coming up:
Unique methods of idea generation and approaches to finding inspiration.
Detailed cases of successful startups, from which you can learn valuable lessons.
Master class on finding and developing clients: learn how to conduct problematic interviews and create products that are in demand.
How to present your idea to investors and partners convincingly.
Speakers:
Marina Gogoleva - Head of Development Department of Kim Medical LLC, speaker of the "Business Environment" JSC.
Alena Frantskevich - Ex-head of the product office of JSC "Business Environment" from Sber.
You can register for the event here. (The link is in Russian)
Date: September 18
Time: from 10:00 to 18:00
Place: 22 Pavla Korchagina St.
You can register to the whole program by clicking here. (the link is in Russian).
Synopsis: The program is aimed to support teams proposing projects and initiatives to create innovative products . The program is implemented jointly by Moscow Poly and Business Environment JSC (a subsidiary of Sber, founded in 2012).