Moscow Poly Launches Loyalty Program for Enrollees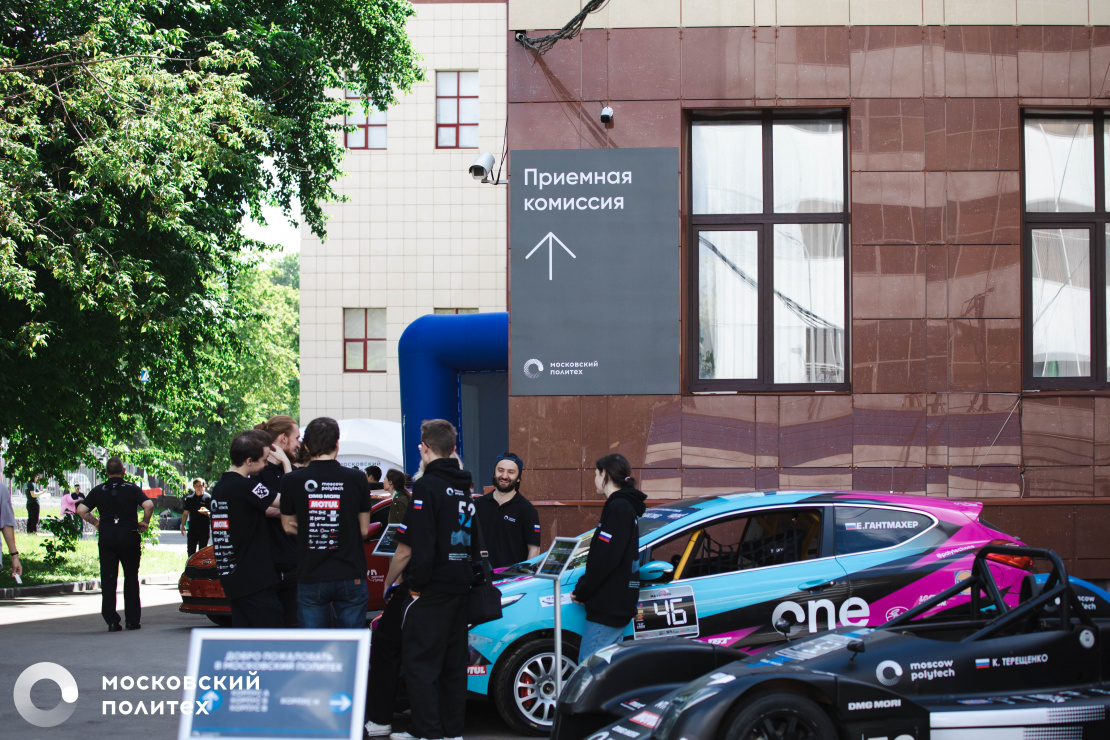 Moscow Polytechnic University has launched a loyalty program for enrollees applying for state-funded places at any form of education in 2022.
30% tuition fee discount will be granted to students having high average score and applying for bachelor and specialist programs. 20% discount will be granted to special categories of students, including I and II-group invalids, orphaned children and military veterans (as per the Federal Law).
"In addition to that, the 20% discount for paid educational services for the major educational programs will be granted to Moscow Poly employees and their children who are planning to apply to or are already studying at Moscow Poly", - as noted by the admission office. Graduates are not forgotten either – they`ll get a 15% discount. The employees of the partnering organizations may count for 15-25% reduction of educational costs depending on what field area they choose".
All the relevant information for enrollees is available in "Admission" section.
For reference: Moscow Poly admission campaign headquarters are located on Bolshaya Semyonovskaya, 38, block "B", office B-105. Enrollees can submit their documents in person, online on the 'Superservice' platform or Moscow Poly official website, or by post. Moscow Poly offers over 100 bachelor and specialist programs, as well as over 30 master programs. On all questions as to how to apply to Moscow Poly contact: +7 (495) 223-05-23, or e-mail: priem@mospolytech.ru