Moscow Poly Launched Admission Campaign 2022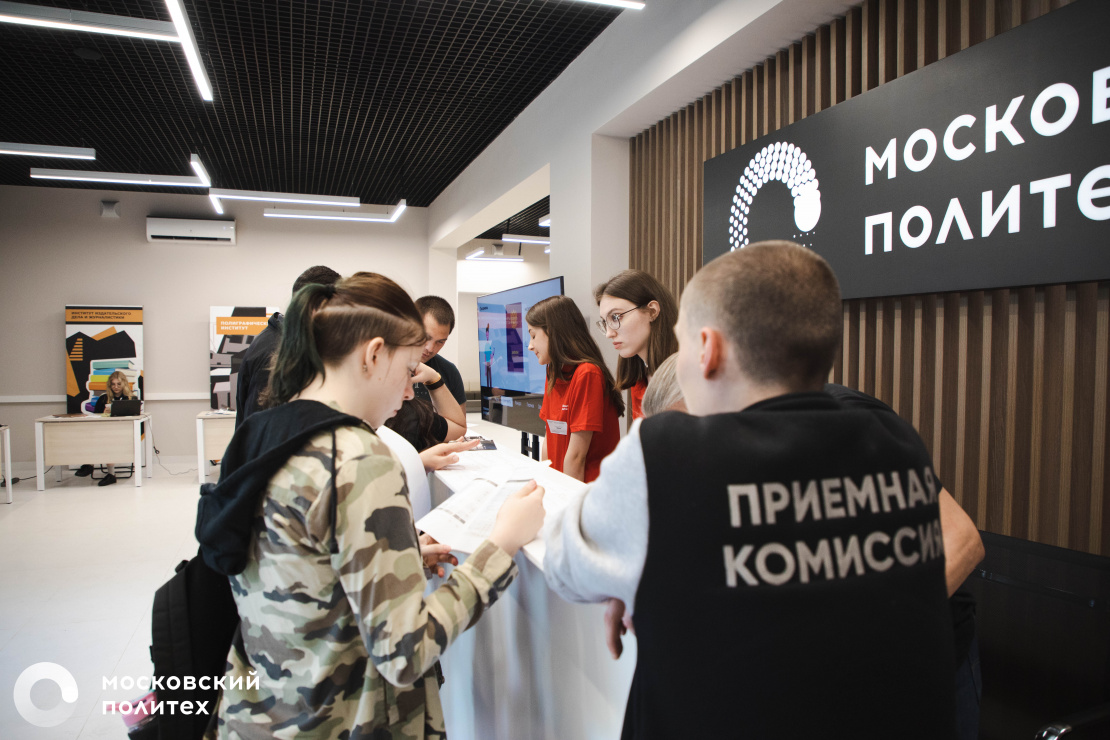 The admission campaign office is located on Bolshaya Semyonovskaya st., 38, b. "B", office B-105. All enrollees are free to visit here in person and ask any questions they might have regarding admission.

Thus, there are several ways that enrollees can submit their documents to Moscow Poly:
In person (Bolshaya Semyonovskaya st., 38, b. "B", office B-105)
Working hours
Monday – Friday: 10:30 – 18:00.
Saturday: 11:00 – 15:00.
Sunday: online submission only
Over 100 bachelor and specialist programs, as well as 30+ master programs are awaiting Moscow Poly enrolling.
Overall, in 22/ 23, Moscow Poly has prepared over 2,782 state-funded places which is 136 places more than last year. The number of contract places equates to 1,934. Moscow Poly is waiting for everyone ready to acquire a highly demanded specialization, as stated by the admission office.
For reference:
All relevant admission details can be found in 'Admission' section.
On all questions relating to admission, enrollees may contact: +7 (495) 223-05-23, or via e-mail: priem@mospolytech.ru