Moscow Poly Joined the Consortium "Digital Universities"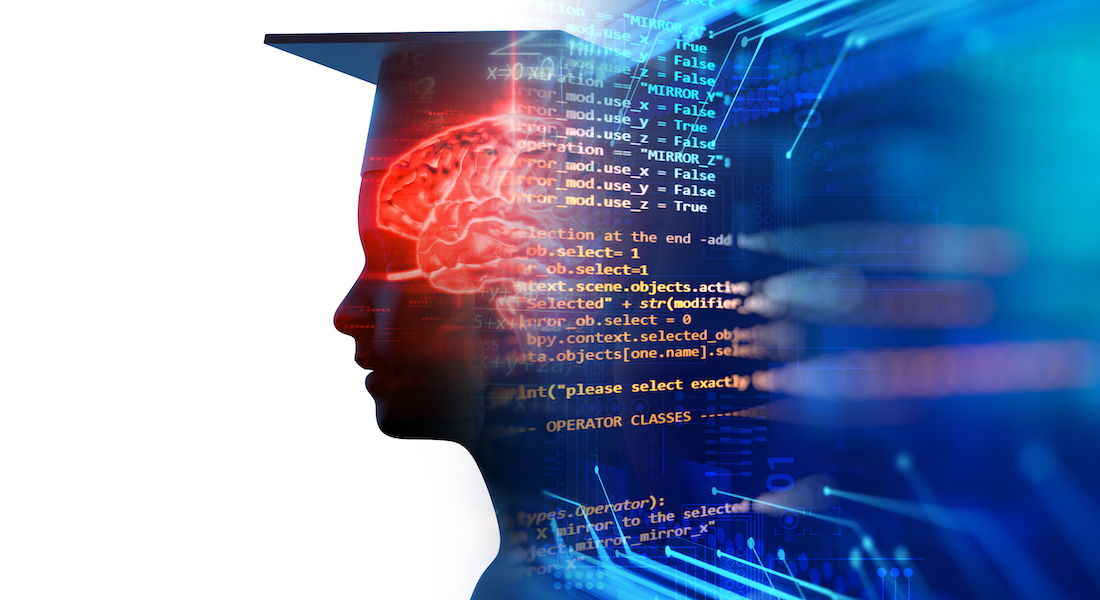 Consortium "Digital universities" is ready to become a pilot site for the introduction of digital services and solution complexes, developed by technological companies in the 4 competition lots of Ministry of Science and Higher Education of the Russian Federation.
The consortium was established in December 2020. For the present moment 28 universities, 10 industrial partners and 1 scientific partner are consortium members. One of the "Digital universities" main goals is to develop technological standards for the creation of specialized university IT-systems.
The Ministry of Science and Higher Education of the Russian Federation competition on the development of IT- services for universities started on 22 July 2021.Its main goal is to promote the goals' achievement, set by the federal project "Human resources for digital economy" of national program "Digital economy of the Russian Federation". The competition is held in 4 lots, each of them is a digital service, covering one of the processes inside a university.
The 1st lot is an educational one. The 2nd is related to scientific research, experimental developments and innovative activity. The 3rd is related to university management, its administrative, organizational and general activities. The 4th touches upon technological infrastructure management and university asset complex, including dormitories. According to the competition documentation, the main development contractor in each lot is an industrial partner and universities can play the role of subcontractors.
This year 4 new universities joined "Digital universities": Moscow Poly, Tyumen Industrial University, Tver State University and Sevastopol State University. Total amount of consortium members amounted to 39.
According to Ilya Krasilnikov, the Vice-President for Digital Development in Moscow Poly, the consortium provides an opportunity of "extensive expertise" for any university concept or development, which, in its turn, allows to format quality standards of universities' digitalization "which will be used in any university with no limits".
"Our goal is to learn how to manage the university with the use of digital tools, improving the quality of provided education. The participation in the consortium on one hand will allow us to consider the opinion of expert community during the implementation of our digital transformation strategy and, from another hand, share our own experience and development perspective with university community, and bring up the concepts and specific decisions for the comprehensive discussion before their introduction" – adds Ilya Krasilnikov
"Digital Universities" working groups will start the discussions on at least 7 urgent subjects in September. The main agenda is the creation of a single informational model of a university, single registers of processes and digital services, list of basic It-services and the formation of interaction standards of university services and software. All this factors will allow to create the conditions for market emergence of compatible digital decisions for higher education.