Moscow Poly is Represented at all Important Russian Online Platforms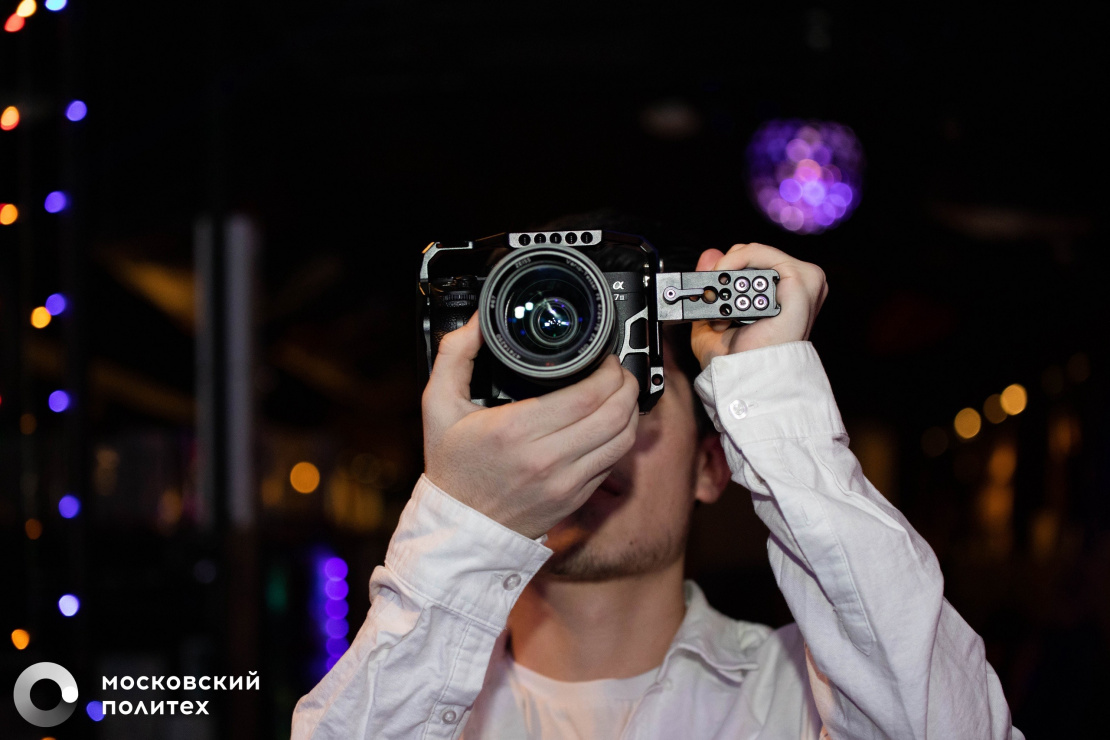 Moscow Poly has its official groups, pages and communities in such social networks and messengers as "Vk", "Odnokllassniki", "Youtube", "Telegram" and "Yandex.Dzen". The University platforms unite over 36,000 subscribers.
The beginning of a new academic year and the best time for students and employees to become one among the first ones who get the helpful and important information, as well as the news about the University.
The University has its own information sources, that helps bring news to the students and employees about various events held at the University premises, activities carried out at the regional or federal level, as well as prominent professors, scholars and bright students, contests, scholarships, and other opportunities that Moscow Poly offers. Here one can get an answer for all questions that may come up, watch broadcasting of the key events in the life of the University, communicate with other people and find friends.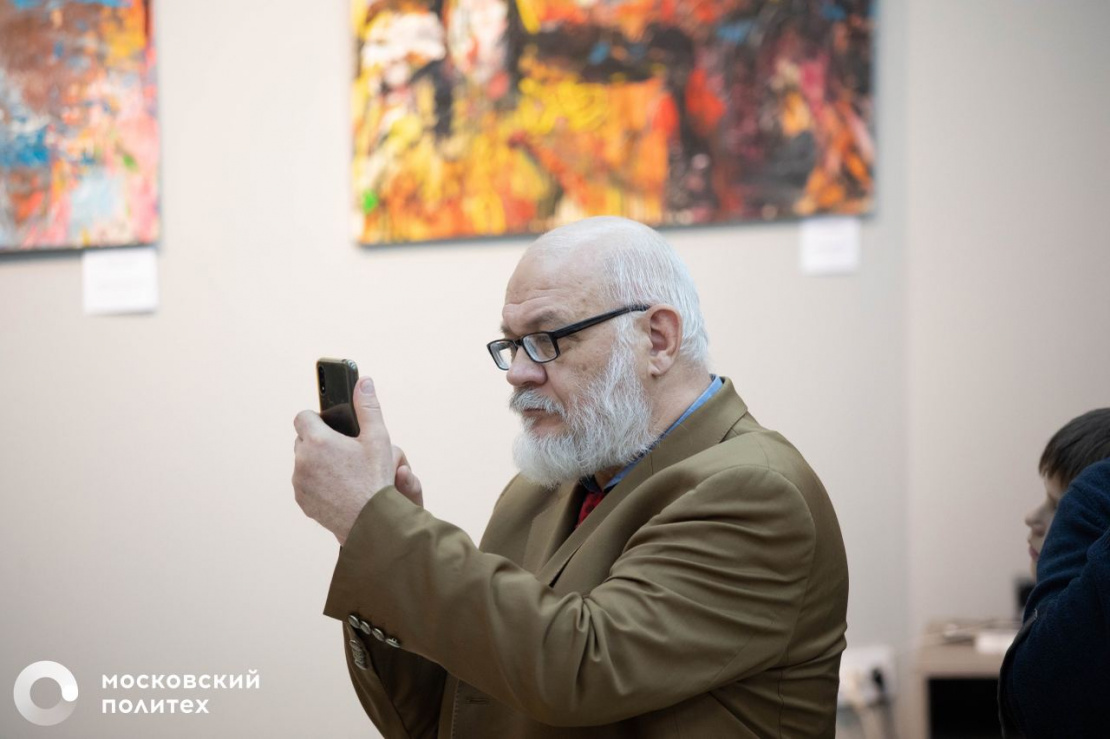 Join us and stay in touch.
Moscow Poly in Vk.
Moscow Poly in Odnoklassniki.
Moscow Poly on YouTube.
Moscow Poly in Telegram.
Moscow Poly on Yandex.Dzen.