Moscow Poly is Holding Mini Football Championship in April 2022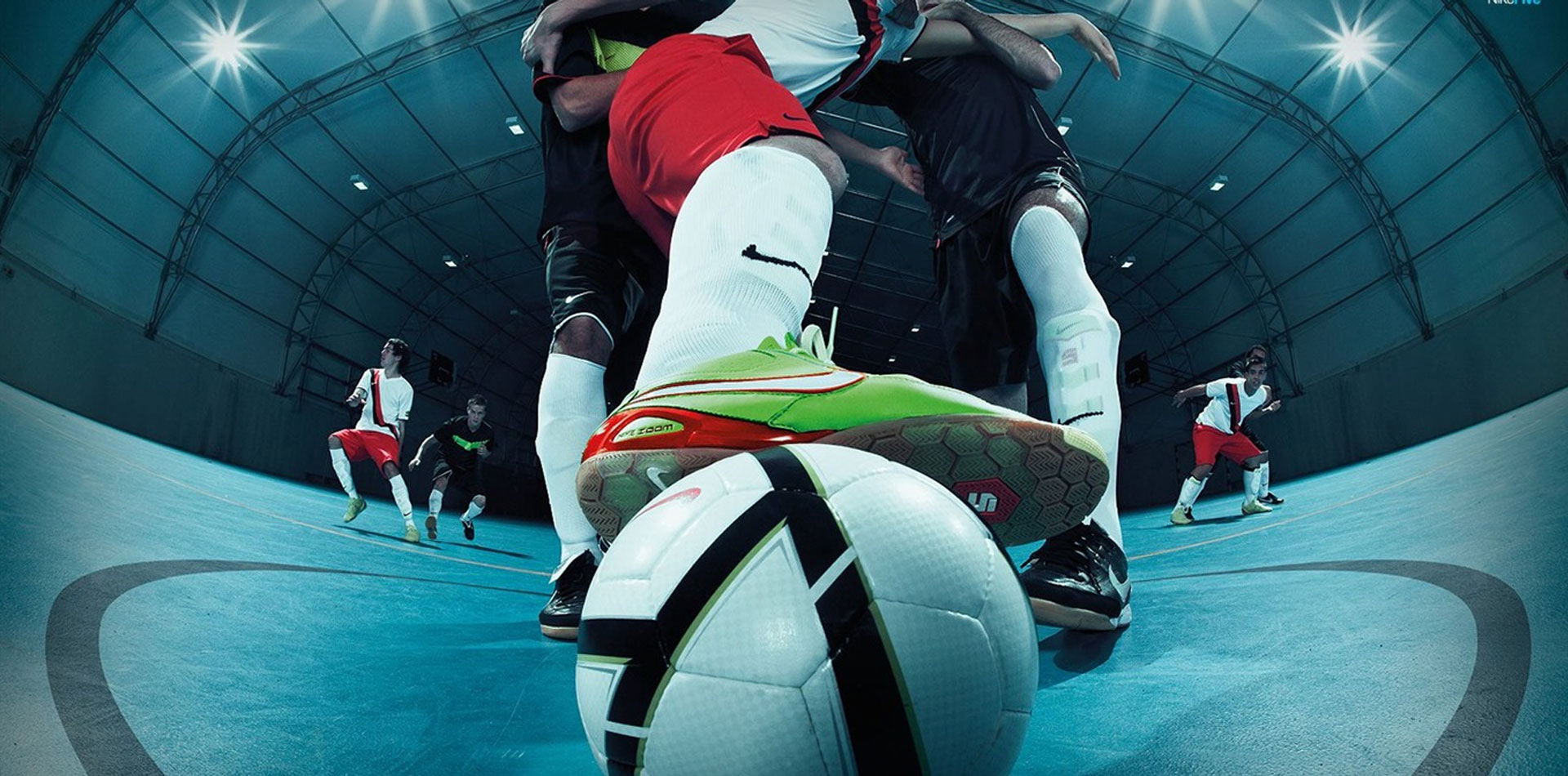 Moscow Poly student sport club, together with the 'Physical Education' department welcome all interested to participate in a mini-football championship that will be held in April 2022.
Location: gym hall № 1 at the learners building on Bolshaya Semyonovskaya, outdoor area – 11th Parkovaya st. 36.
To participate, it is neccessary to register until 8 April.
Looking back, Moscow Student Games 13th round of the 2nd League was held on 1 April. In a match game among men, Moscow Poly team competed against RUDN. The game finished with the score 3:4, thus, having placed our team fourth in a ranking table.