Moscow Poly is 155 years old!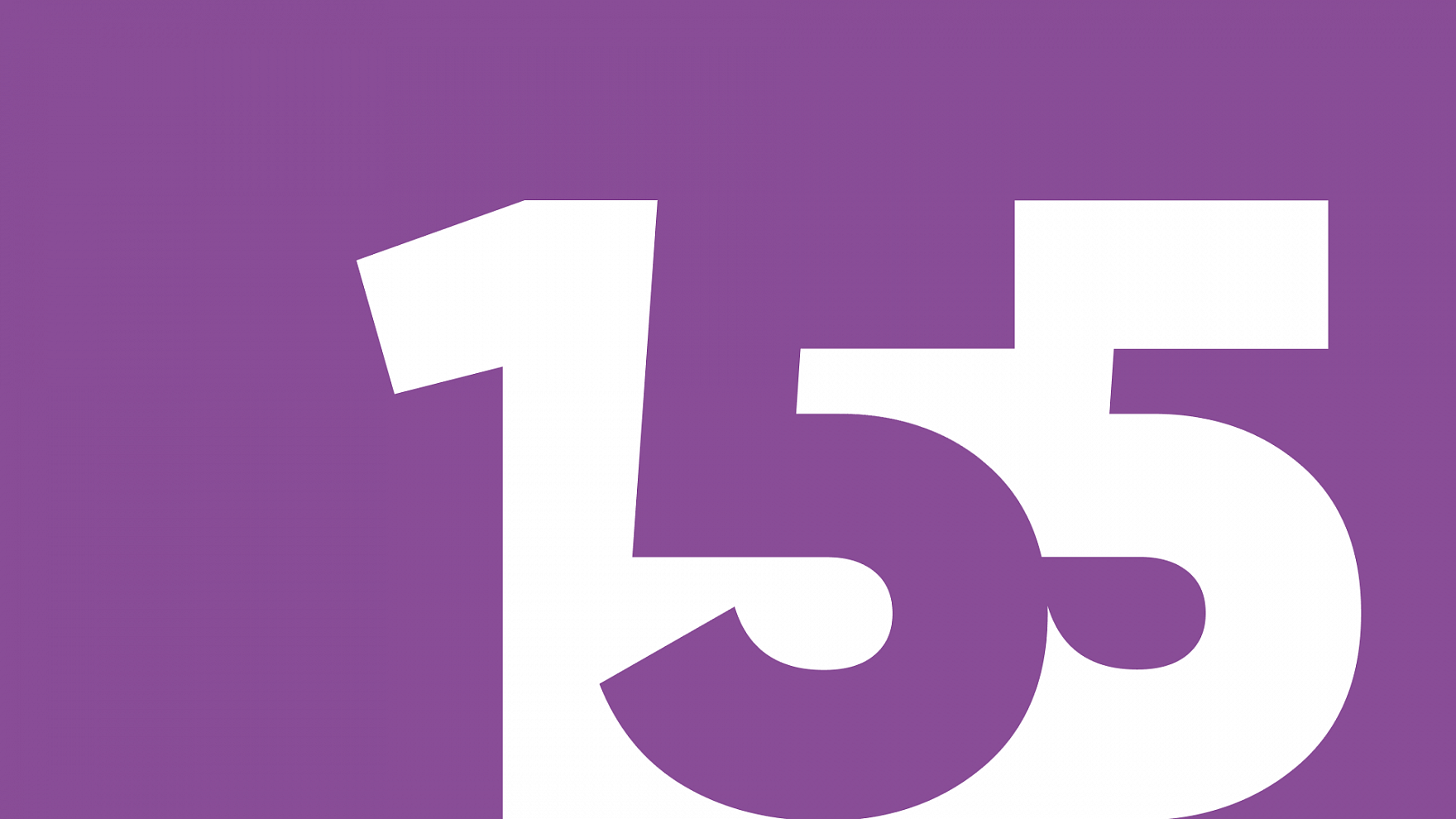 2020 is a very important year for Moscow Polytechnic University. Our University is turning 155 years old!

We invite everybody to join a festival online-broadcast in the official MoscowPoly group (Vkontakte.ru), on the official YouTube-channel and recall a long history of our University.

There will be:
 Entertaining and bright presentations from University creative teams;
 The speech of Vladimir Micklushevskii, the president of Moscow Polytechnic University;
 Greetings of Nickolay Nikitin, the chairman of Moscow Poly trade-union organization;
 The Award Process of University workers with departmental awards.

Let us celebrate together!