Moscow Poly HR Service Launched Series of Teambuilding Sessions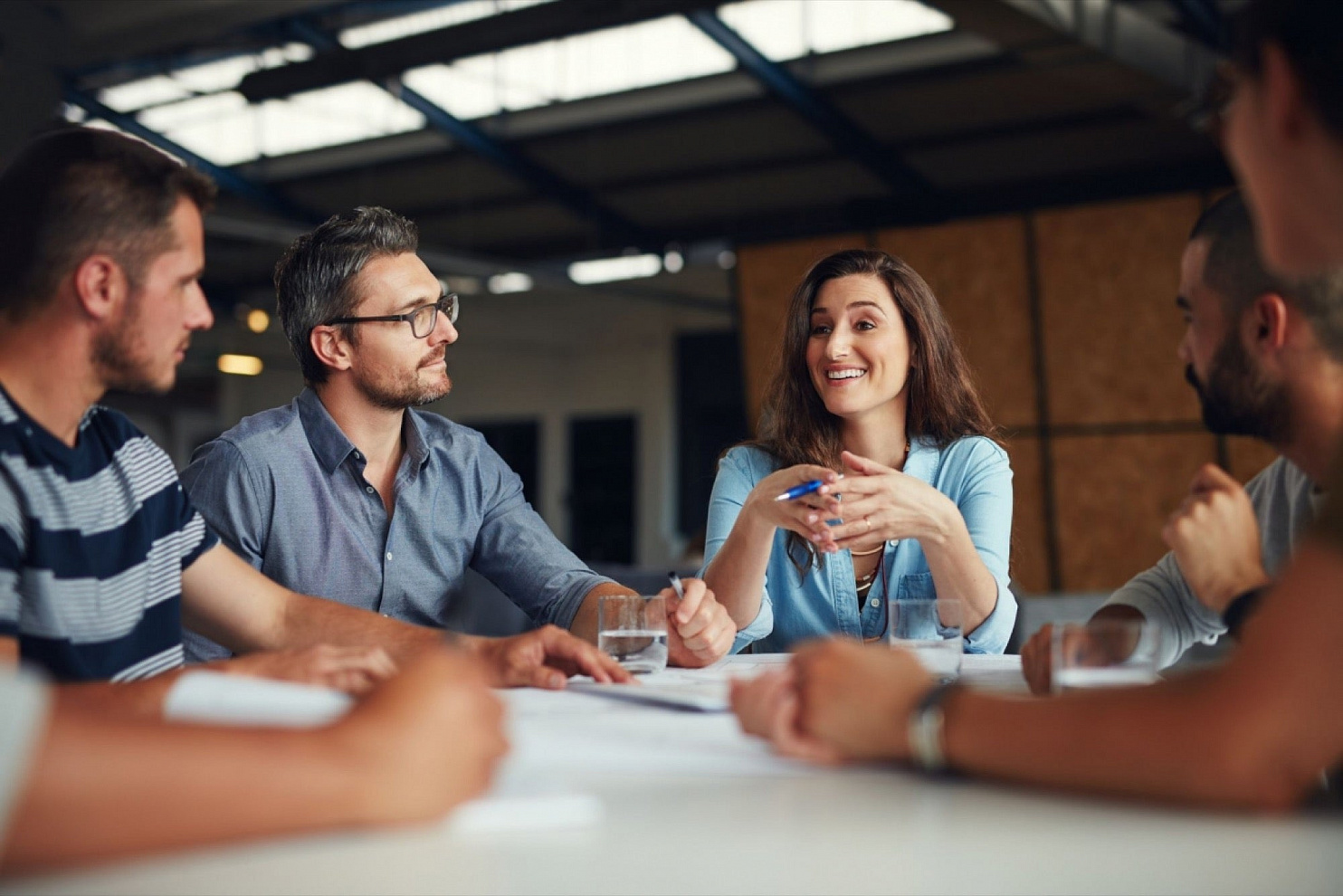 Moscow Poly has launched a first teambuilding session for its employees. The session became one of the events held under the program for internal corporate education. The first participants that had that had the experience of group discussion after a business role play are vice-president for international affairs, Yulia D. Davydova`s team members. Other departments will follow their example soon.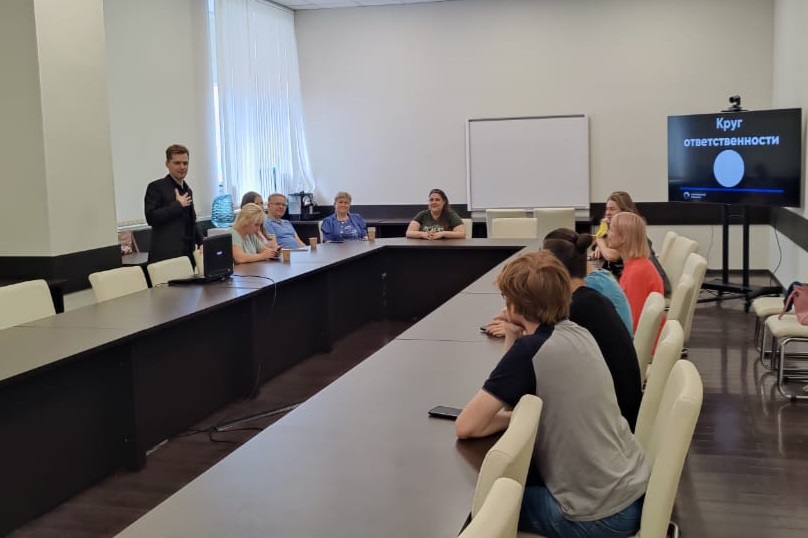 According to the head of staff and corporate culture development, Igor Zagretsky such sessions are a key tool for building corporate culture and increasing the level of team performance.
"During the teambuilding sessions, employees acquire new experience, and in the course of discussions have an opportunity to reflect on whether the group and individual interaction was successful, evaluate their reaction to the situations, actions and analyze their experience. In the course of these events, the participants resort to the same behavior strategies that they tend to use in the long-run, not only at work but also other spheres of their lives", - noted Igor Zagretsky.
In 2022 Moscow Poly is also planning to hold sessions for activists, legal department and other departments.