Moscow Poly Hosted "Biology: science and practice" Academic Holidays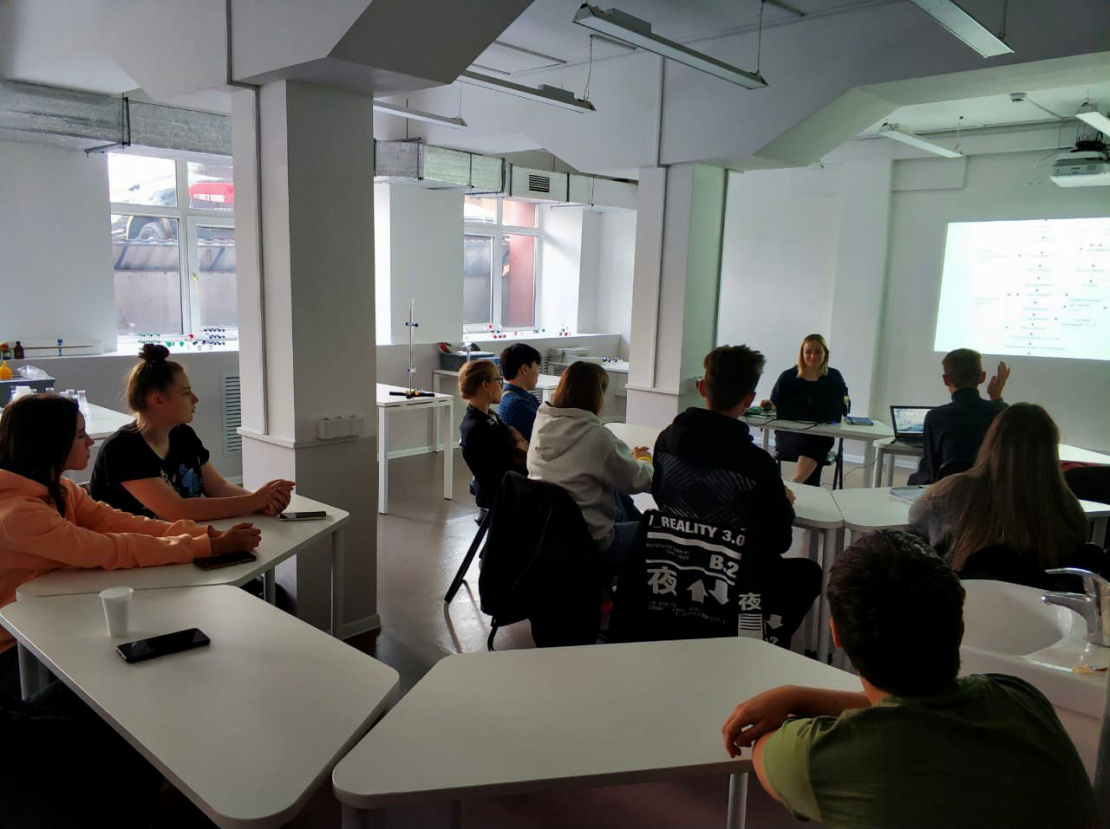 More than 40 students participated in the project. Lectures took place in a new lab, where all participants attended introductory lecture on biotechnology, tried themselves in the roles of chemist-analysts, biotechnologist and designer, as well as learned how to describe biotechnological processes in the format of flow charts.
New knowledge will help students to works on their projects quicker and better and choose the specilaity at the university, using the experience of practical lessons.
Olg Zaborskaya, senior teacher of Moscow Poly Engineering School and designer of biotechnology production, acted as the main speaker and teacher of the program.
This course will take place two more time on the autumn. Dates will be announced later.